Tim Severn Art Gallery
October 2020 Update from Tim Severn
4-12-2019 Update from Tim Severn
Latest work from Tim - February 2016
This point will be was donated to raise money for 'Stonehunter's daughter's treatment for Kabuki Syndrome and will become part of an overall display of art contributed by members of the Puget Sound Knappers.
A bit of Agate and Jasper - 12/18/2015.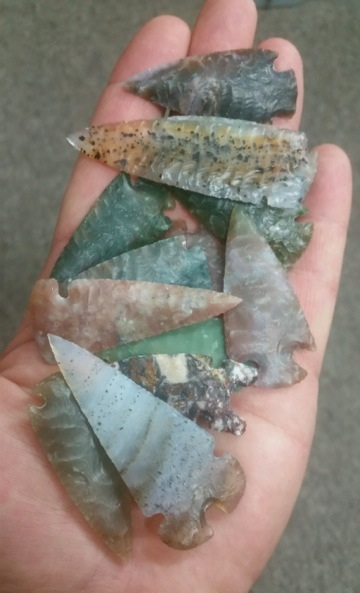 Tim joined the PSK on June 27th, 2014 and right off the bat shared some of his art - or as he put it "a sample of my 22 months of knappiness….minus the gift points, and my last 2 months work"
8/24/14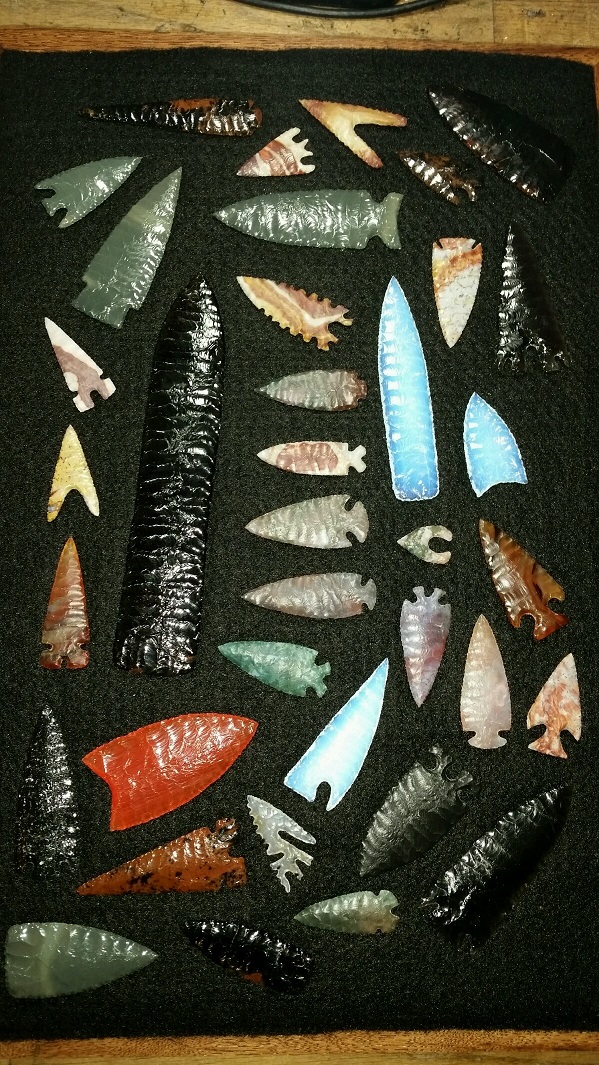 Newest work - finished these 3 on 8/8/14….the 2 year anniversary of my first point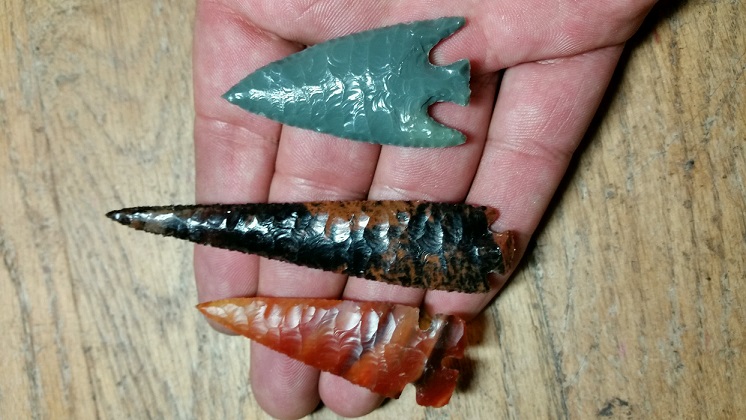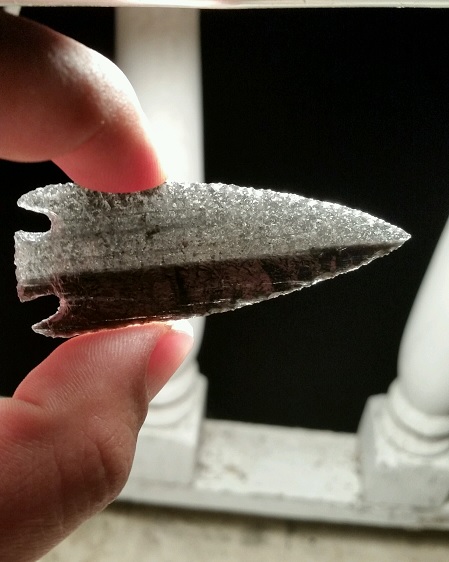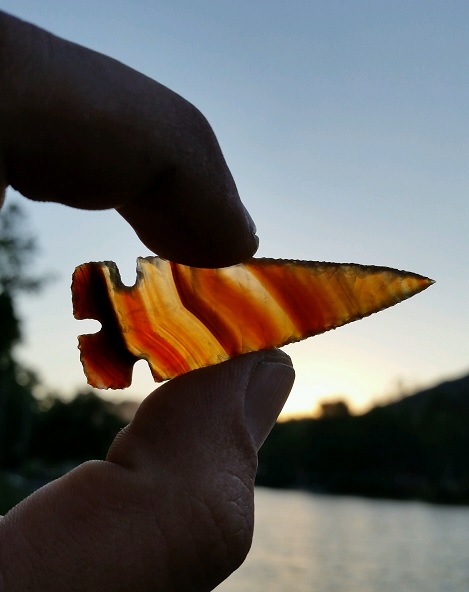 My first ever point was chipped on 8/8/12. The blade was the 1 year anniversary attempt.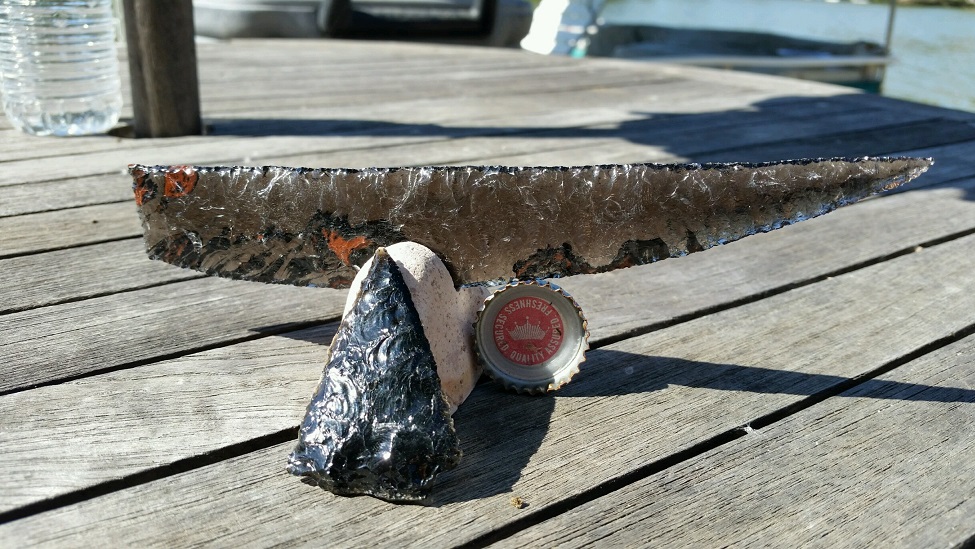 Most recent work - 7//17/2014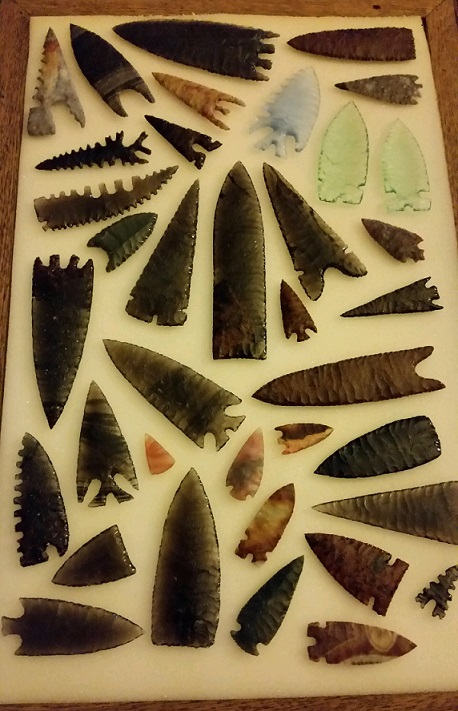 Submitted 6/27/2014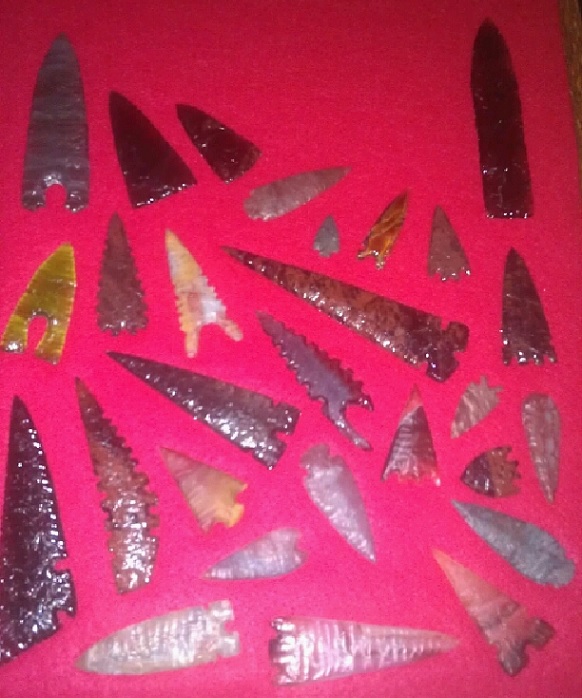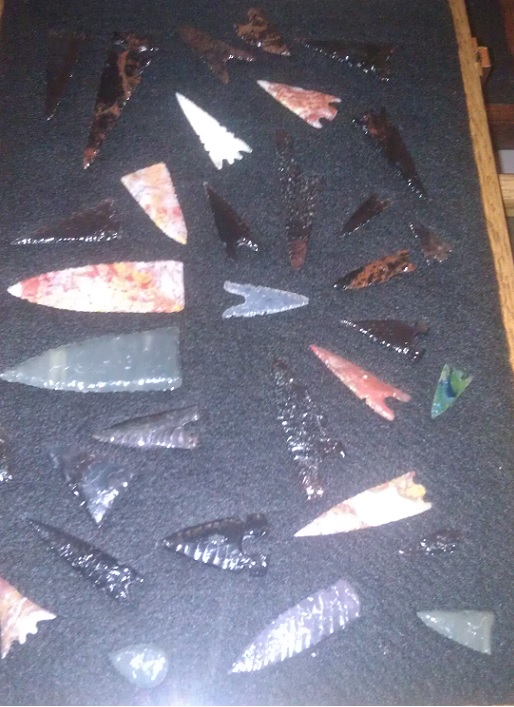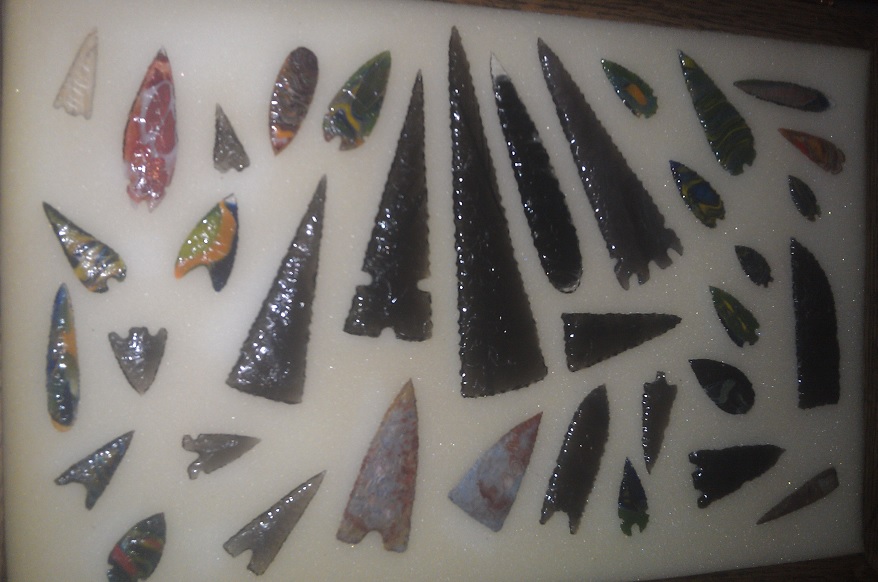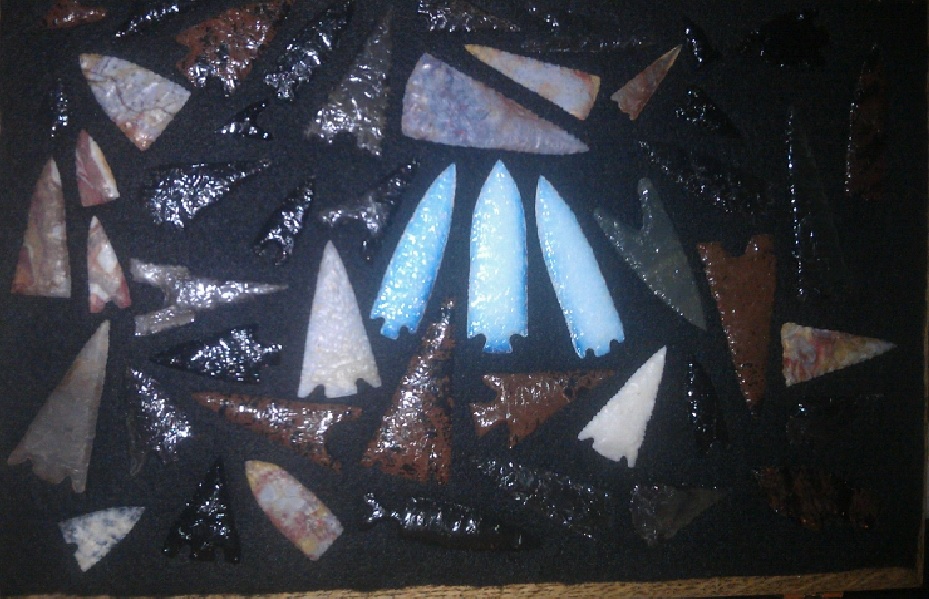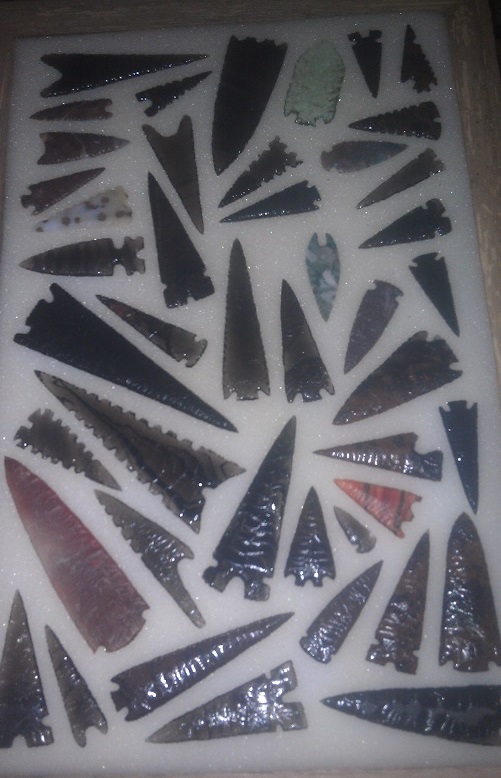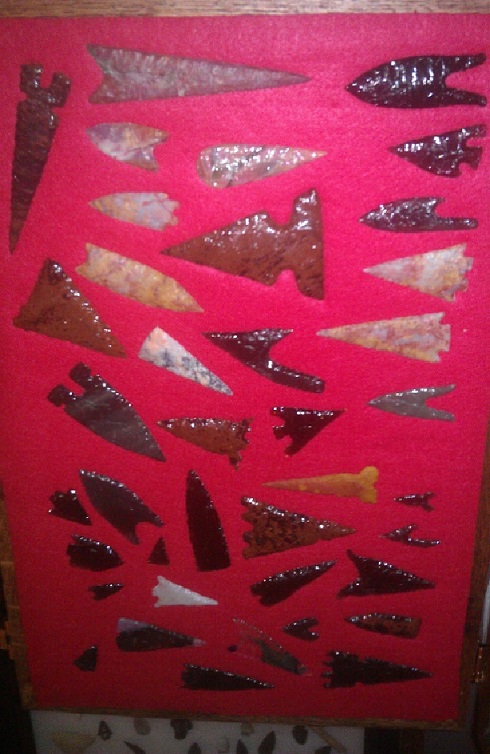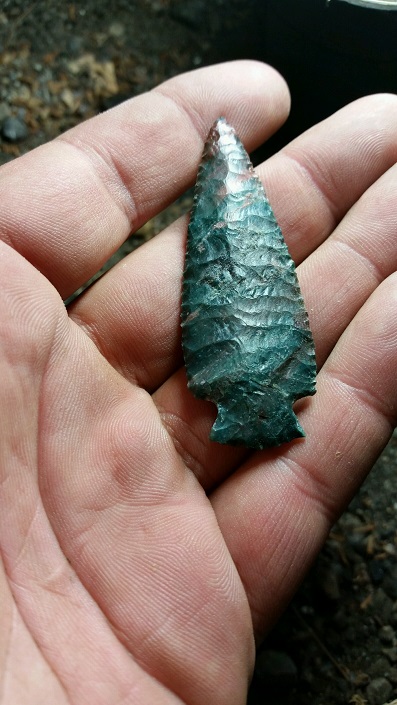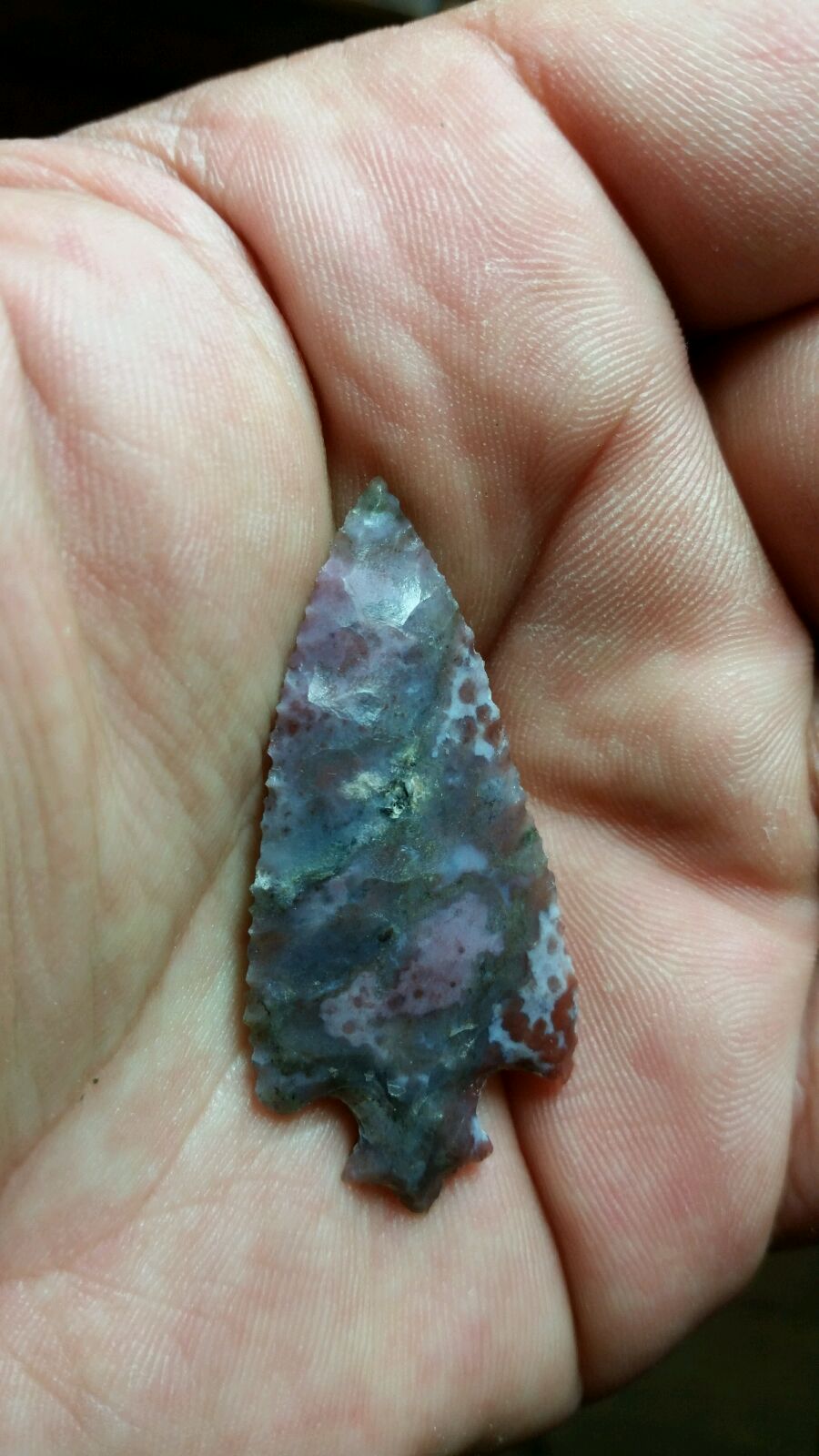 Some Recent Knives
Blade by the late Ron Sanders