Terry Constable Art Gallery
"I started practicing taxidermy at an early age and was a licensed taxidermist in Wyoming in the 80's. I have hunted with a bow for most of my adult life. I am a past president and life time member of the Bowhunters of Wyoming. I now live in Lynden, Washington and started Knapping last year. Don't know why it took me so long after looking for and finding arrowheads most of my life. I took the sheep in 1988 in Wyoming with a Bighorn Recurve made by Fred Asbell , past president of Pope and Young."
<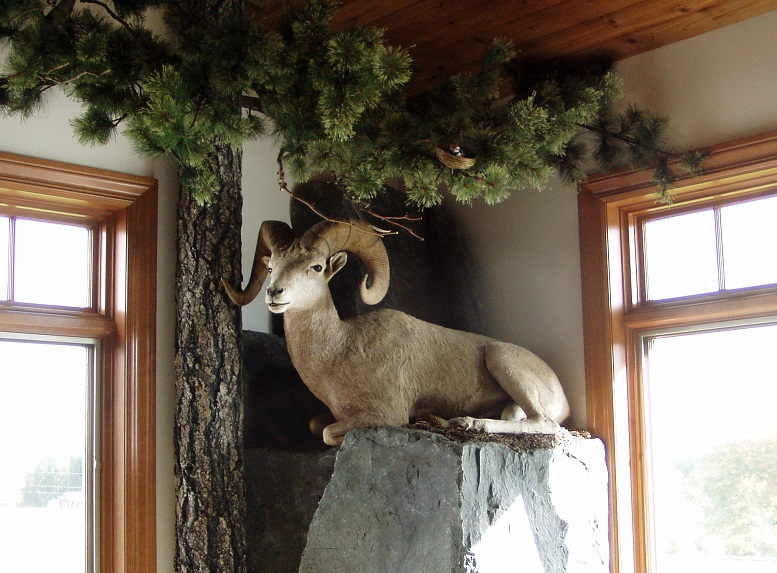 Some of Terry's art.