Knapping Artwork by Stu Murdock
Stu, the 'Ute Flintknapper' Murdock is a longtime member of the PSK, joining this illustrious group back in the mid-90's. An accomplished knapper, Stu is also widely know for his Paleo Art and Celtic Knives. Stu is, among other things and accomplished musician - one of the truly greats with his homemade Didgeridoo!
Stu is a Chief of the PSK Clan of the Ear-of-Corn Society/Ooga Booga Tribe and a member of the Puget Sound Knappers Council of Elders.
Stu does sell some of his art and you can contact Stu @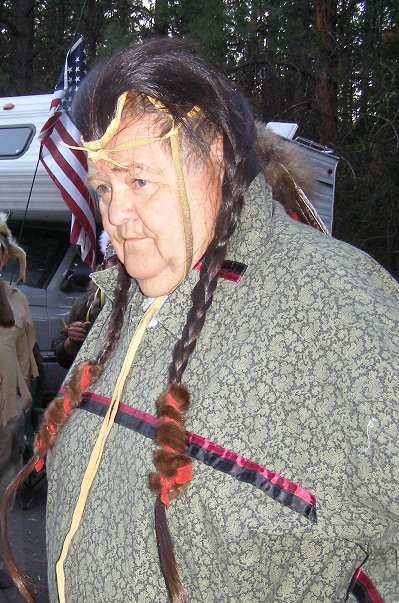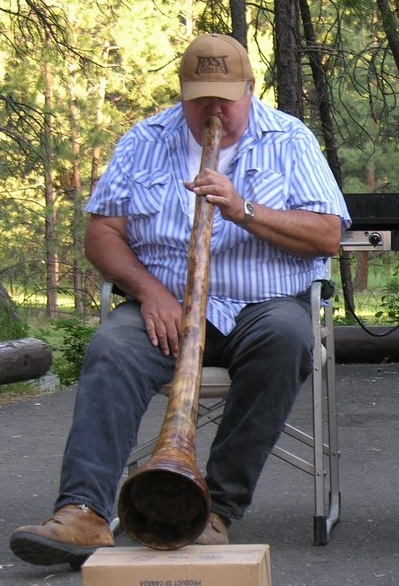 March 2021 Updates from Stu!

Stu's Latest Art - March 2014
3/25/2014 Knife 2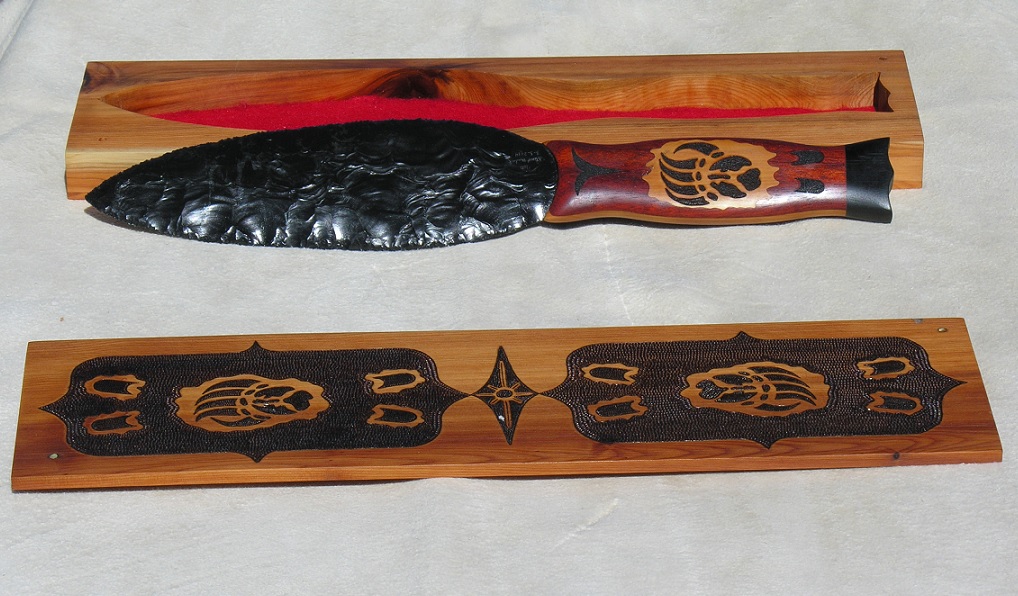 3/25/2014 Knife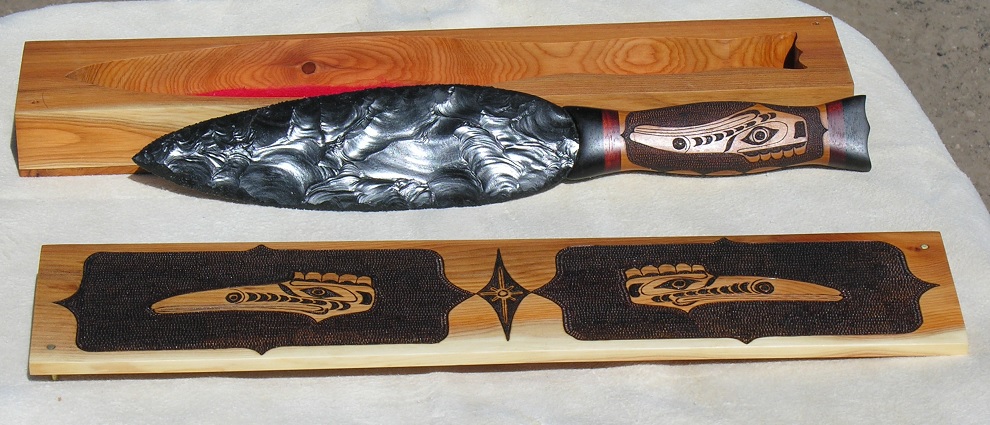 Celtic Knife
Album Points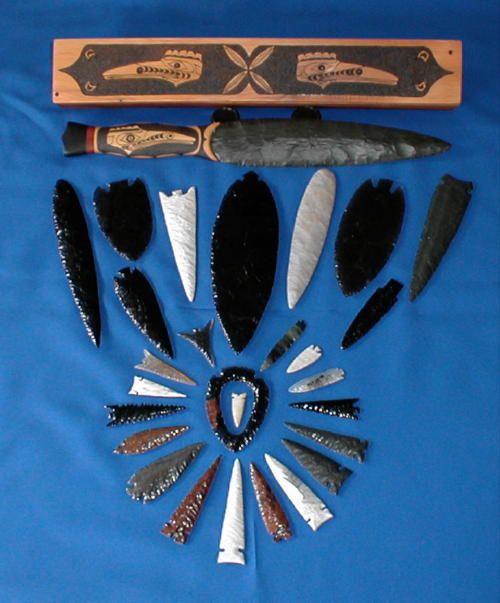 Arrows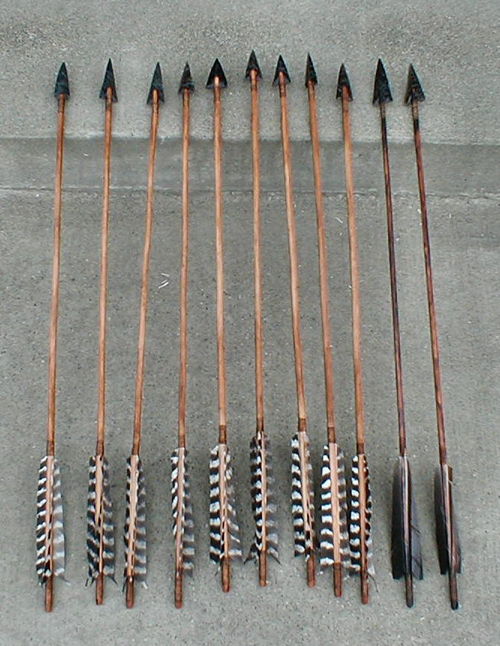 Raven Dagger and Box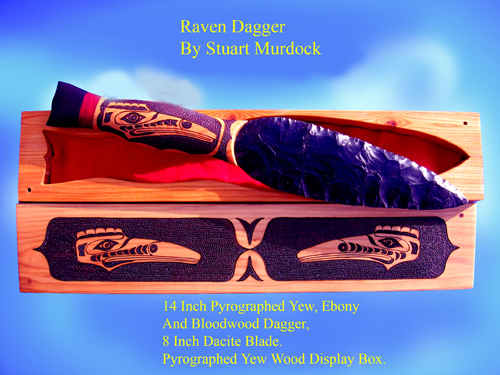 Danish Dagger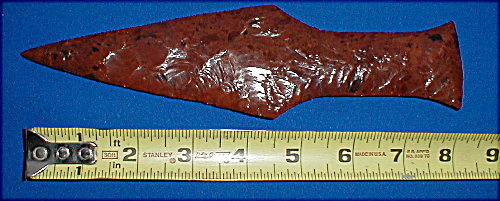 White Knife
Obsidian Knife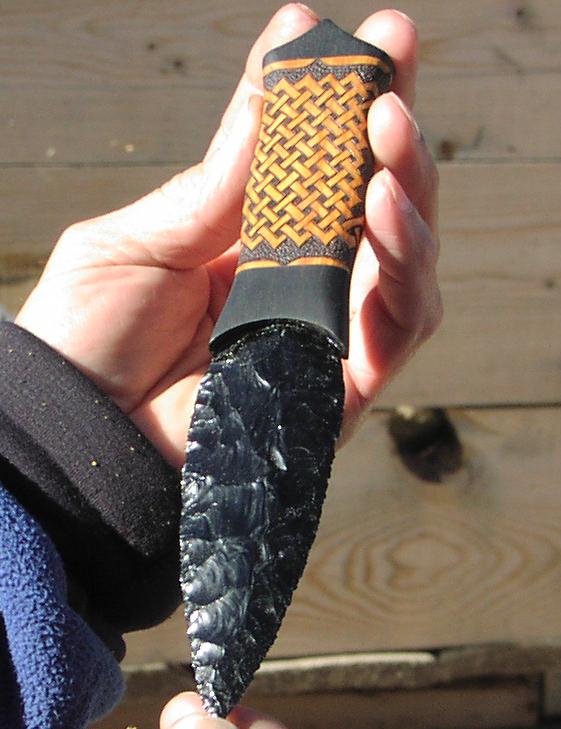 Dacite Knife and Case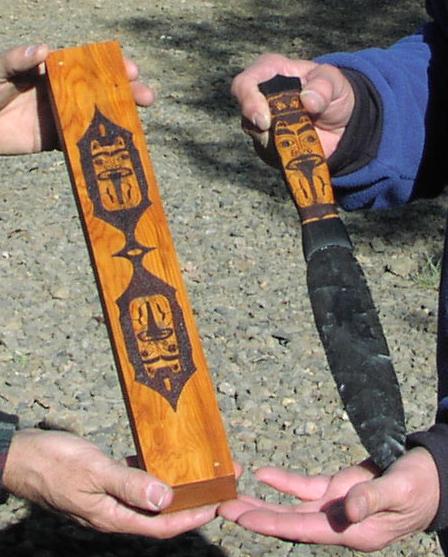 Bear Claw Dagger 2 Linda Mayberry
Daggers 052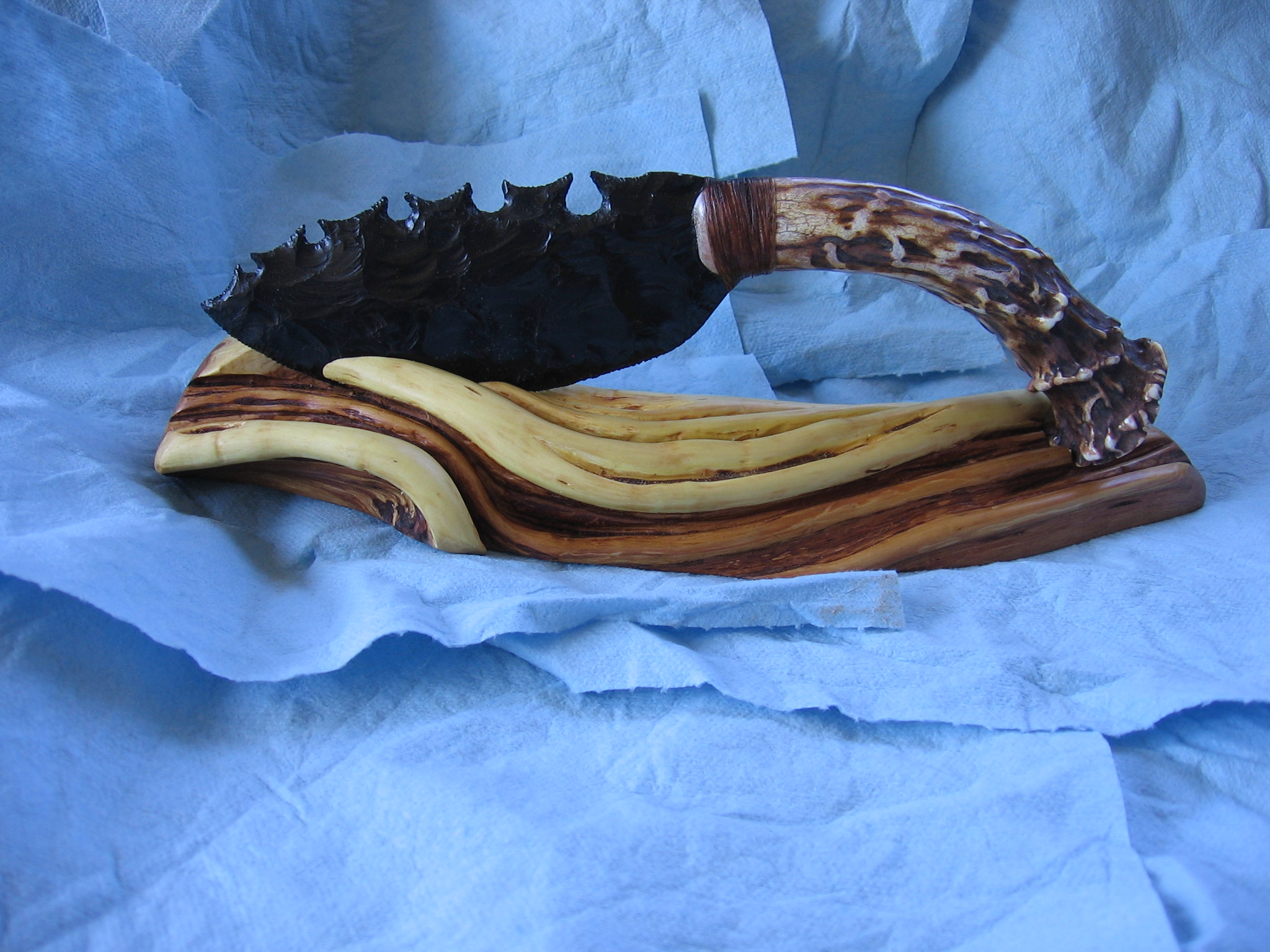 Daggers 037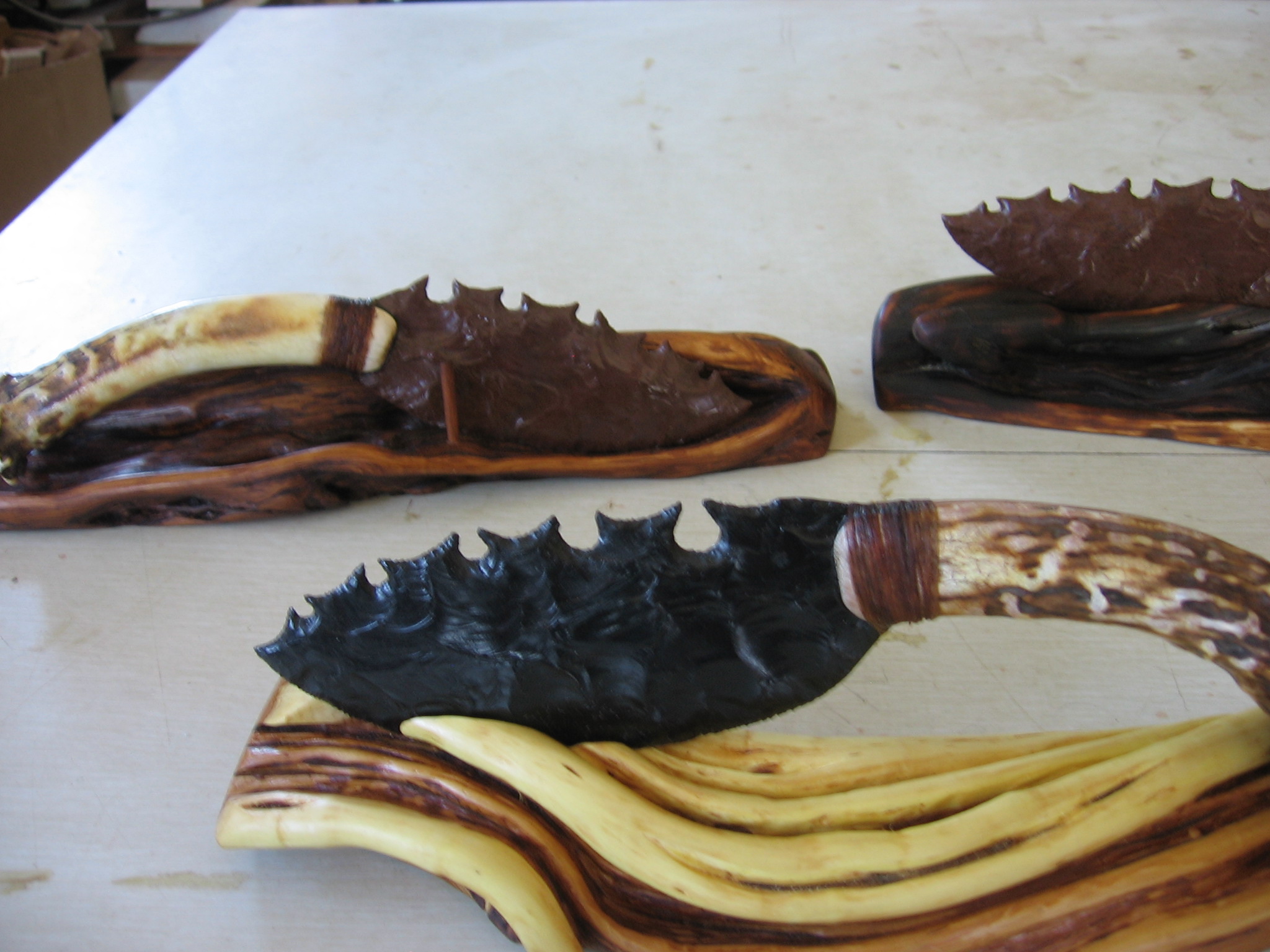 Daggers 1