Knapping Artwork by Riley Hayes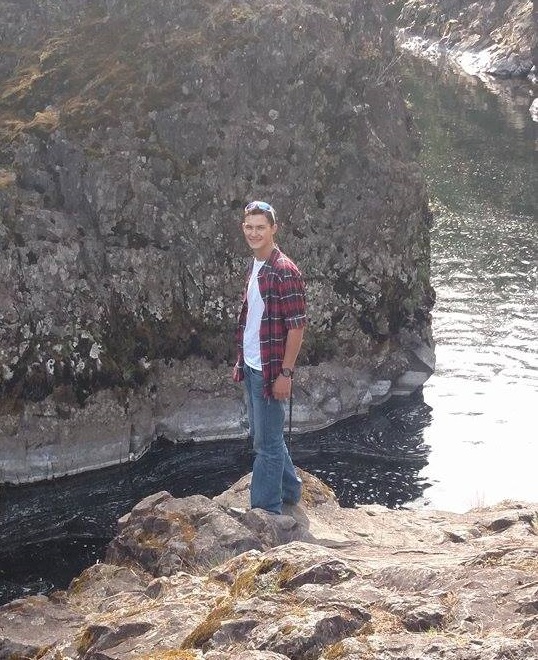 Riley Hayes joined the PSK in October of 2012. Mentored by the likes if Ed Thomas and Harley Slade, Riley is rapidly becoming an accomplished knapper!
The latest from Riley - Fall 2015 Deer Hunt
Successful Deer Hunt, Blacktail Doe - First deer with self-made primitive bow and arrow!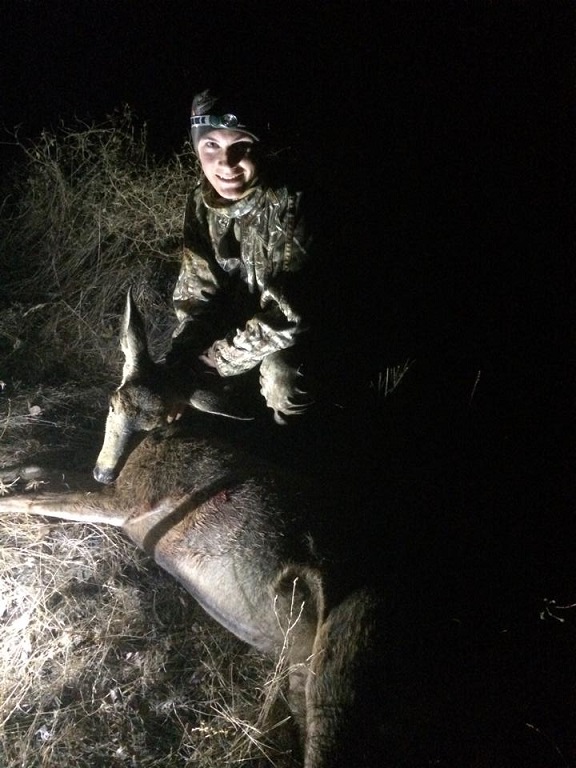 ;

The Arrows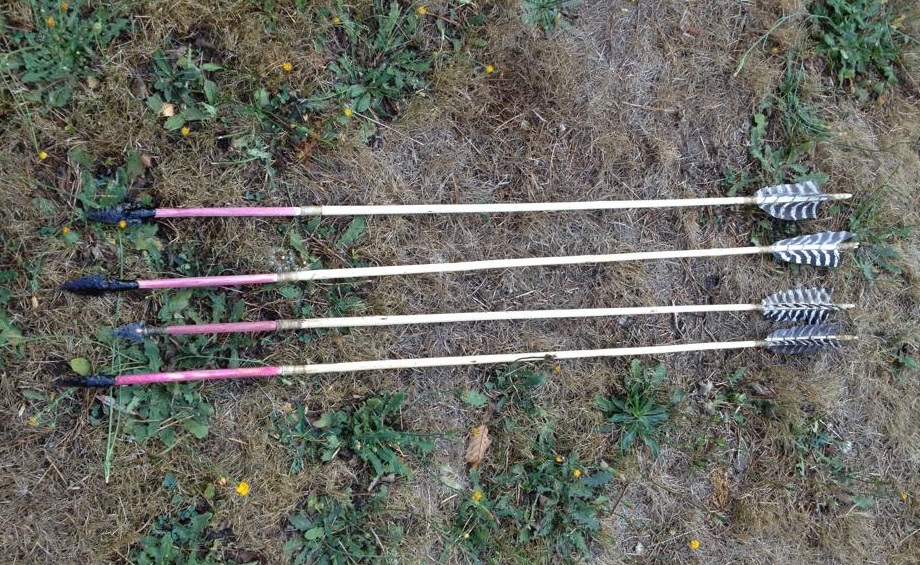 The Arrows - Point Detail - Actual Point Used (Before)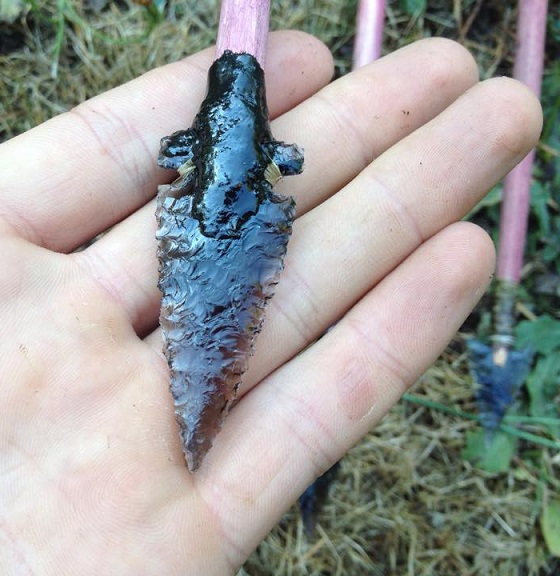 The Arrows - Foreshaft Detail - Actual Foreshaft and Point Used on Deer (After)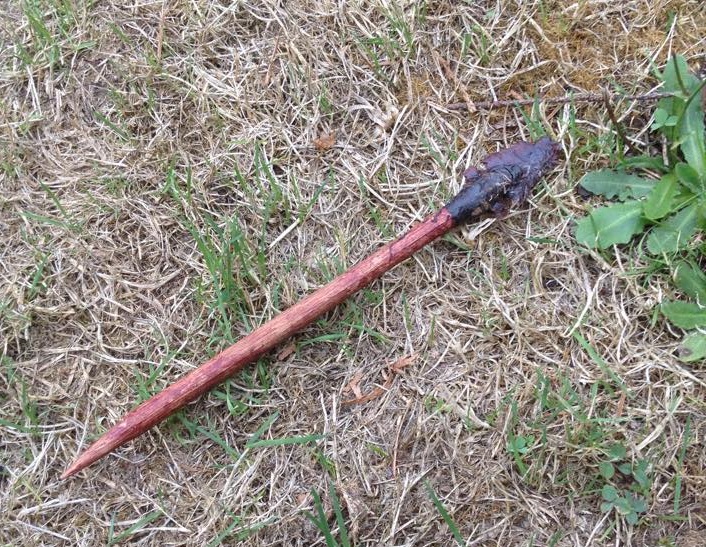 Successful Bunny Hunt!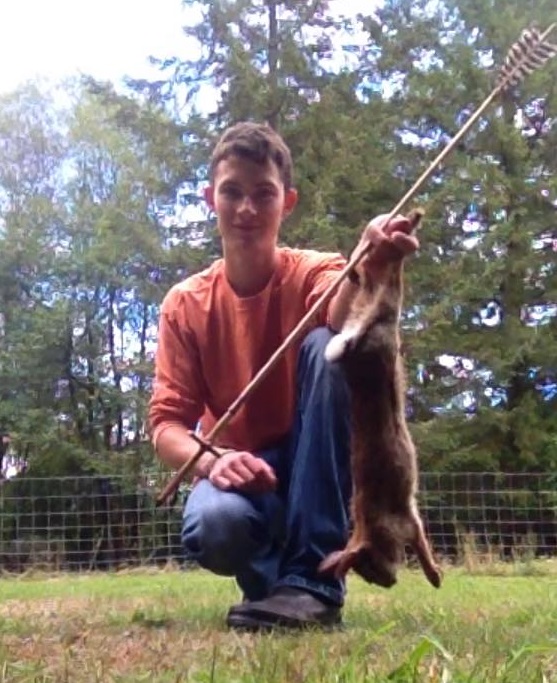 January 31st 2015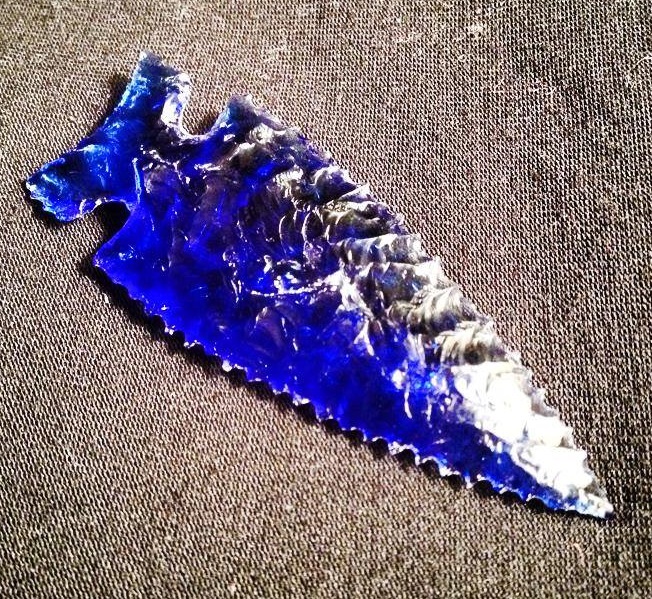 The latest from Riley (November 2nd, 2013 - Millersylvania Knap-in)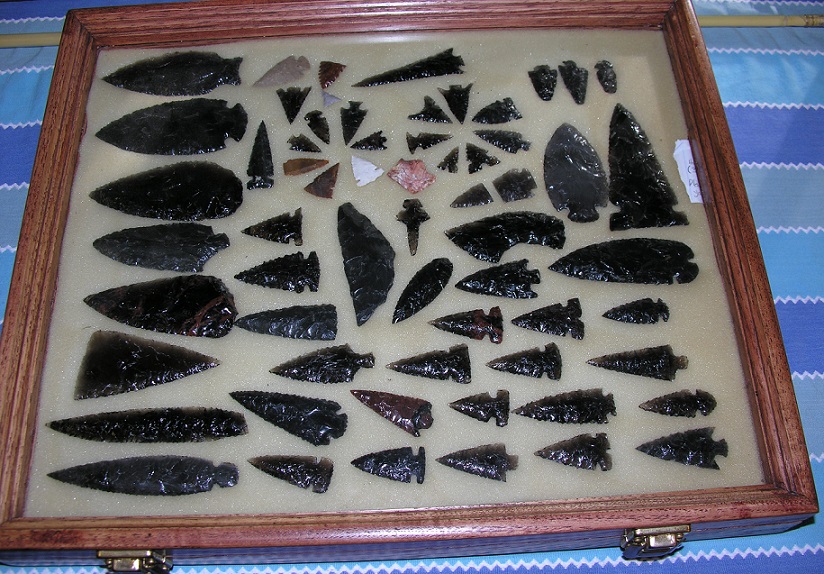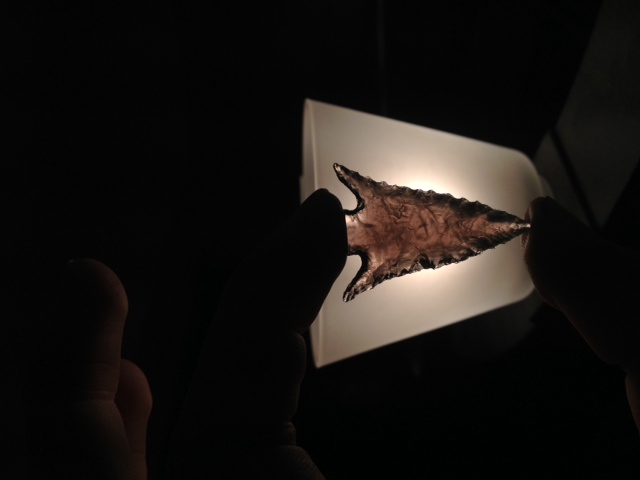 These are some points I made with deer antler
and used to kill small game animals. Ri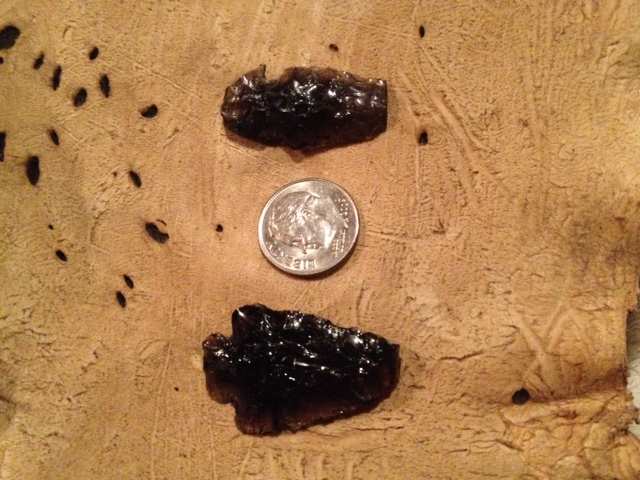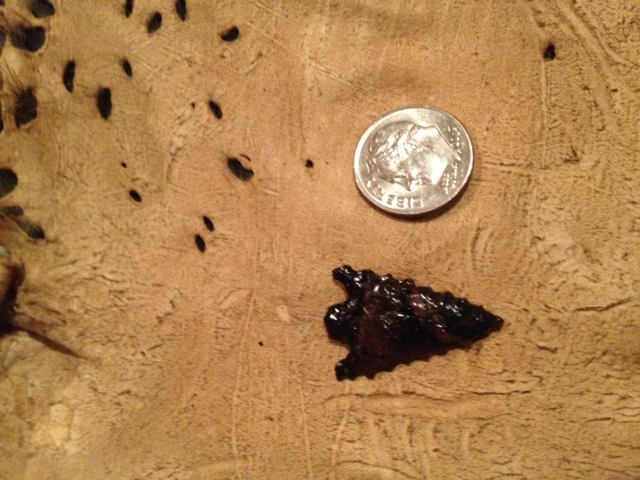 ;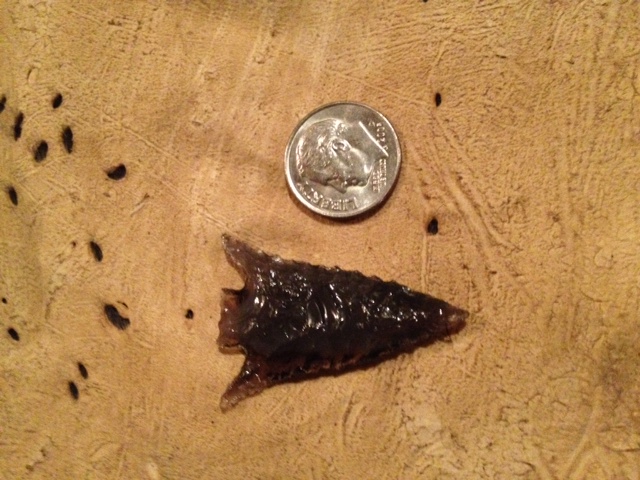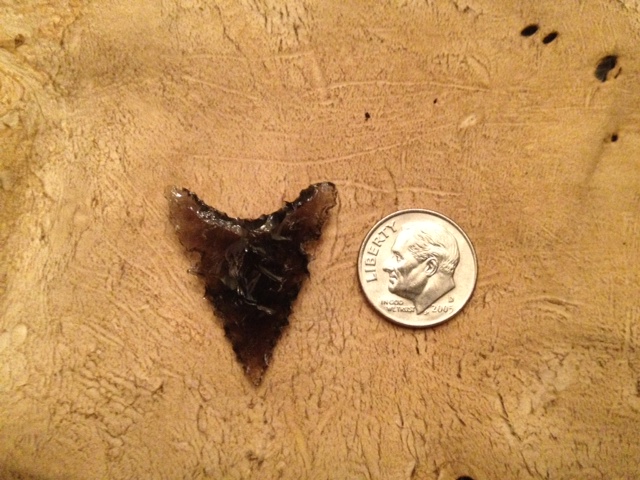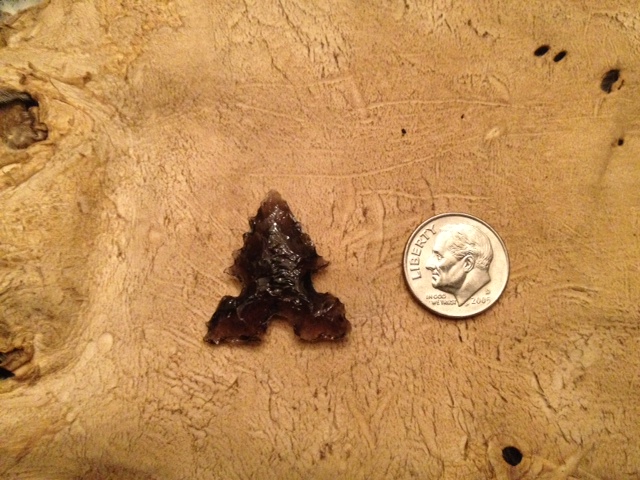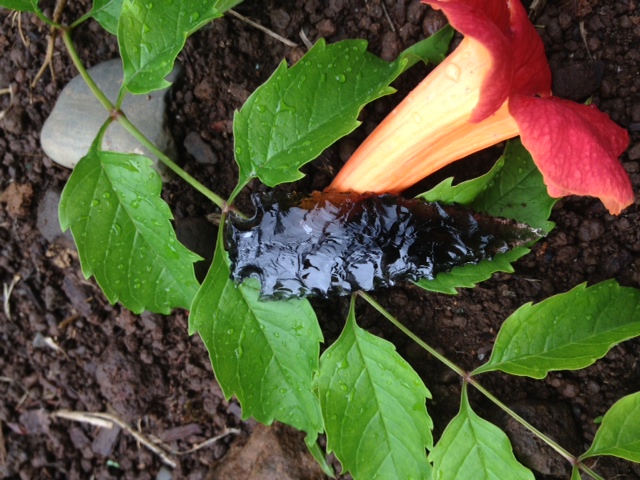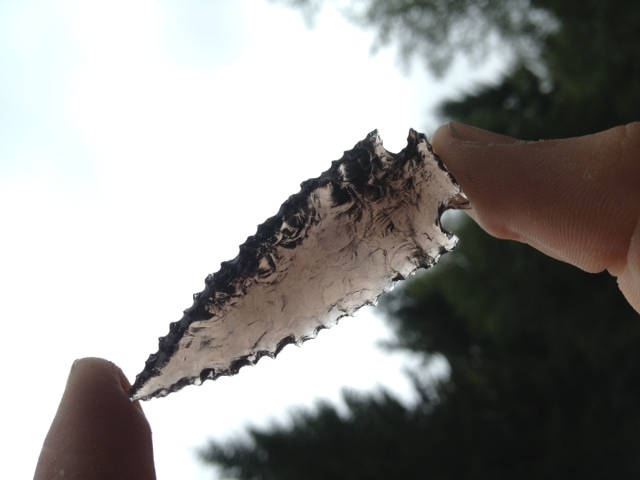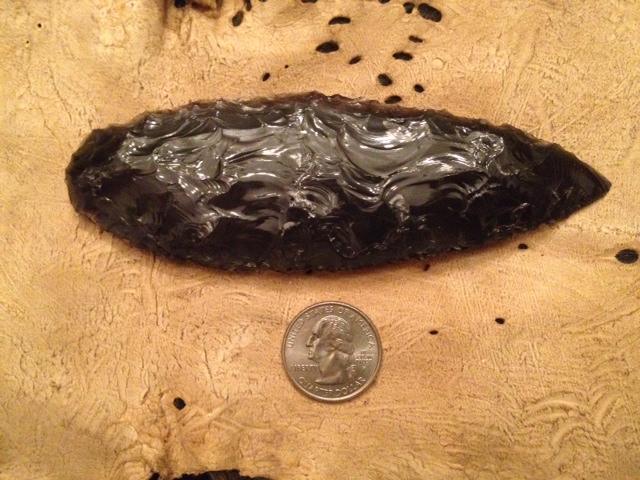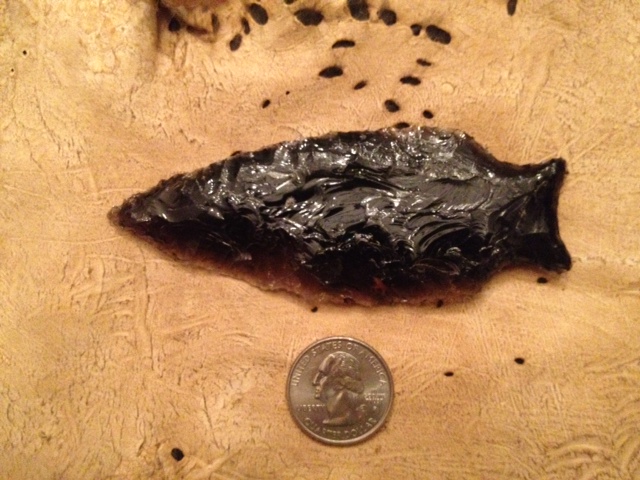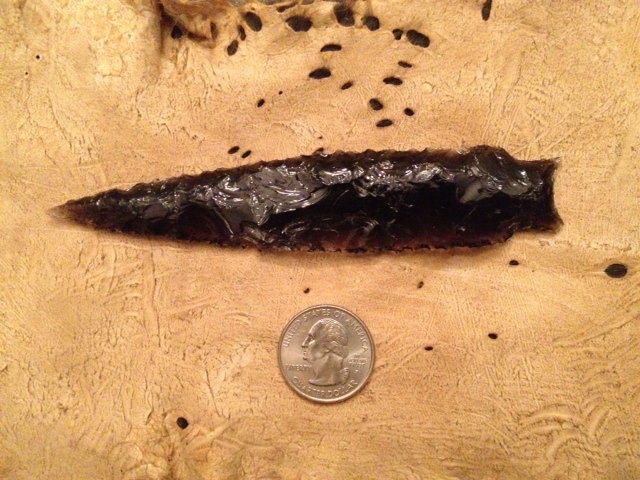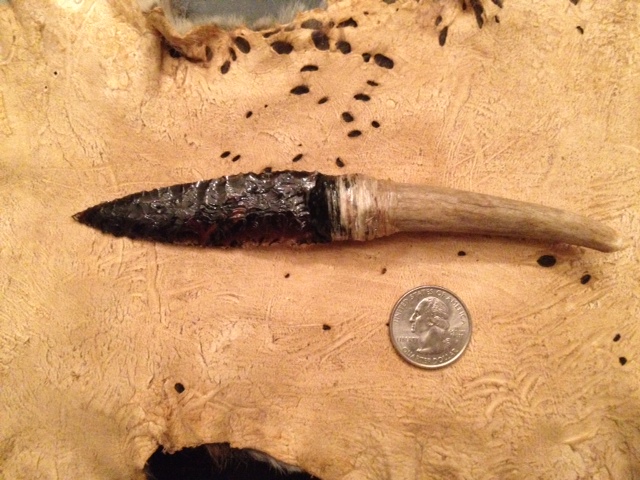 " I make all my points and other tools to function,
so while they may not be as beautiful as some of our members work, mine are
made to be tools. And I don't really
care how they look, so long as they have a sharp edge." Ri