Newt Woodward Art Gallery
Utah Knapper Newt Woodward is, at 14 years old, already a remarkably accomplished knapper! He's been schooled by some of the best knappers around including his father Dick, Uncle Tim Woodward, Bo Earls and Jim Hopper.
Latest four photos of Newt's art 5/3/14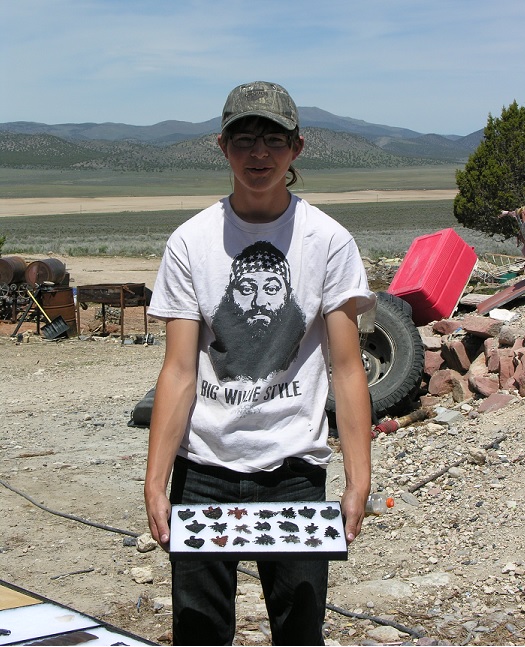 A twenty minute point of Glass Buttes Midnight Lace. PSK Webmaster Jim Keffer provided the rock and watched as Newt worked his magic!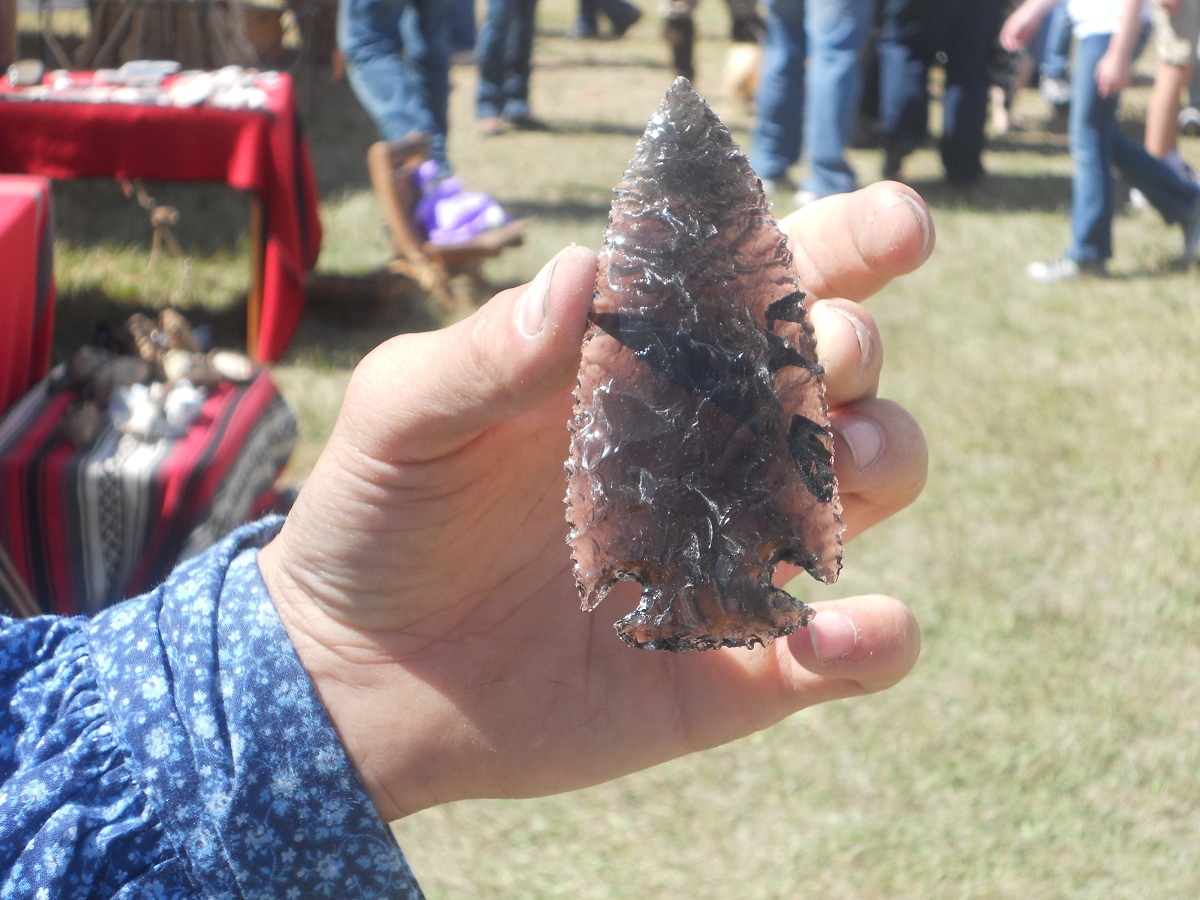 A 16" blade by Newt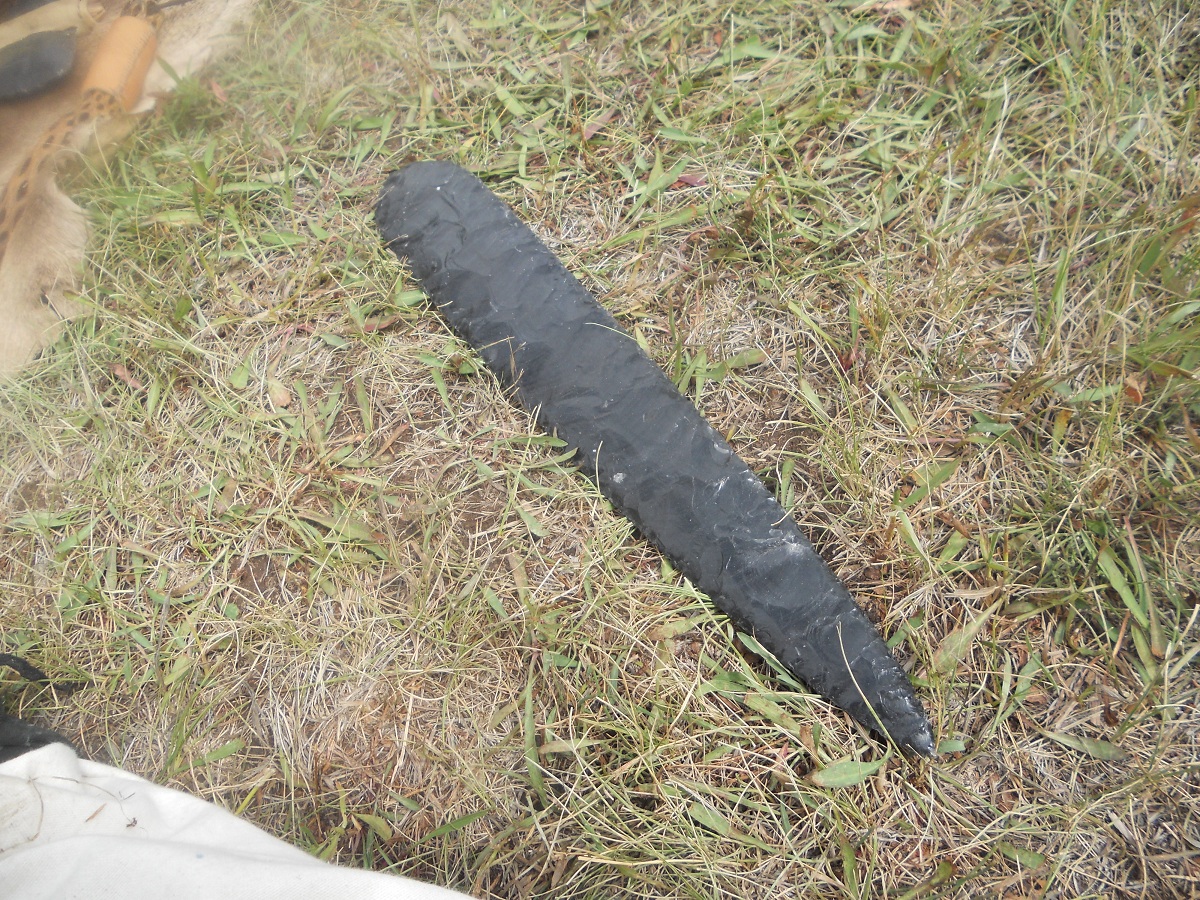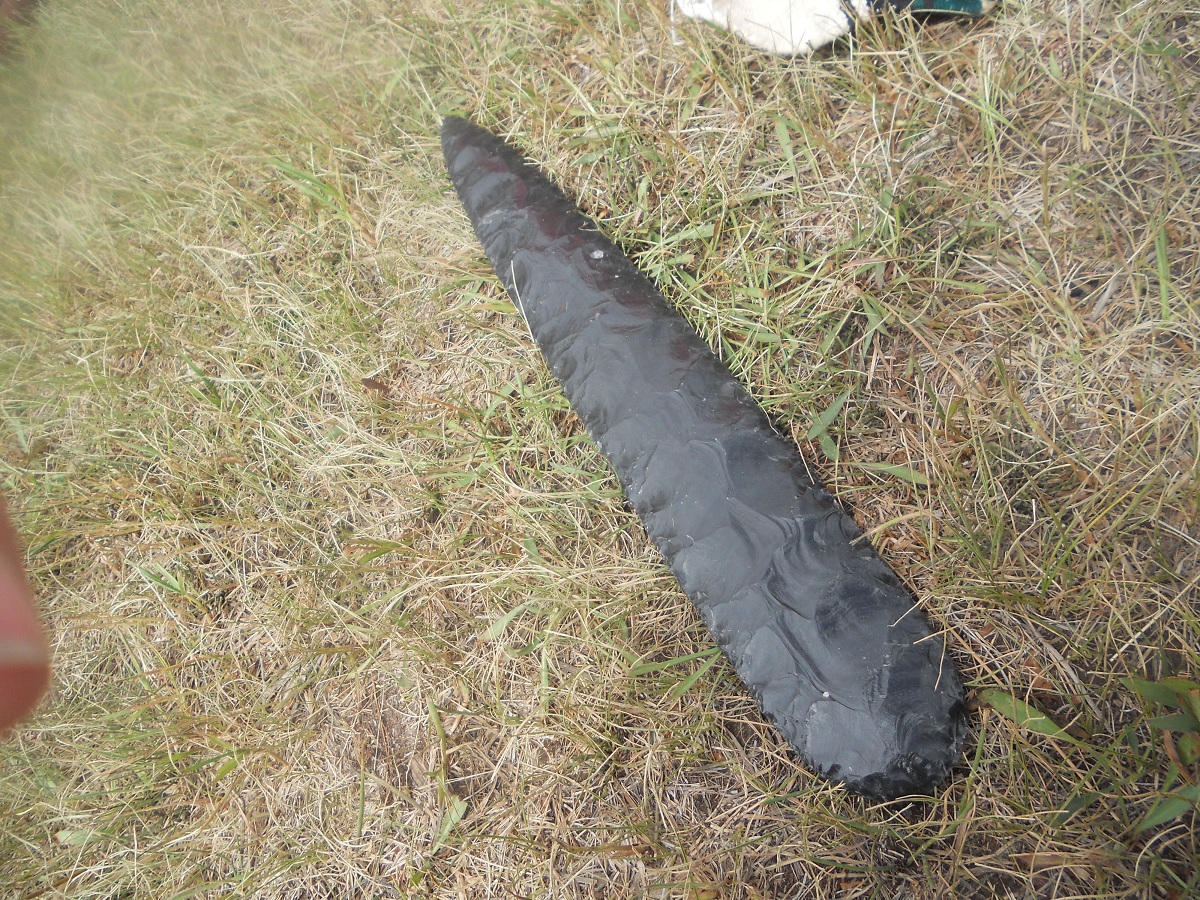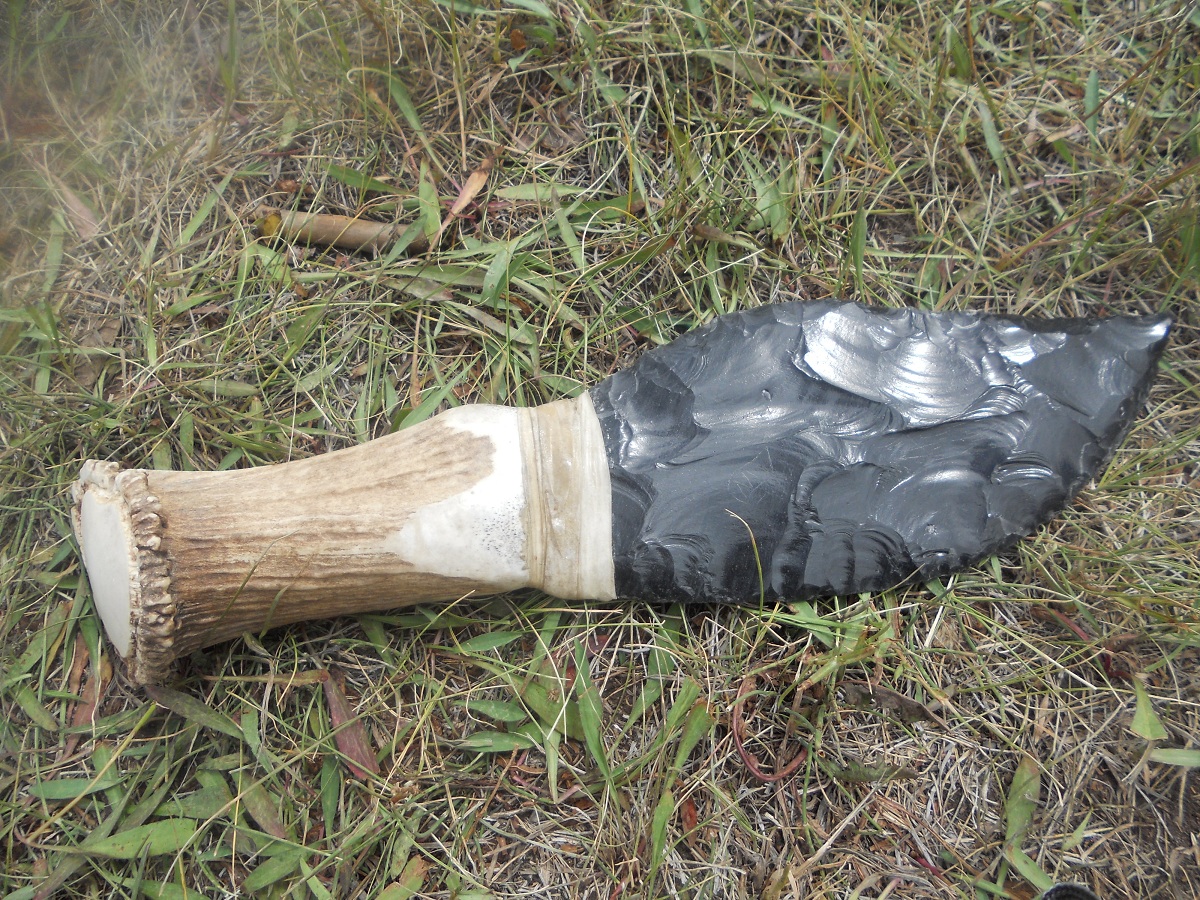 Hawks by Newt and his Uncle Dick Woodward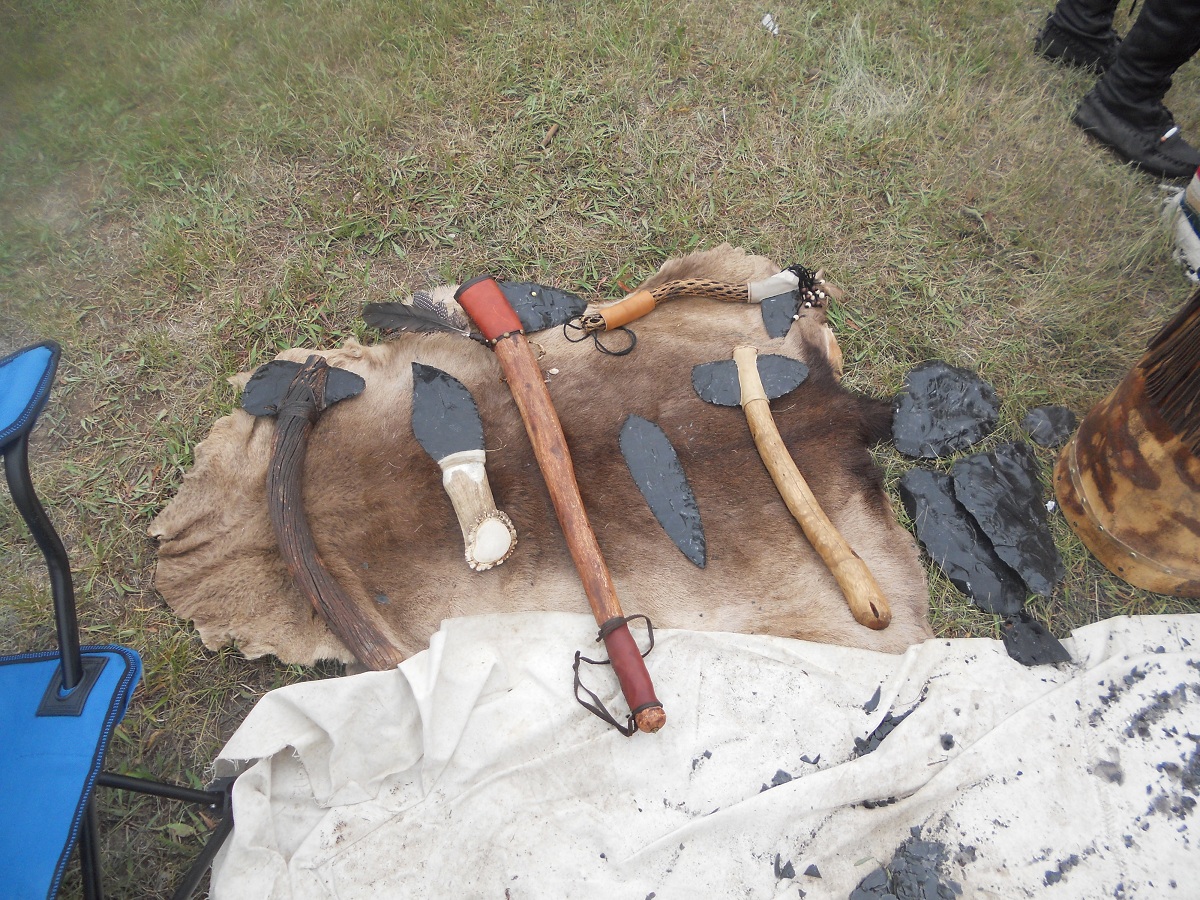 More from Newt and his Uncle