Mink (aka Ruthie Taylor) is one of the newest members of the PSK and relatively new at flintknapping.
Number # on her 'Bucket List' - take wild game with her self-bow and stone-tipped arrow!
She sells her paintings and will do commissioned primitive art pieces.
You can also get to know Mink through her Website:
http://minktracks.wix.com/mink
Knife - Lizard Skin Obsidian Blade, Deer Antler Handle, Pine Pitch and Sinew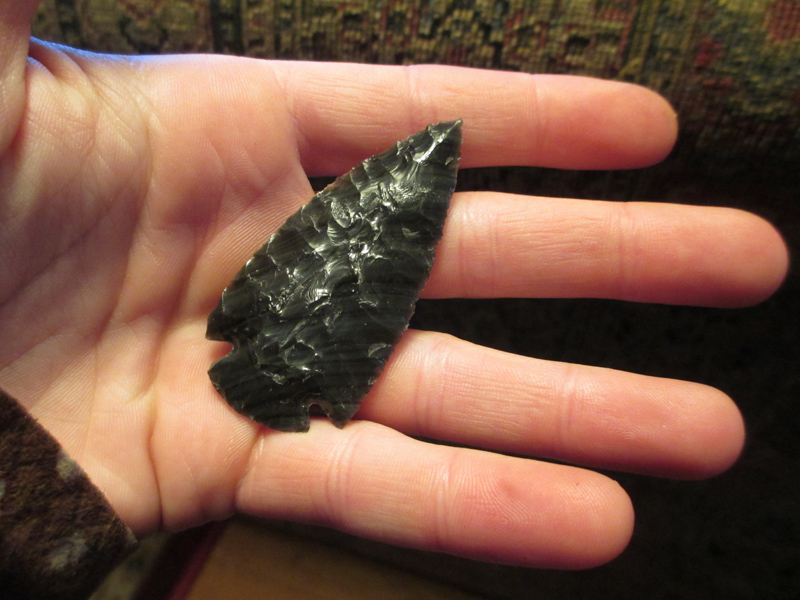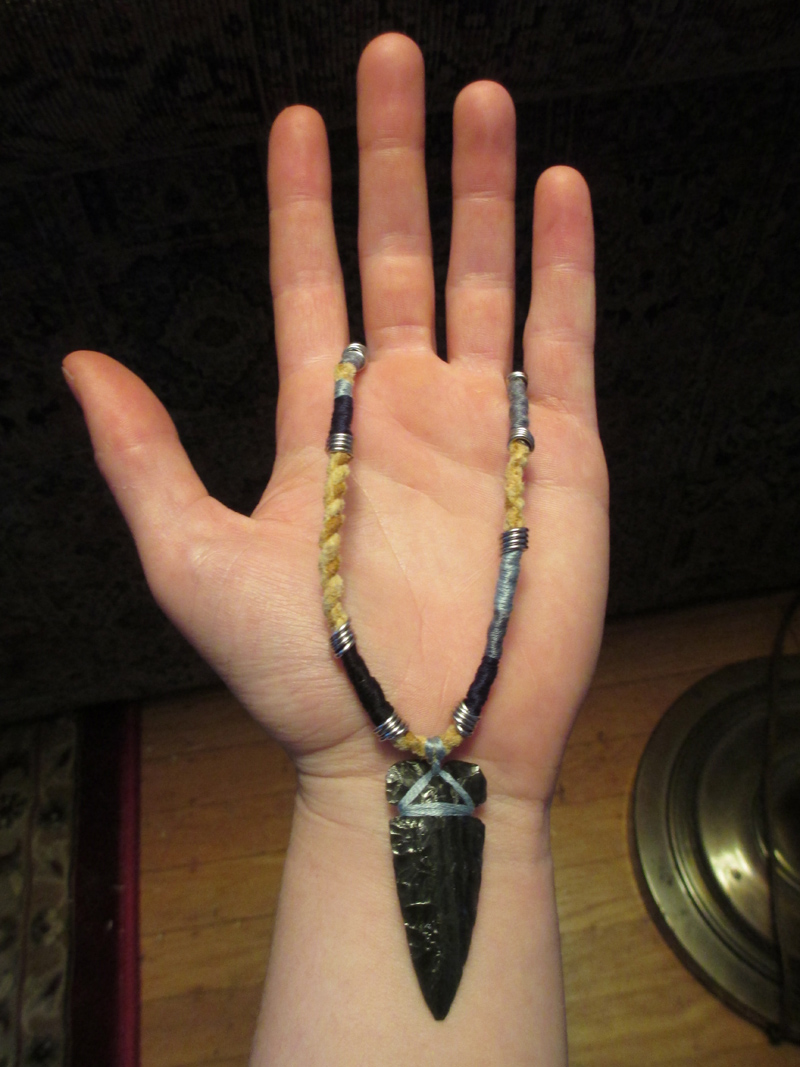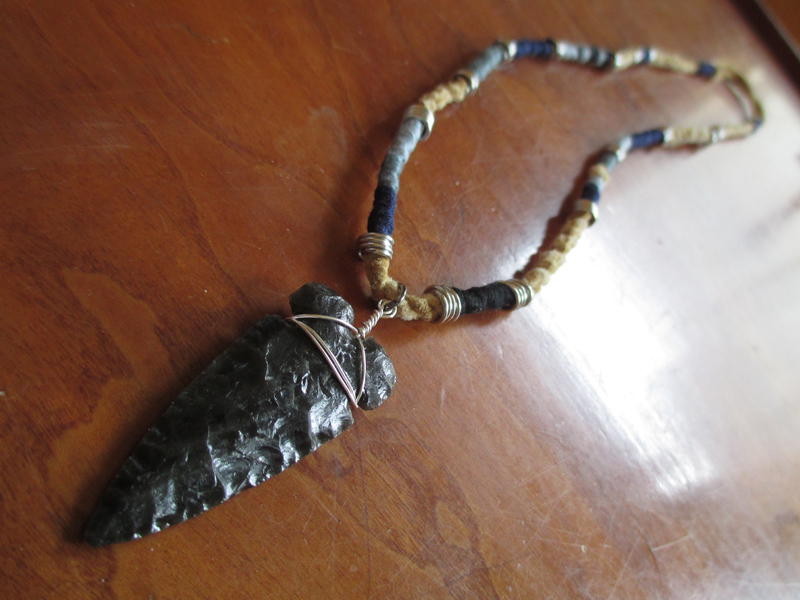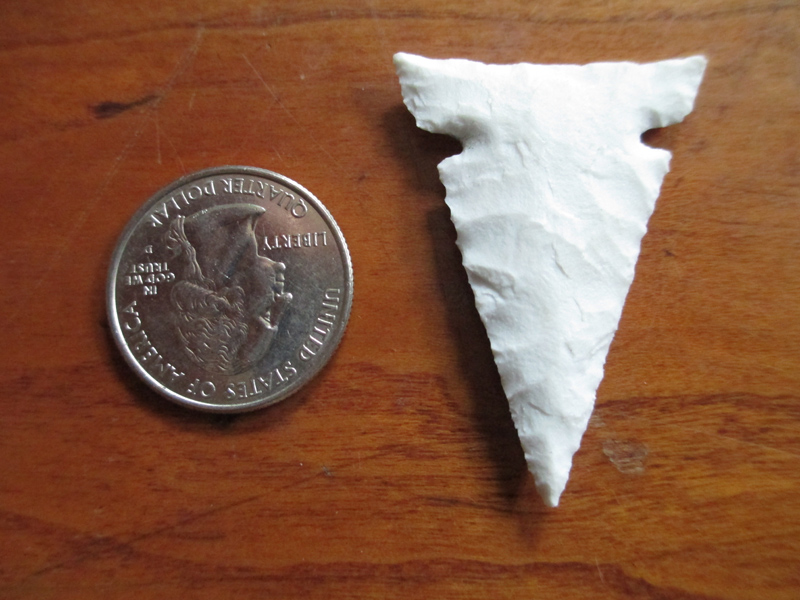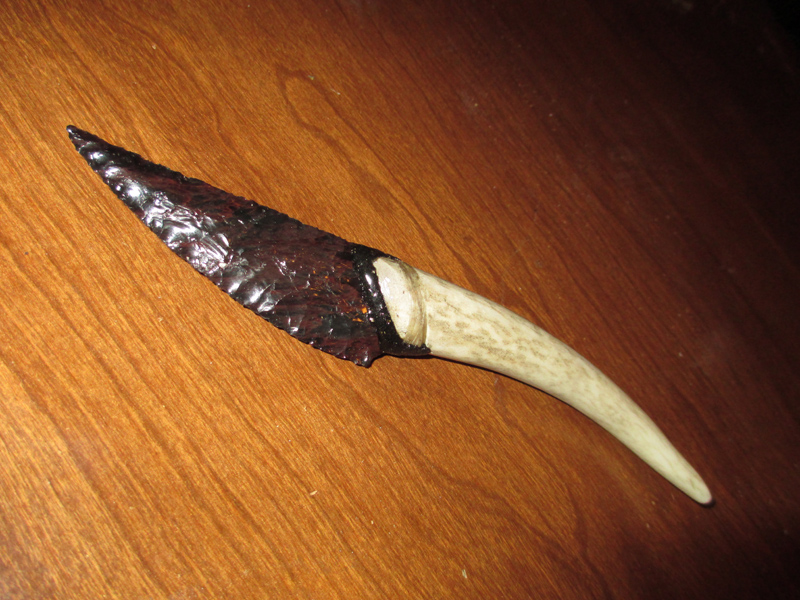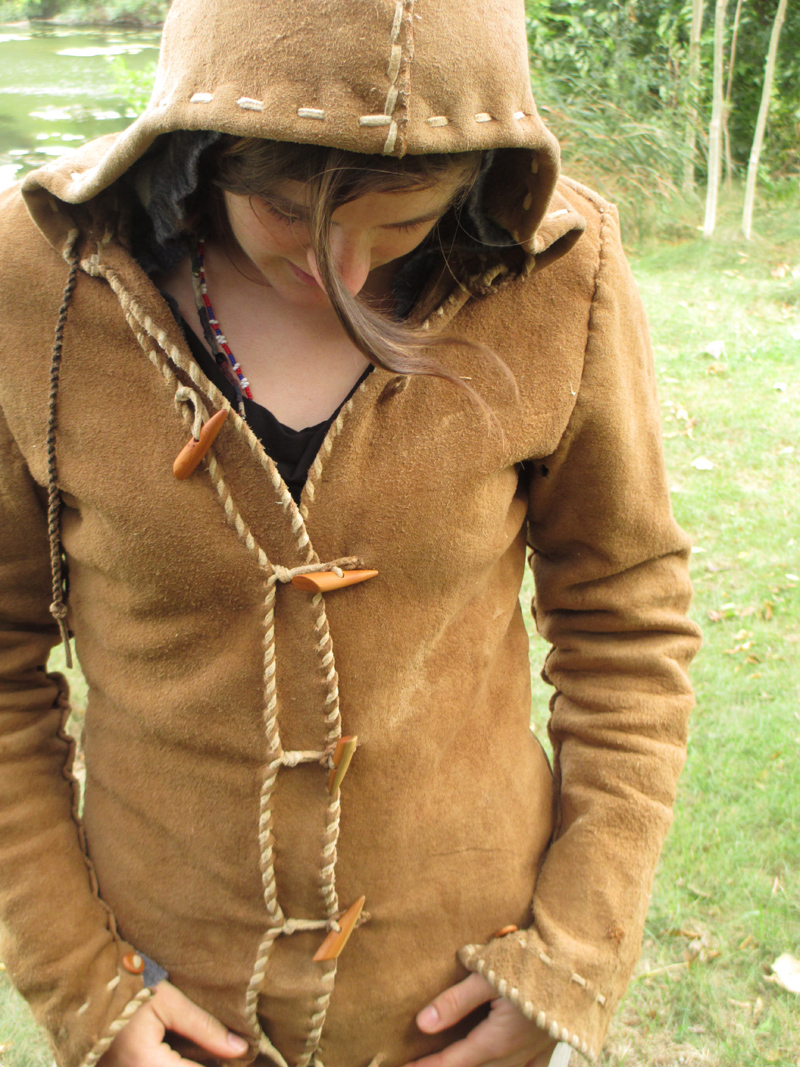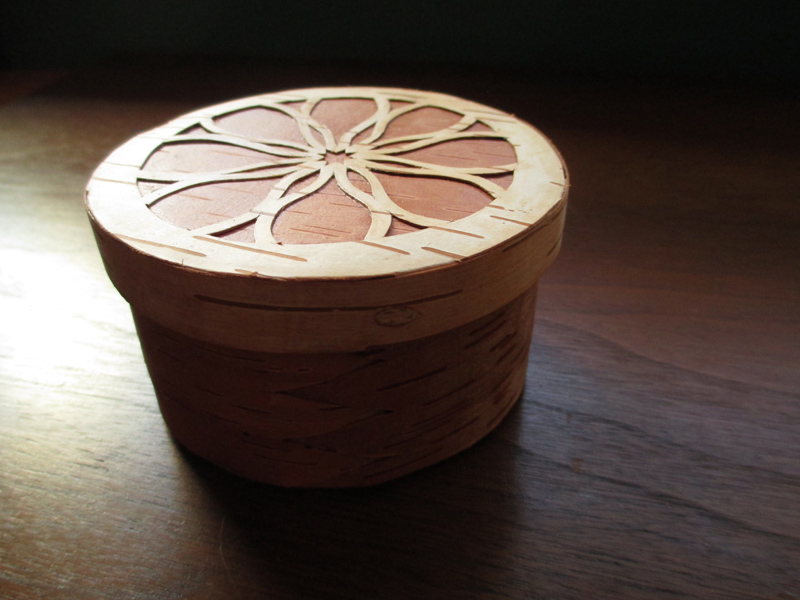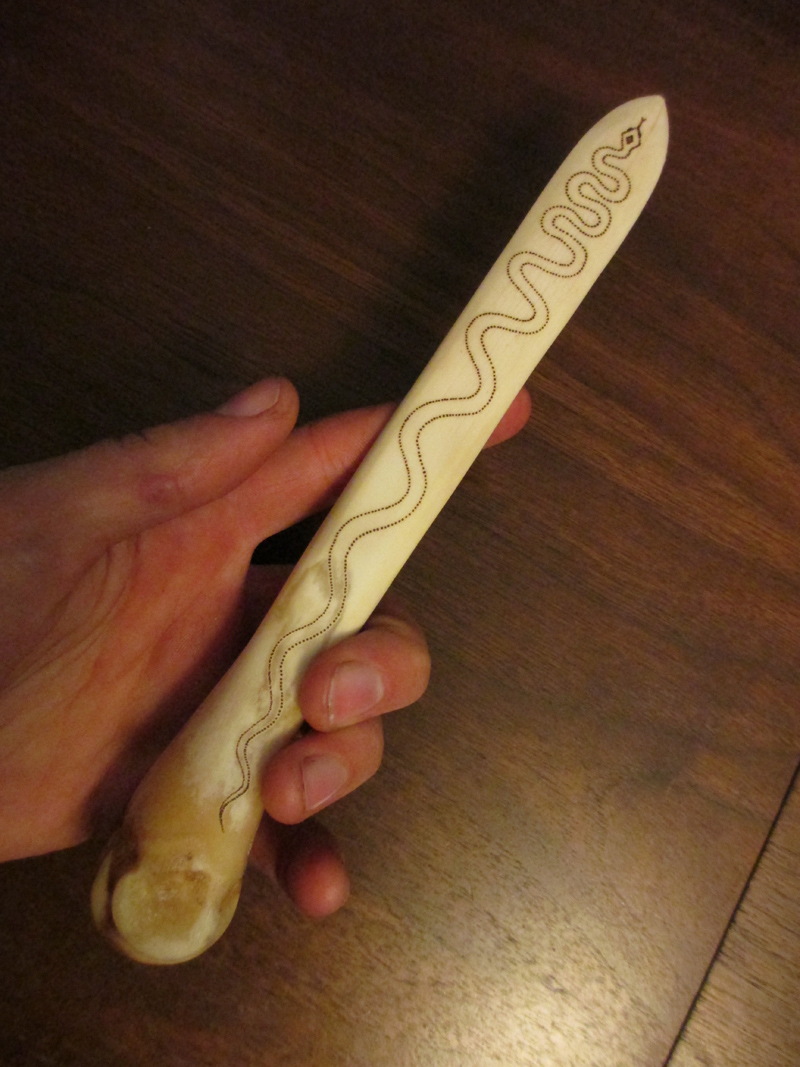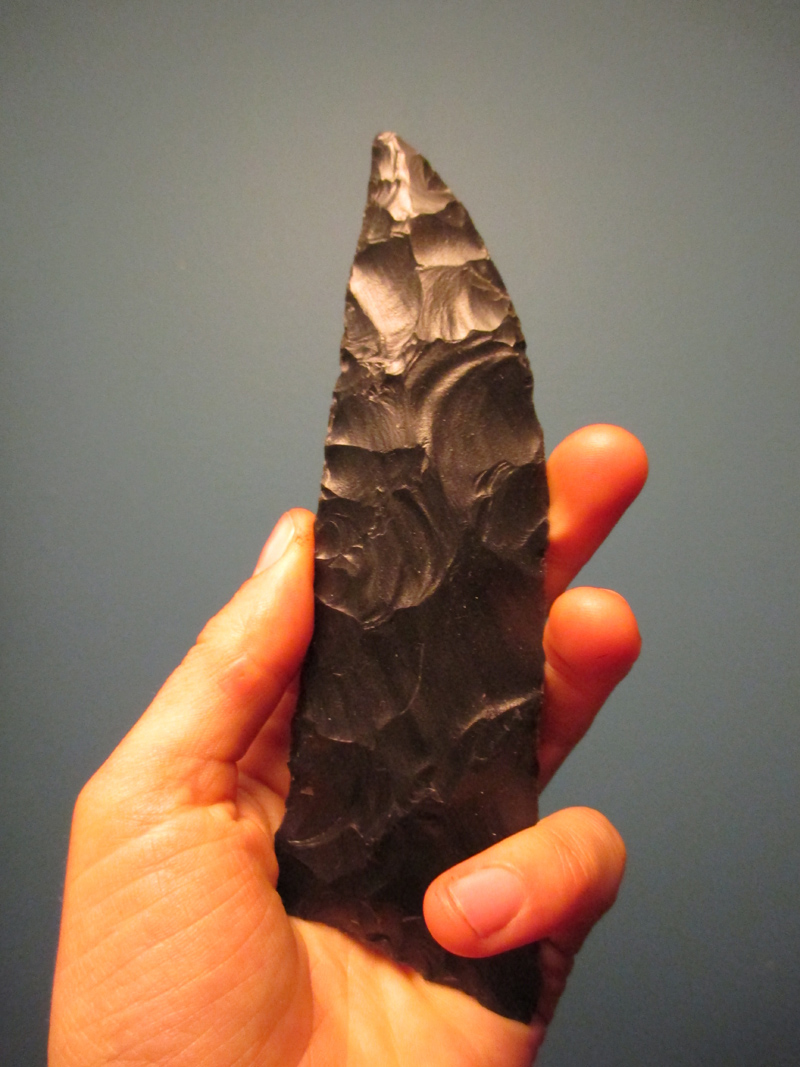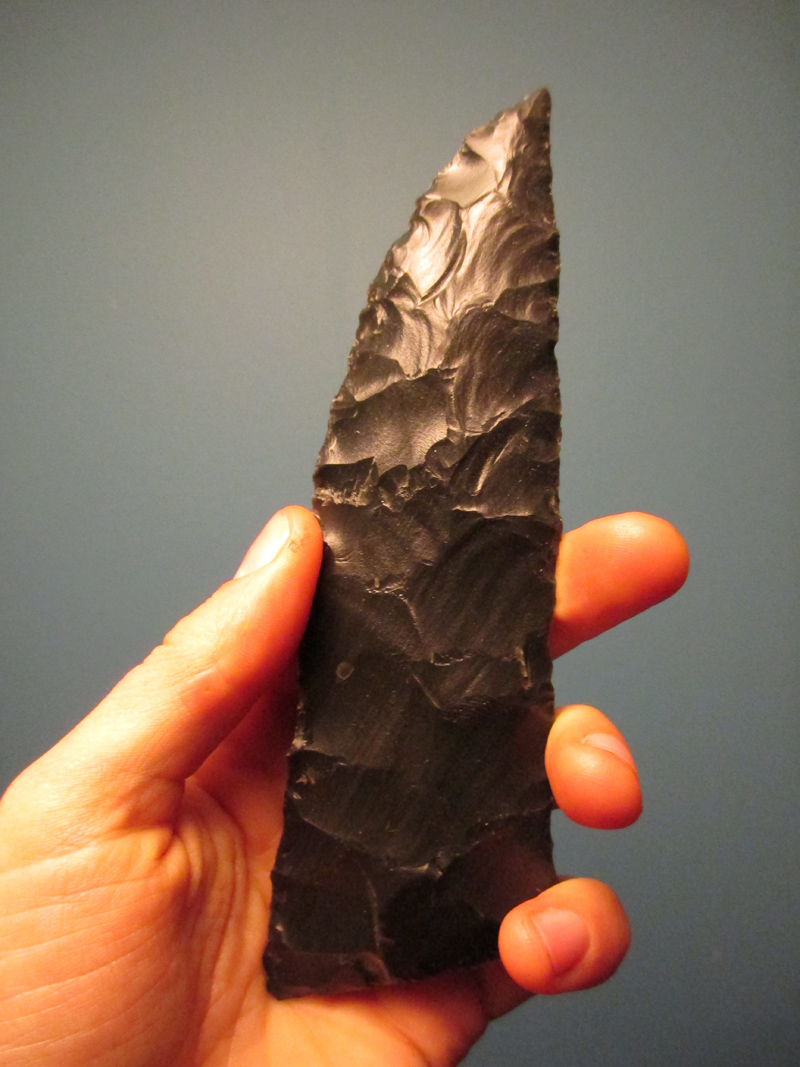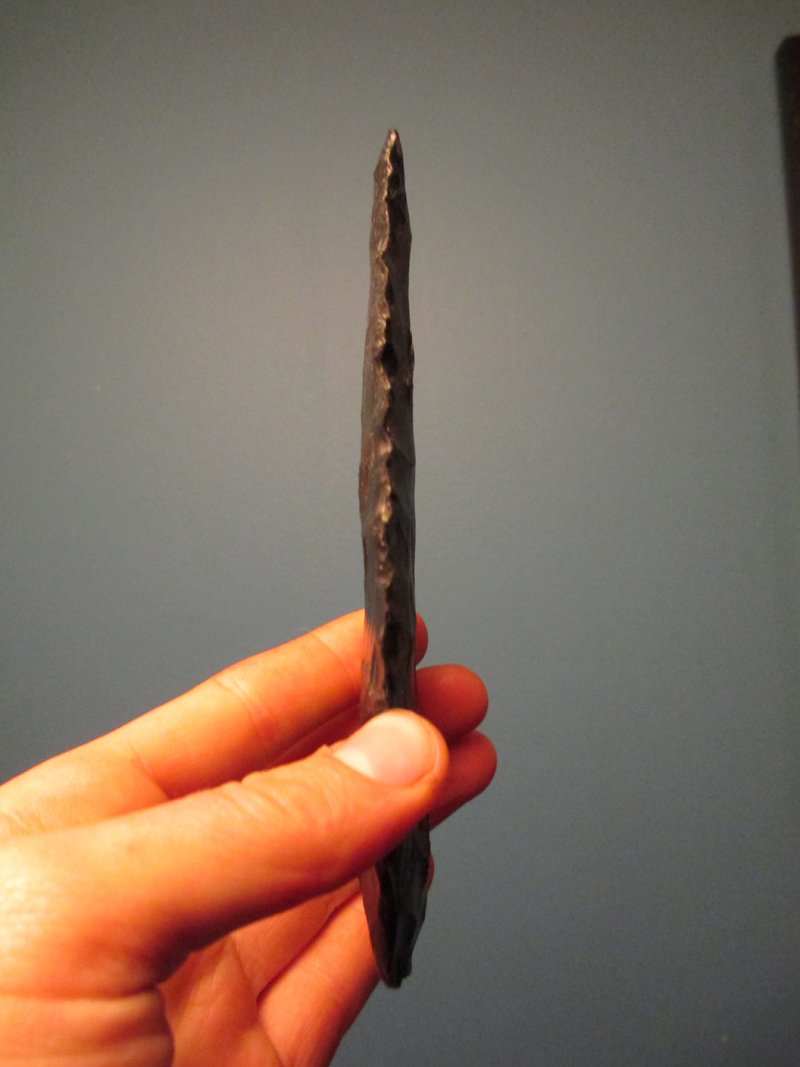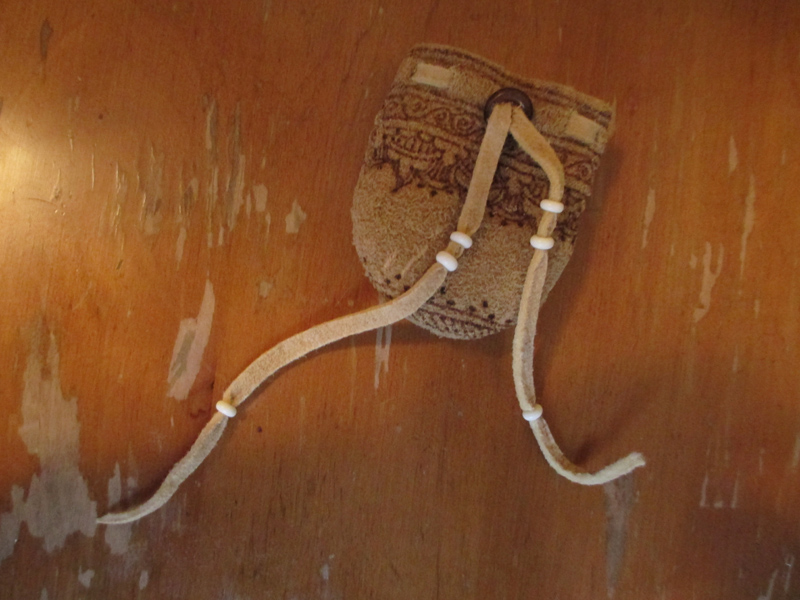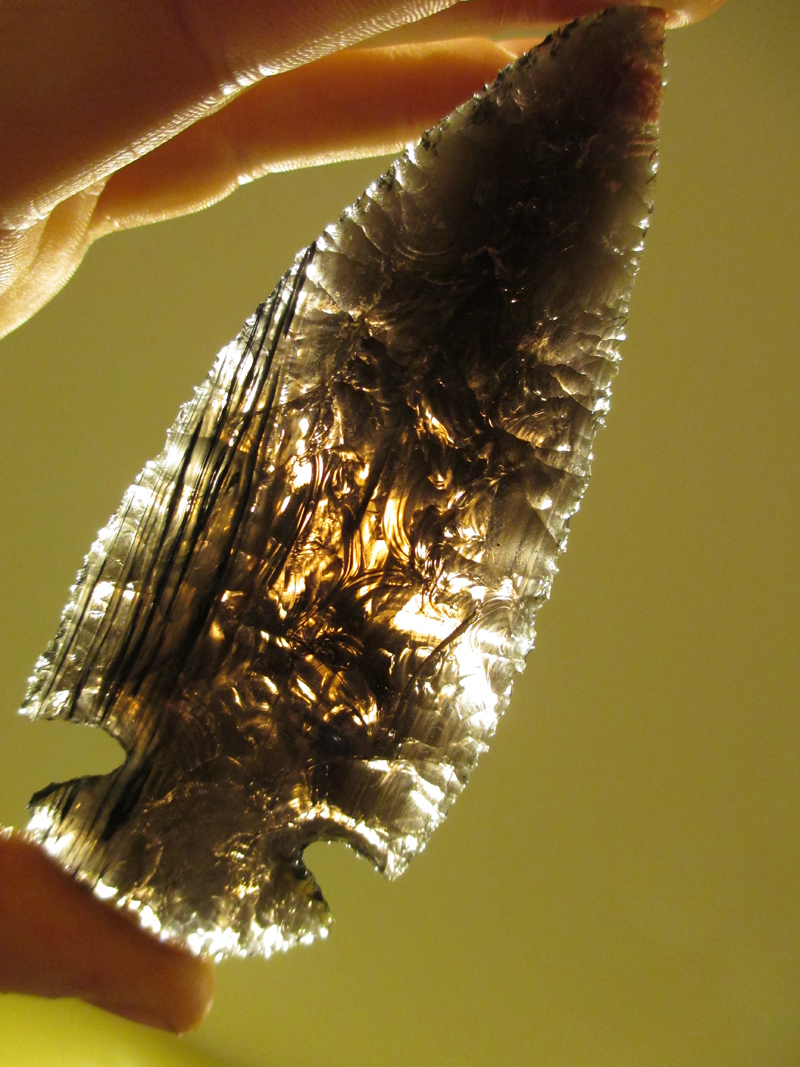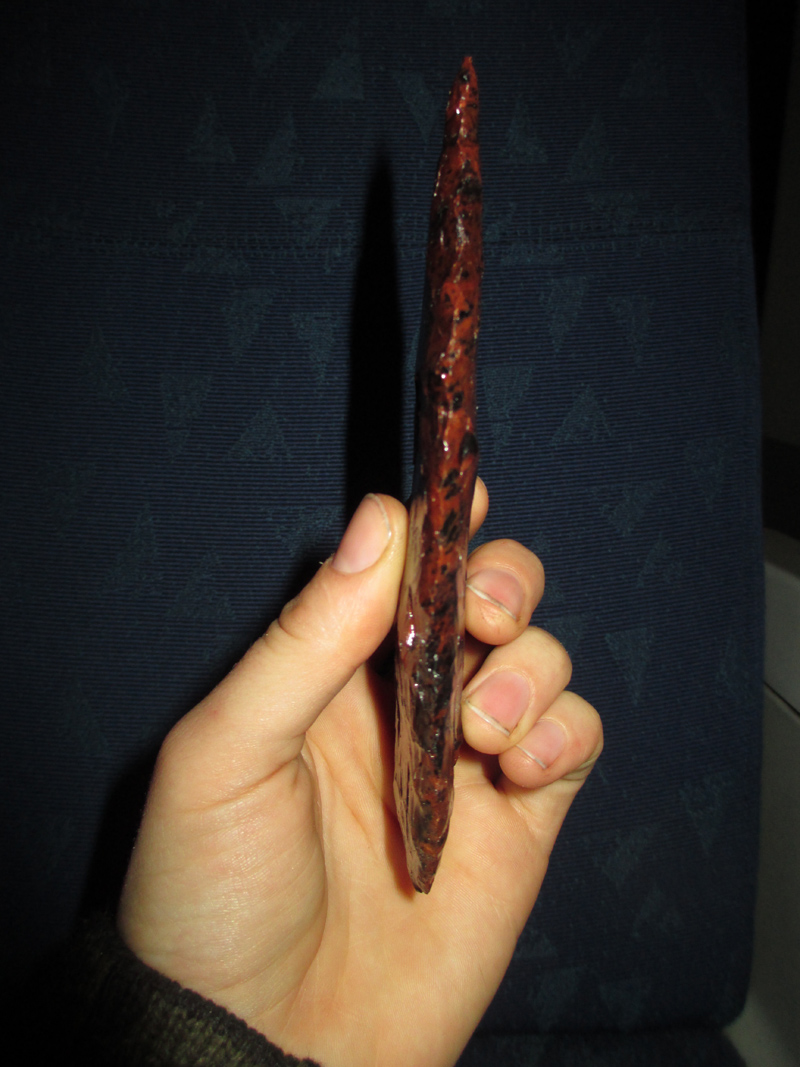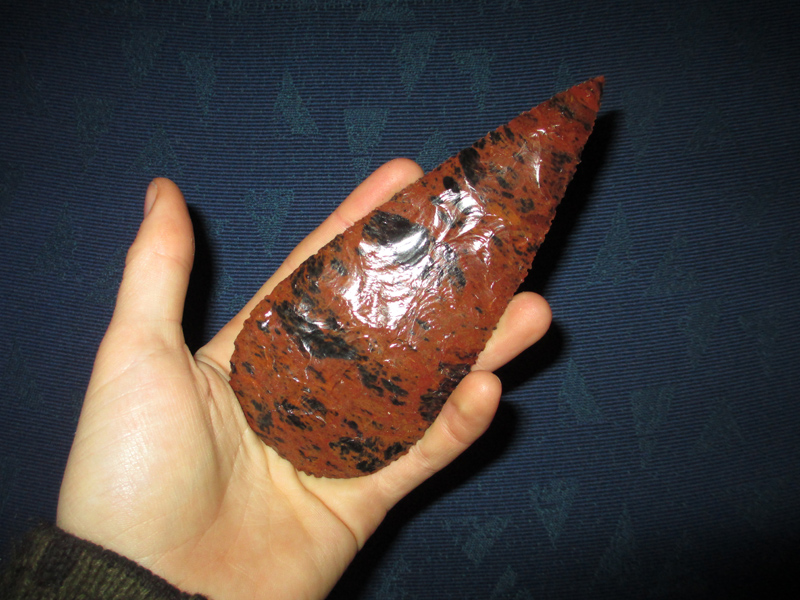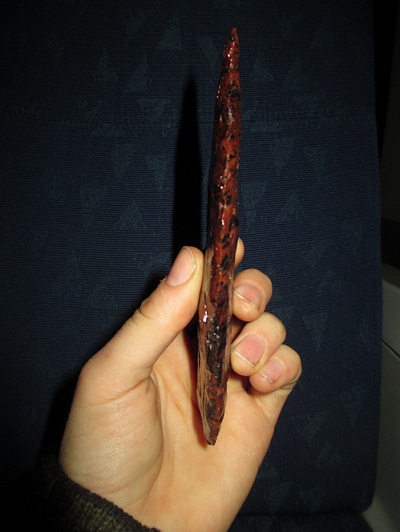 Yew Self-Bow, 45# Draw
Finger Glove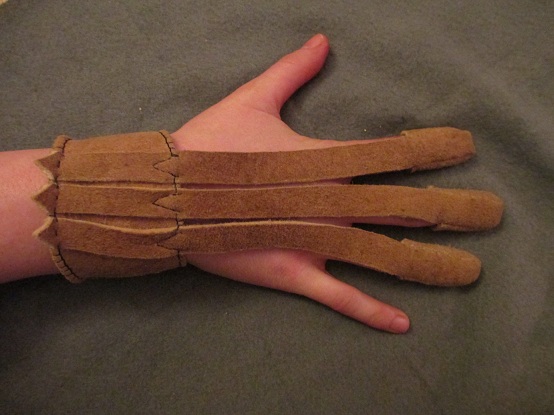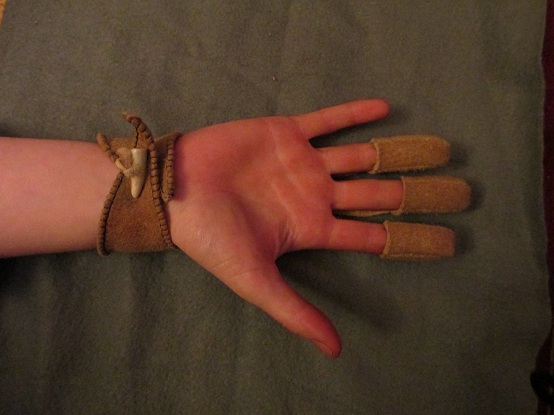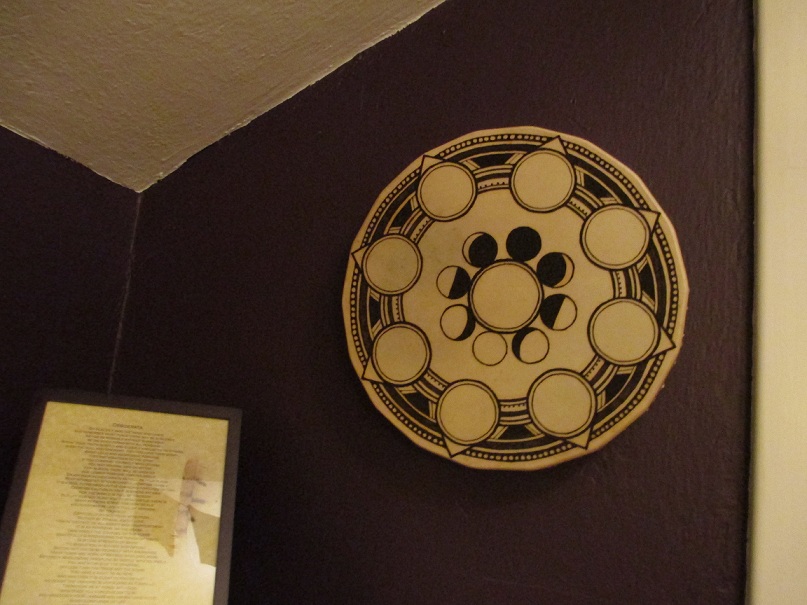 Black Paint on Plywood!