Mark Cross Art Gallery
Mark, a resident of Baxter, MN, joined the PSK in March of 2014. While he says he's a 'noobie' his knapped art in outstanding!
Latest work - July 7, 2014 including the piece that won Mark the Silver Metal in the sculpture division at 'Arts in the Park', in Brainerd, MN.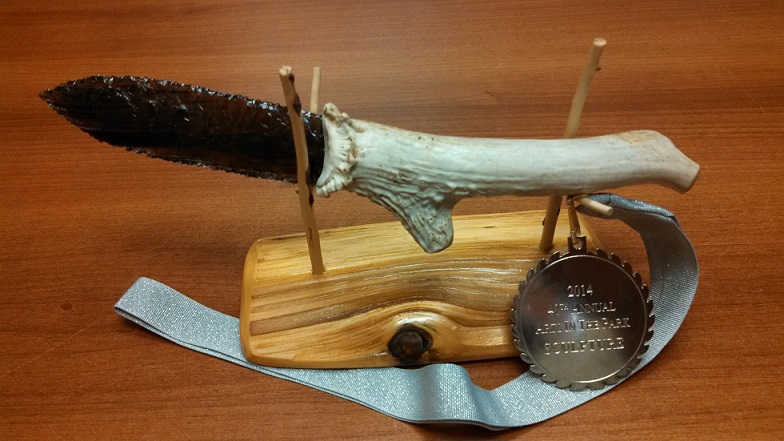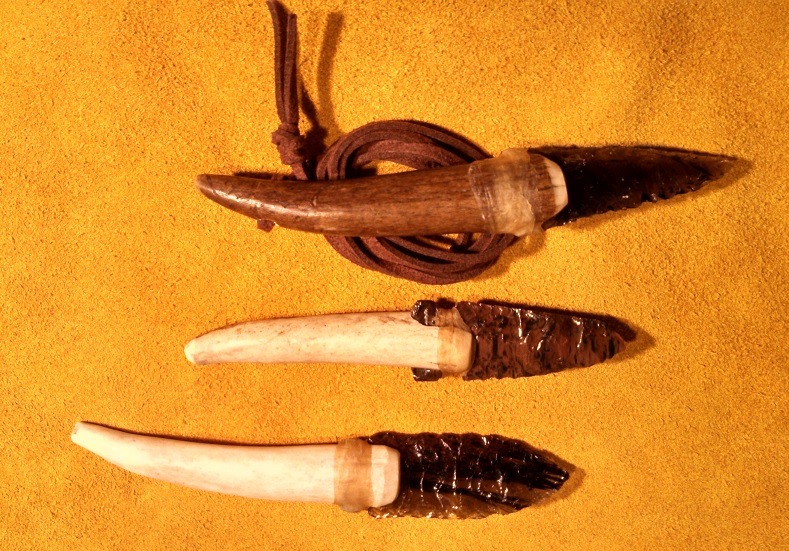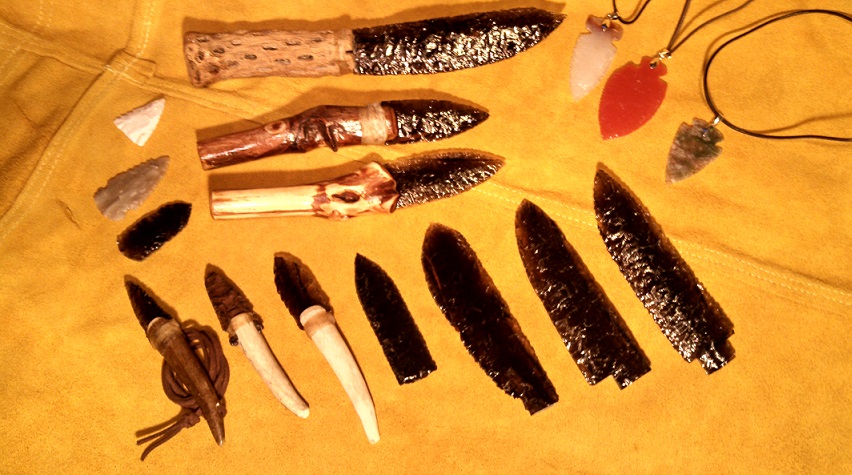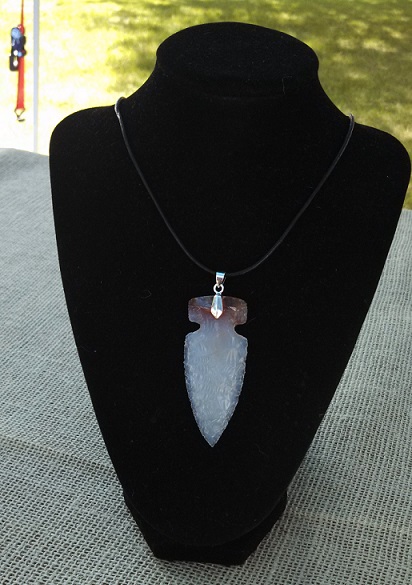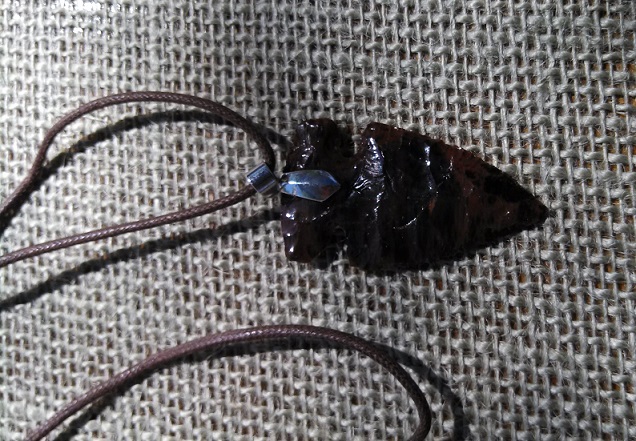 First Moss Agate Point