Jimmy 'Flintknapper Jimmy' Williams Art Gallery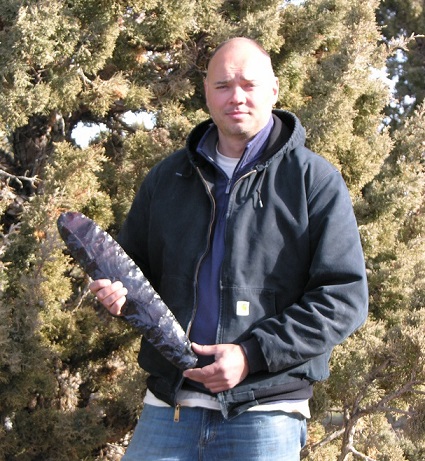 Flintknapper Jimmy, while a new member of the PSK, is an old hand at flintknapping. Perhaps best known for his outstanding YouTube videos on flintknapping, Jimmy has been incredibly influential in the flintknapping community. He influence even extend to Shanghai, China were Lou Yi, the only known flintknapper in China, credits Jimmy as having taught him to knap the YouTube videos!
To see Jimmy's generous contribution to the Flintknapping Community visit his YouTube Fkintknapping videos page:
https://www.youtube.com/user/FlintknapperJimmy
August 2020 Update from Jimmy Williams
July 2020 Update from Jimmy Williams
Here is just a sample of Flintknapper Jimmy's work
These two, Jimmy' first for 2015, were given to PSK webmaster Jim Keffer, one will reside in his personal collection, the other will be in the PSK Member Display Case.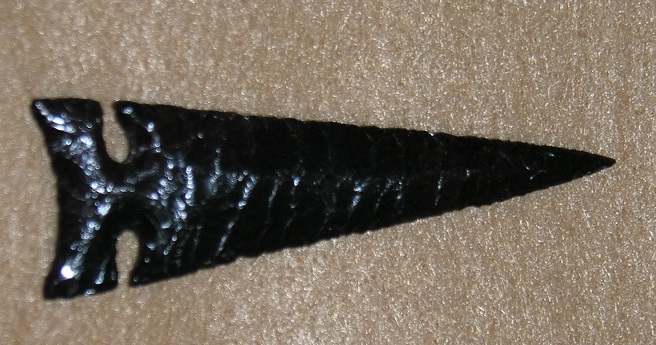 Milk of Magnesia Ishi - Jimmy made this point for his brother John.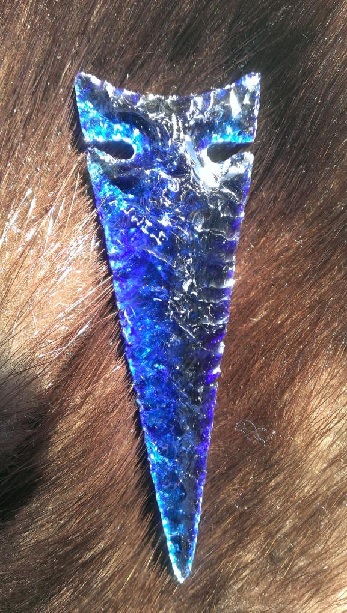 \

Flintridge Ishi

>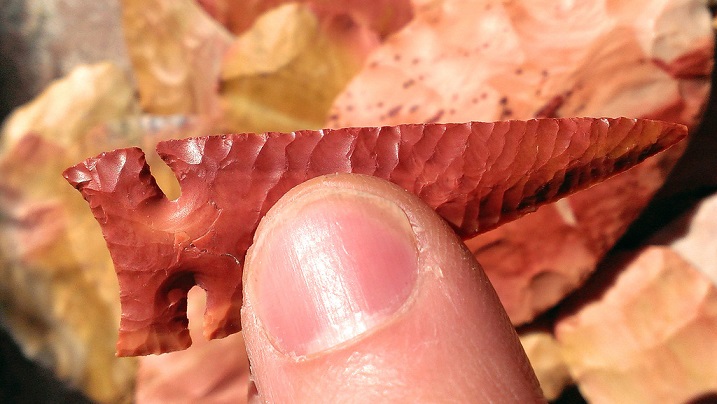 >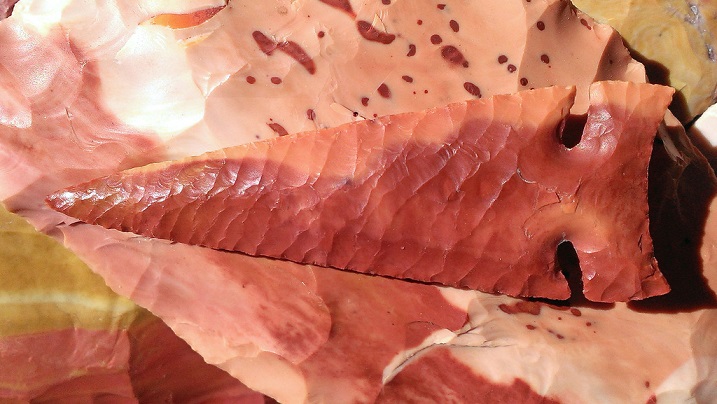 >