Harvey Hughett Art Gallery
Long Time member of the Puget Sound Knappers Association and Member of the the PSK Council of Elders, Harvey Hughett is one of the most active members when it comes to spreading the worc about flintknapping. Every year he demonstrates flintknapping at the Spokane, WA based Rock Rollers Rock Club and is very active witht he Boy Scouts.
Harvey - Dressed for Success!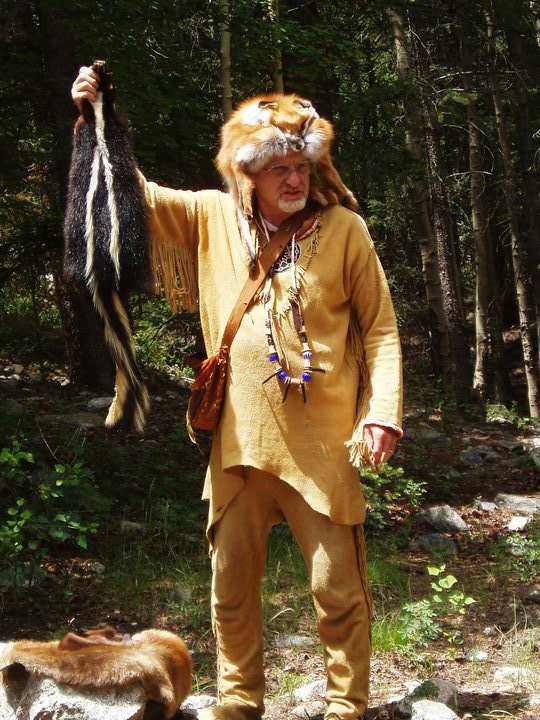 November 2022 Update
February 2022 Update
Harvey' Rainbow Obsidian Dagger and Flint Point!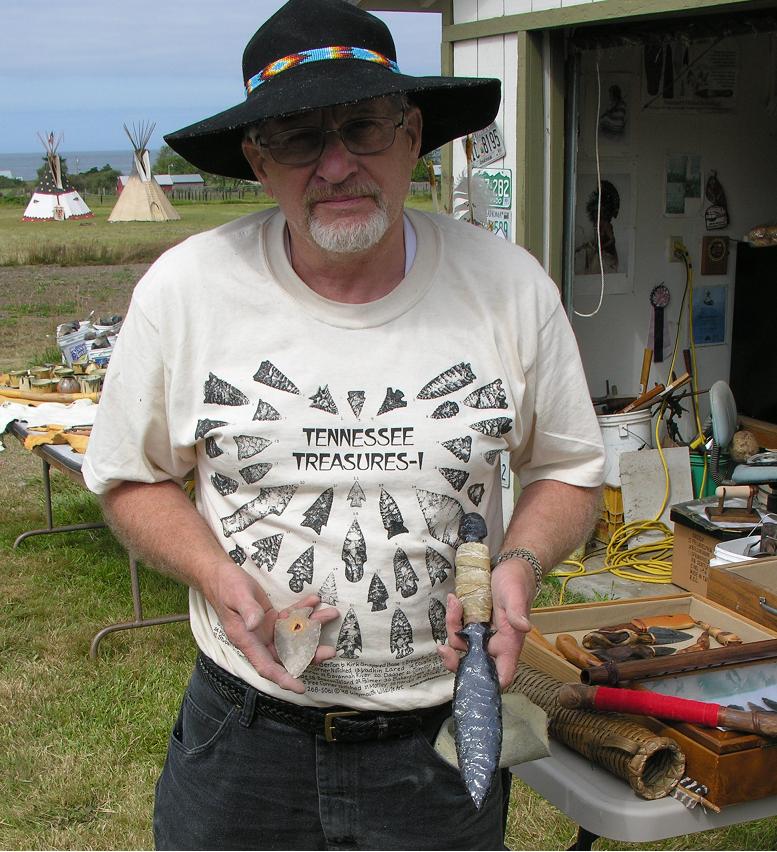 Some Spearpoints and Spears that Harvey made (the War Axe is by Emory Coons)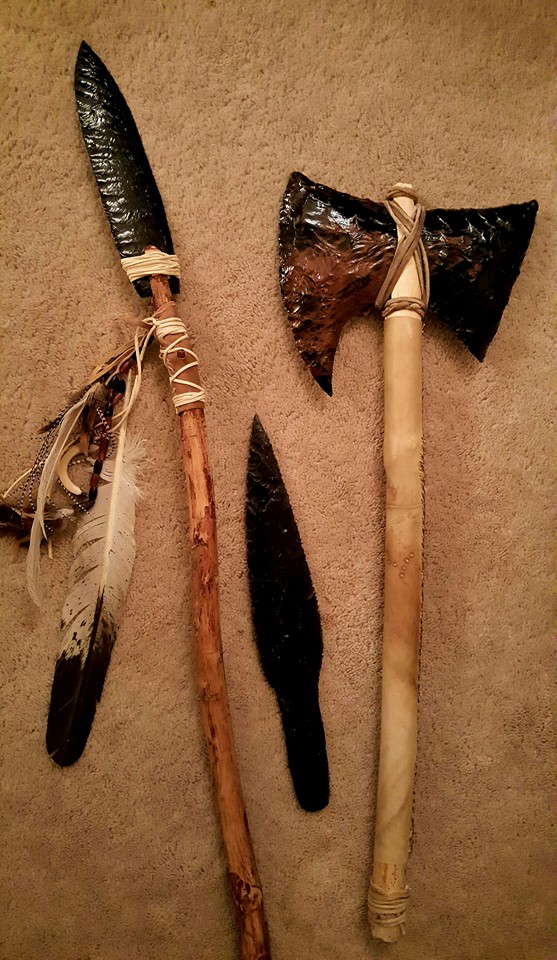 Harvey&@39;s Grandaughter with his spears and a Costume his daughter made.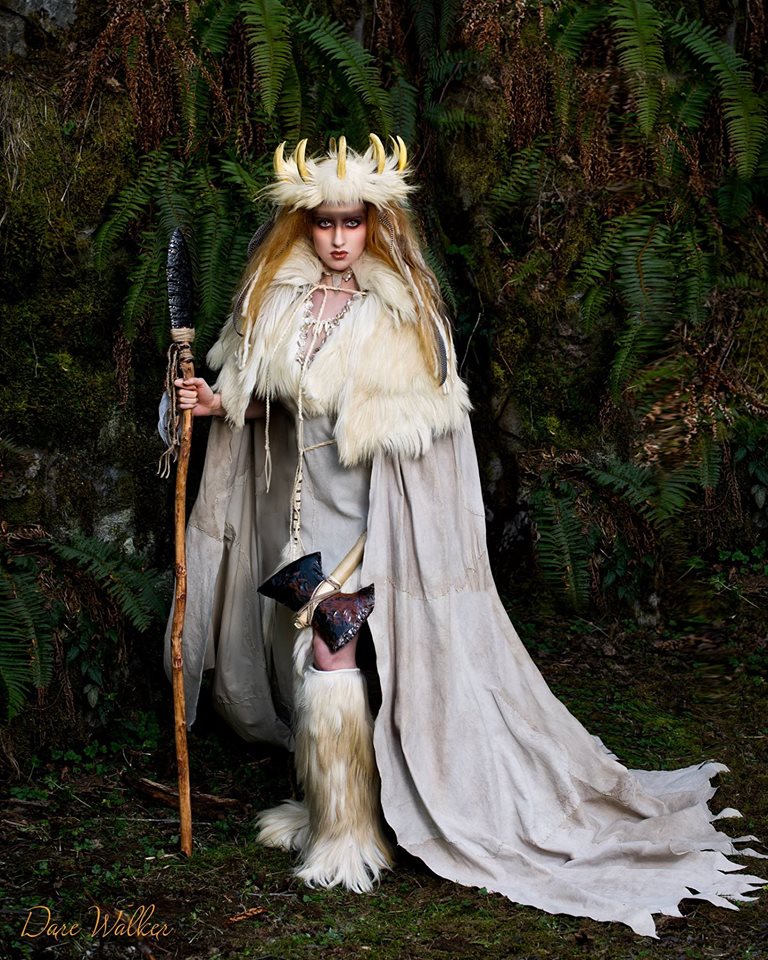 Another great use of knapping art!