Knapping Artwork by Frank Omstead
Frank Omstead is one of the newer knappers having joined the PSK just a couple of years ago. Mentored by Greg Greger, Frank became one of the first to join Greg in the Tri-Cities branch of the PSK - a growing group of flintknappers from the Richland/Kennewick/Pasco area of south-central Washington.
Having become quite proficient at pressure flaking, Frank now works on his percussion skills to become an all around flintknapper.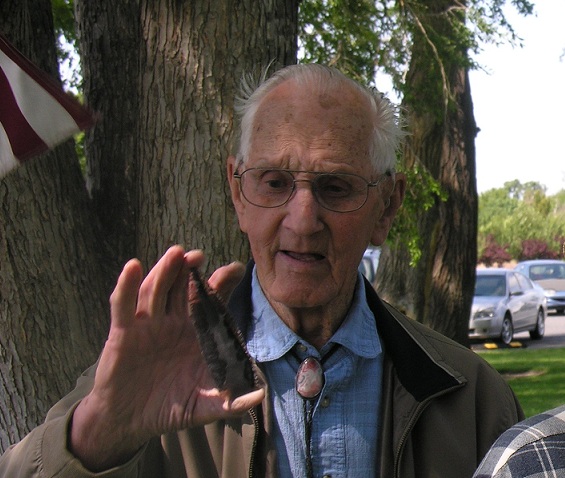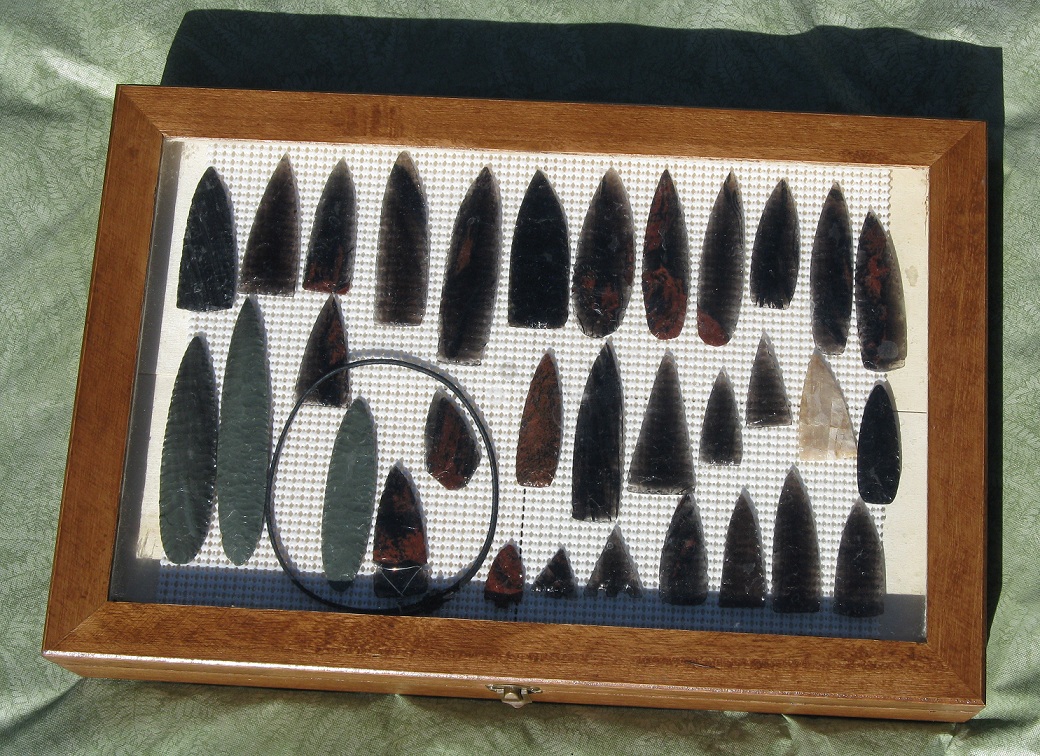 lass="style2">