Eli Walton Art Gallery
Eli joined the Puget Sound Knappers after his Dad saw us at the 2013 Cabelas' Lacey Store Knap-in. Both Eli and his father have become serious contributors to the PSK family, especially at knap-ins where they bring their towable barbecue grill and separate commercial stove. Their specialties are barbecue pork and blueberry pancakes!
Eli has a natural gift for knapping, becoming quite proficient in just the last year. He also has a very artistic eye - take a look!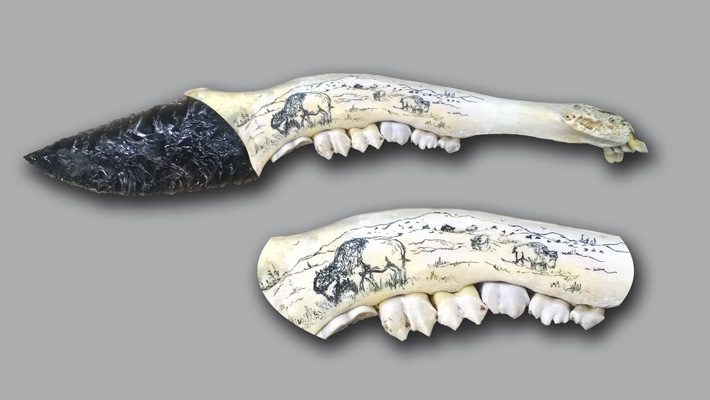 Bighorn Knife Side A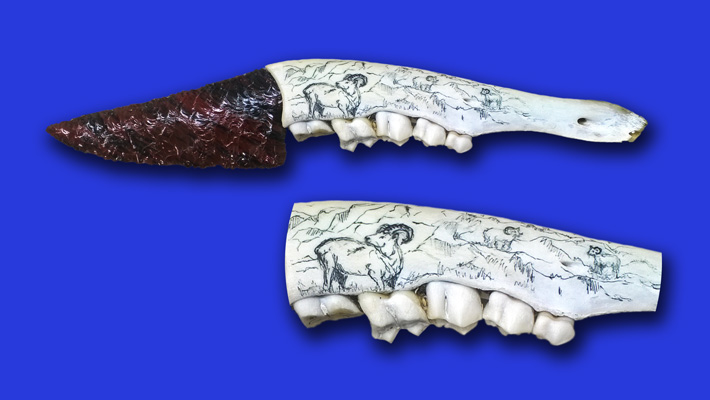 Bighorn Knife Side B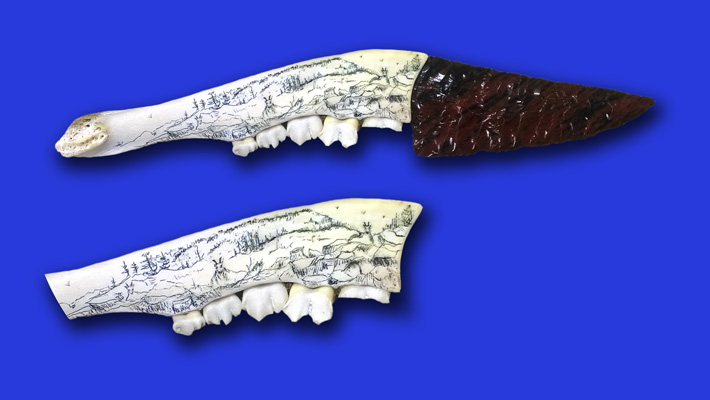 Bison Knife Side A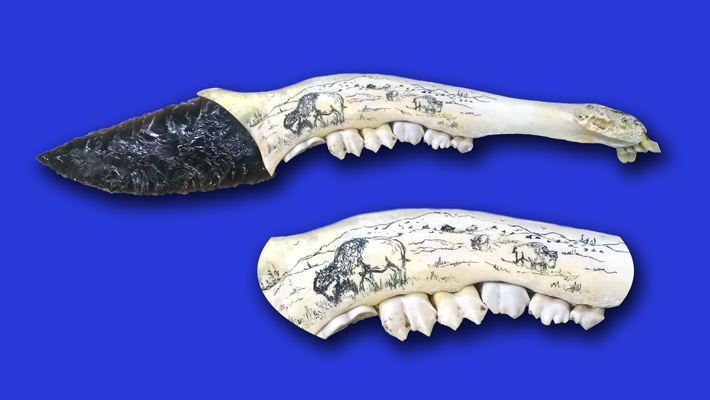 Bison Knife Side B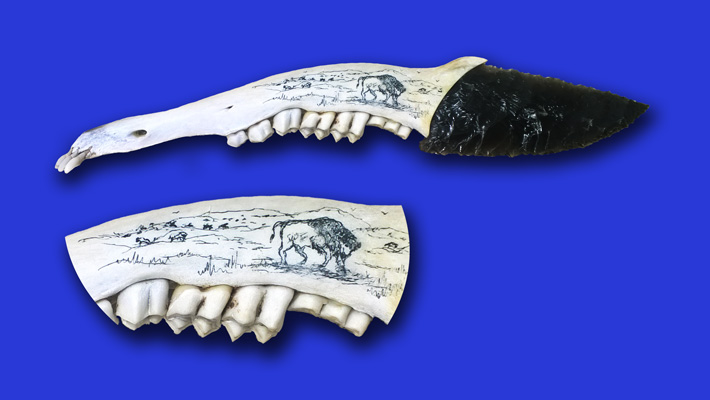 Cabin Knife Side A
Cabin Knife Side B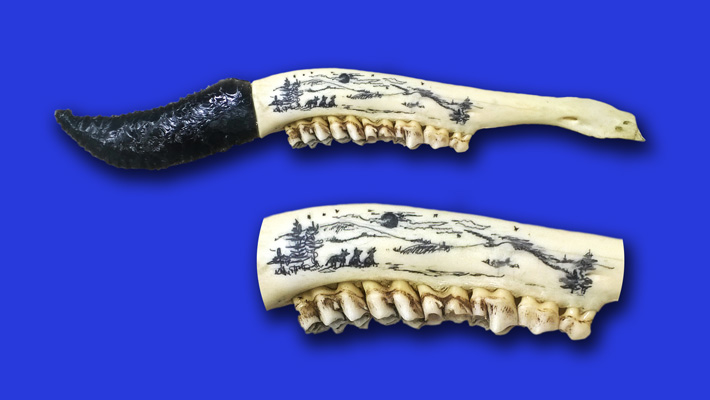 Teepee Knife Side A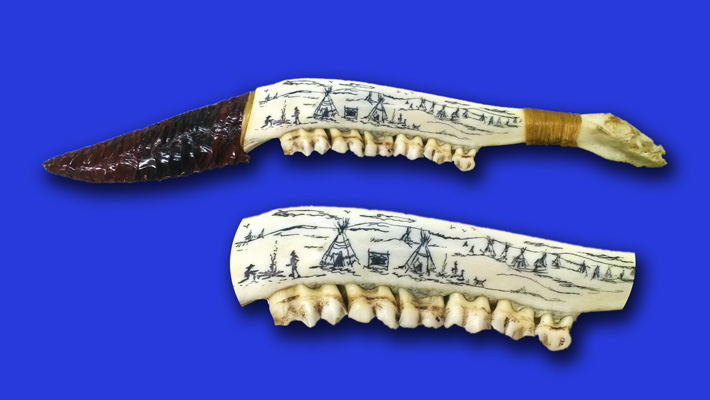 Teepee Knife Side B (Canoe)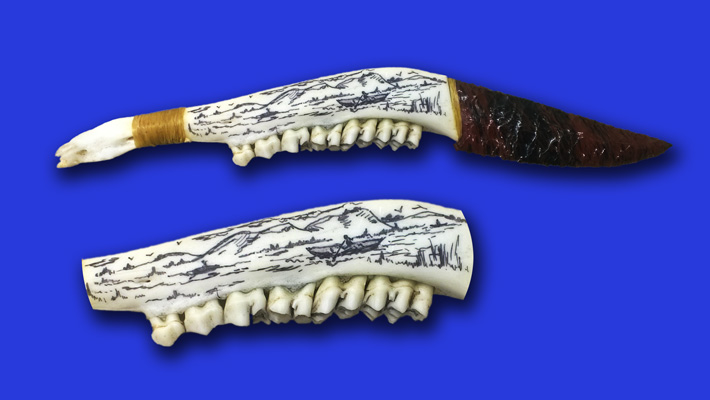 Wood Handle Skinner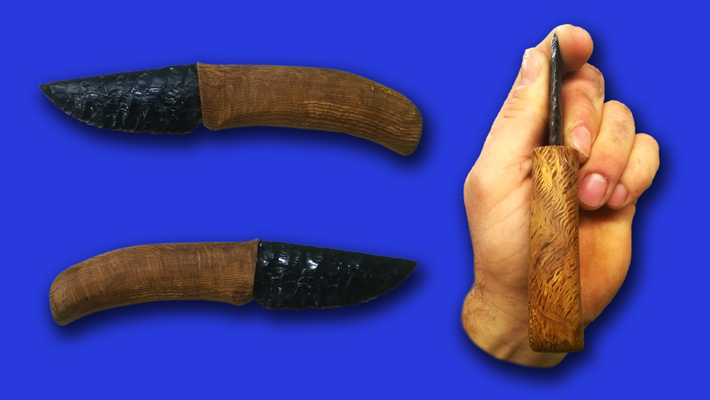 Buffalo Skinner Side A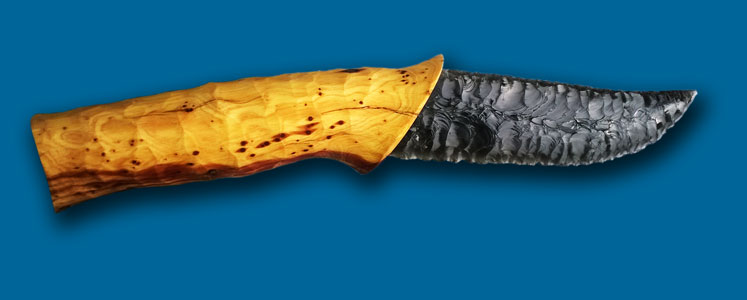 Buffalo Skinner Side B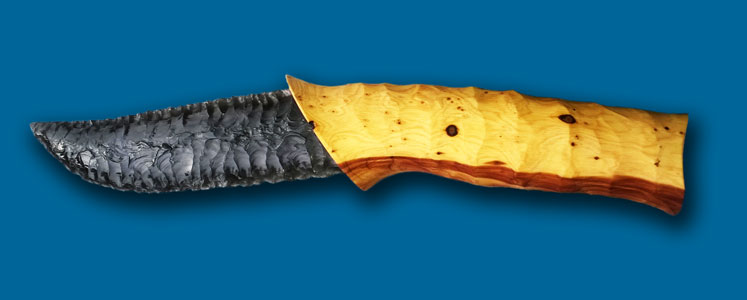 Double Notch Ishi Side A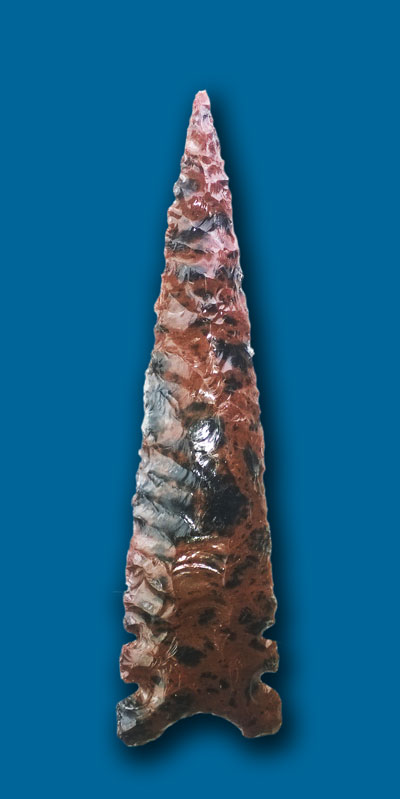 Double Notch Ishi Side B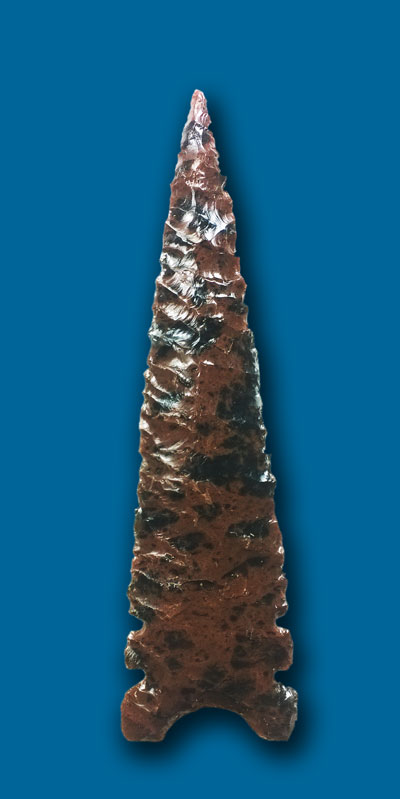 Turkey Tail Side A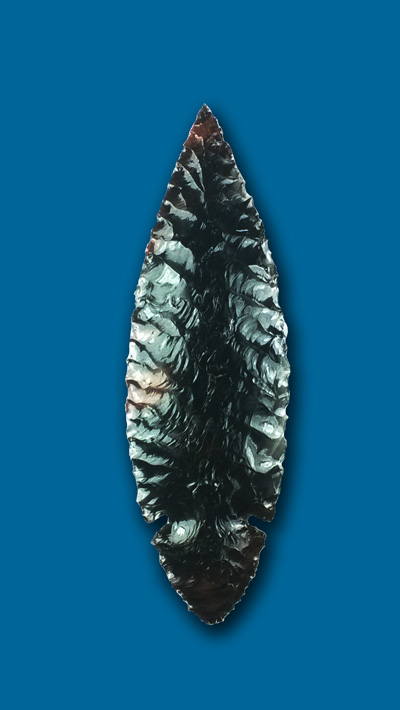 Turkey Tail Side B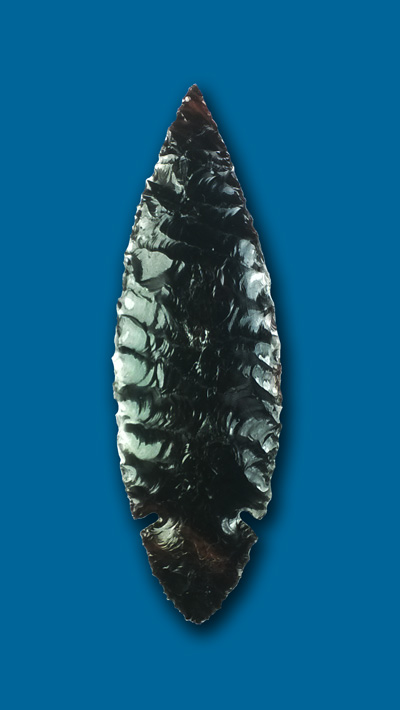 Spear Point Side A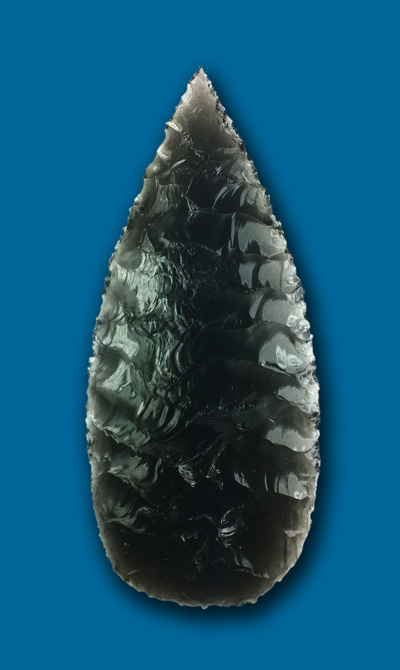 Spear Point Side B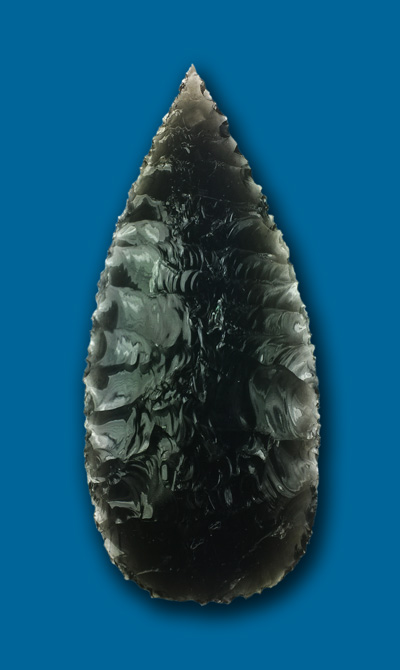 Corner Notch Side A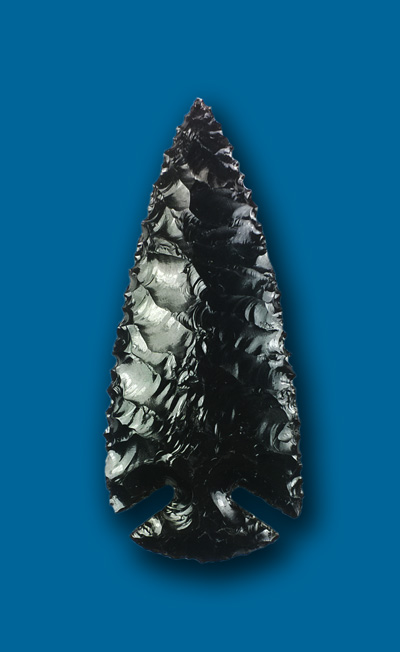 Corner Notch Side B