One of the newest members of the PSK, Lou Yi lives in Shanghia, China and is a self-taught flintknapper - and an outstanding one at that! He does give a lot of credit to two outstanding U.S. flintknappers who he says "taught me to knap" via their YouTube videos - PaleomanJim (Jim Winn) and FlintknapperJimmy (Jim Williams).
Here's some of Lou Yi's (aka Stone Edge) remarkable Art!
Update From Stone Edge 12-29-14 (with comments from the Artist - Translated)
My friend bought the original stone from ebay. I first tried the US flint, Good results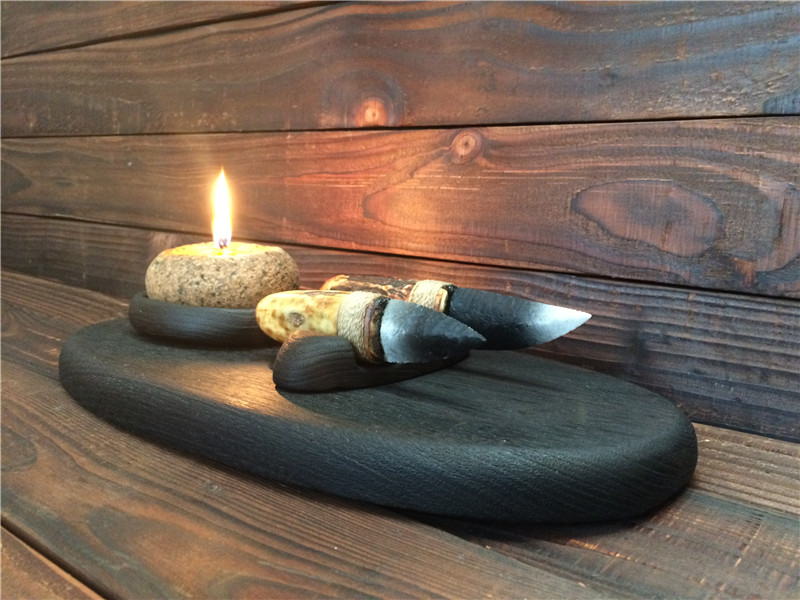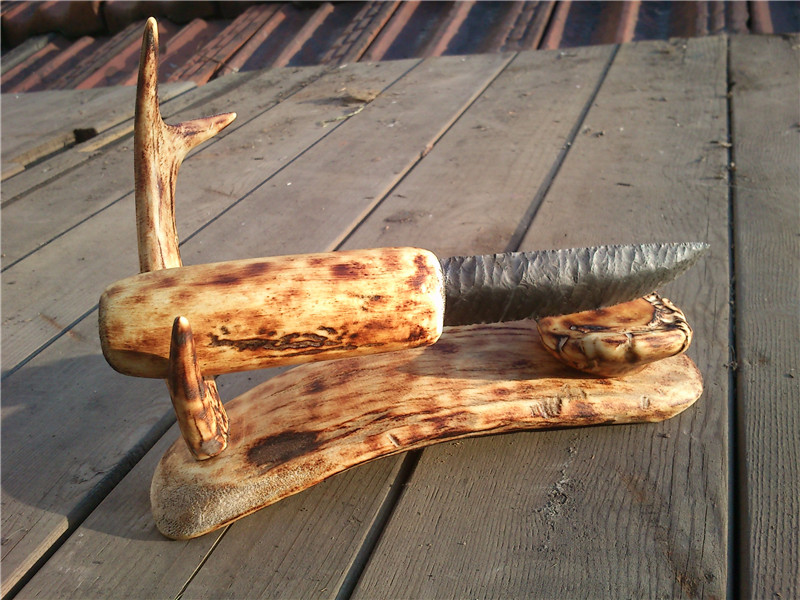 My friend bought coyotes and lynx tail also face. I refer to the American Indian Culture, Made Dreamcatcher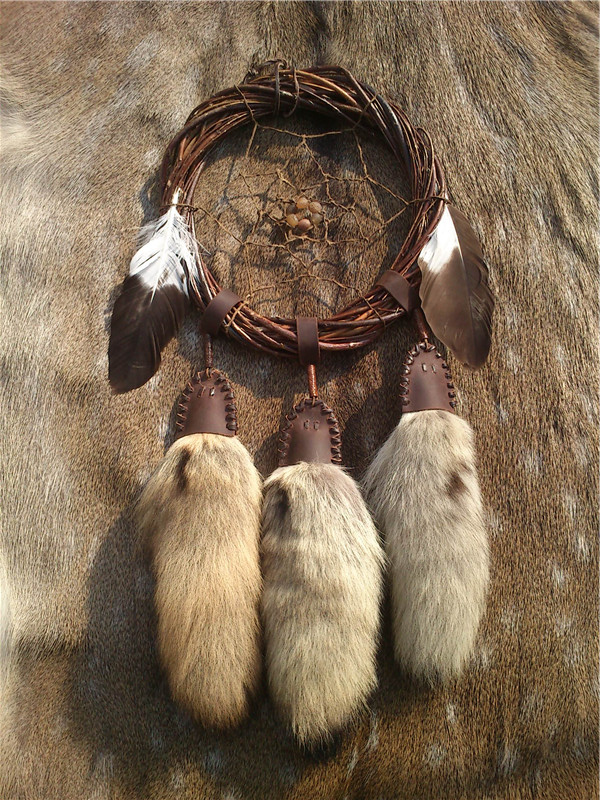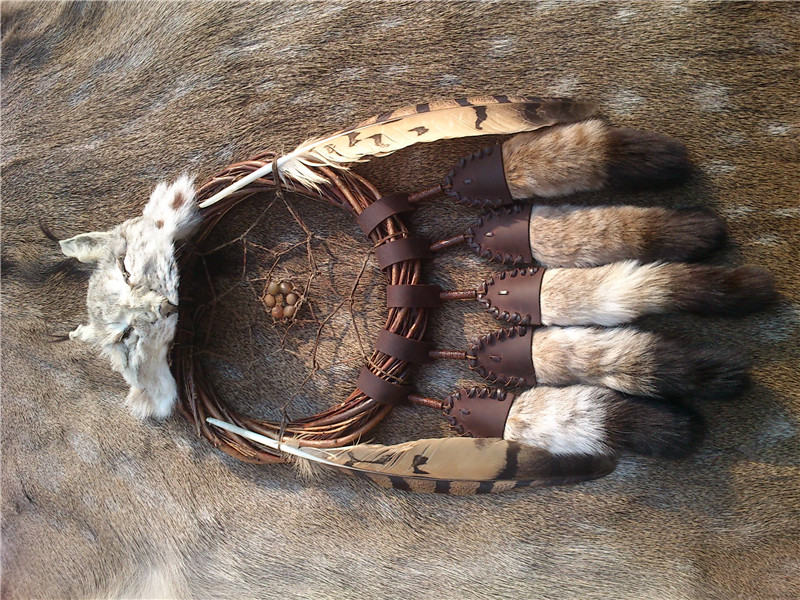 Antlers and wood made rack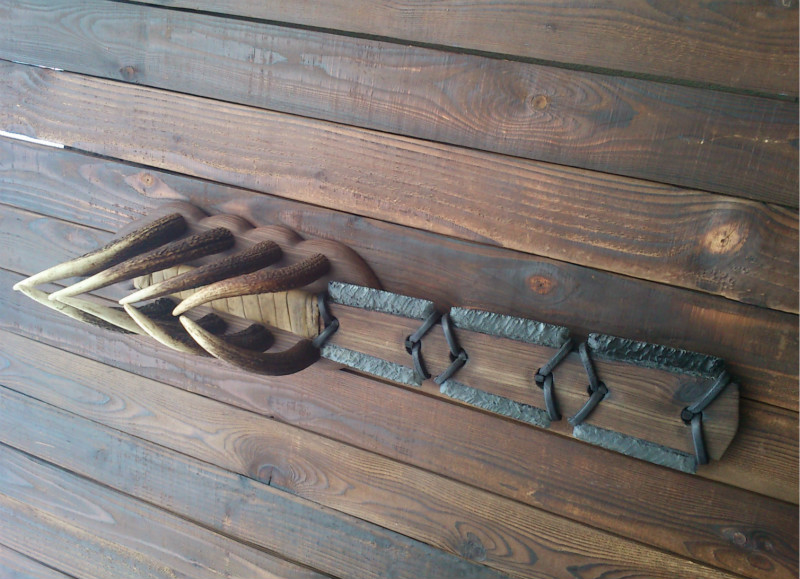 Lop Nur
These are artifacts from the Lop Nur area of China. Lop Nur is a former saline lake on northwestern China that is now a dry, salt-encrusted lake bed. It lies within the Tarim Basin of the eastern Takla Makan Desert, one of the most barren areas of China. According to archaeologists, it was inhabited as long as 2000 years BCE. In the 1960's it was a nuclear weapons testing facility and the last test was conducted in 1996. Only recently have archaeologist been allowed back into the area. Several archaeological sites have been identified - Loulan, Xiaohe Burial Site, Qawrighul, and Miran.
Here are some photos: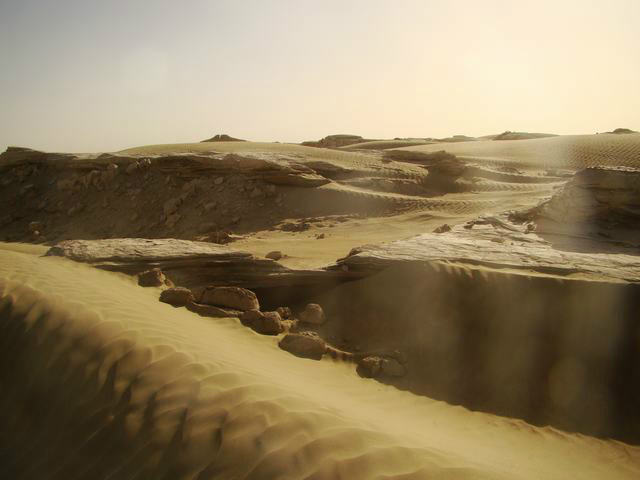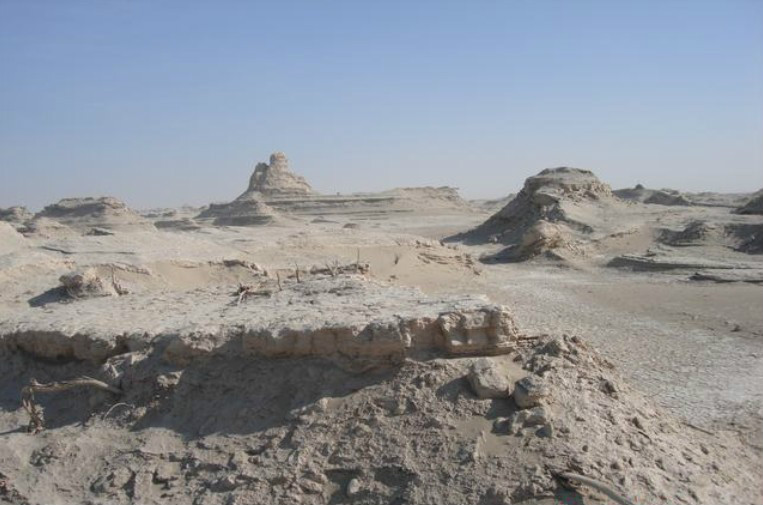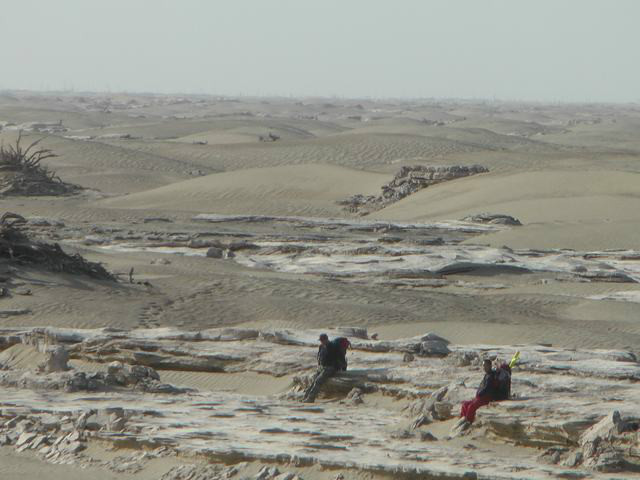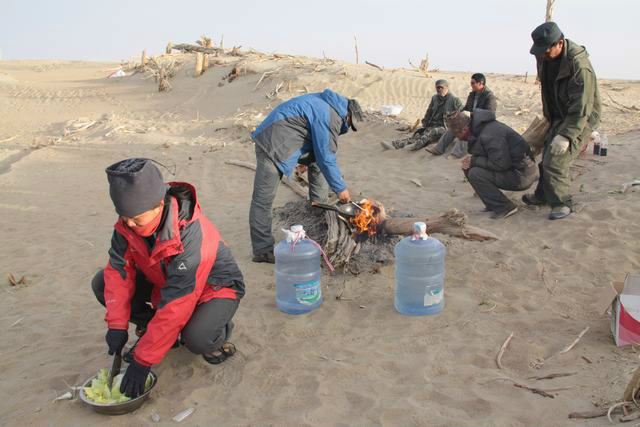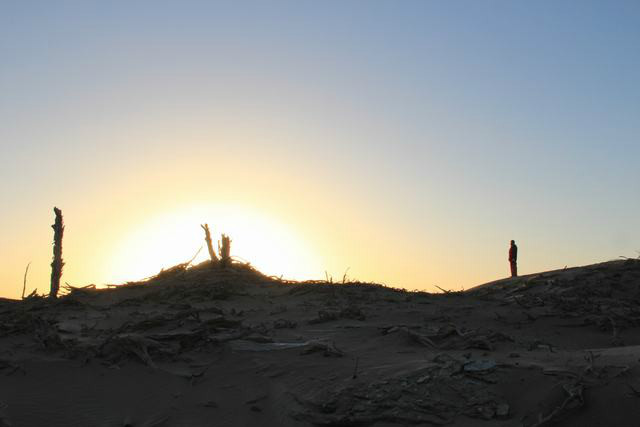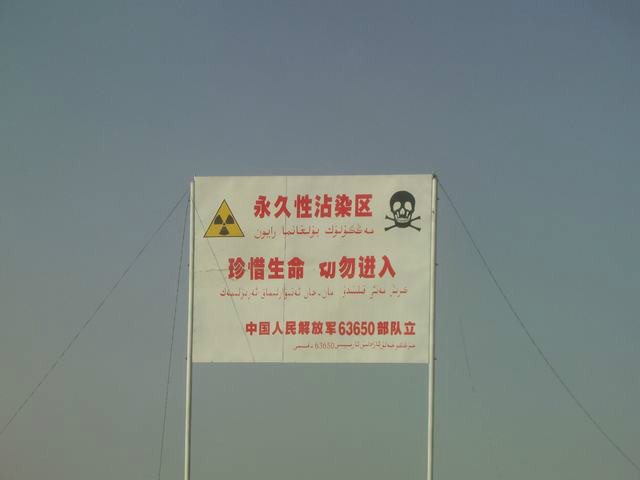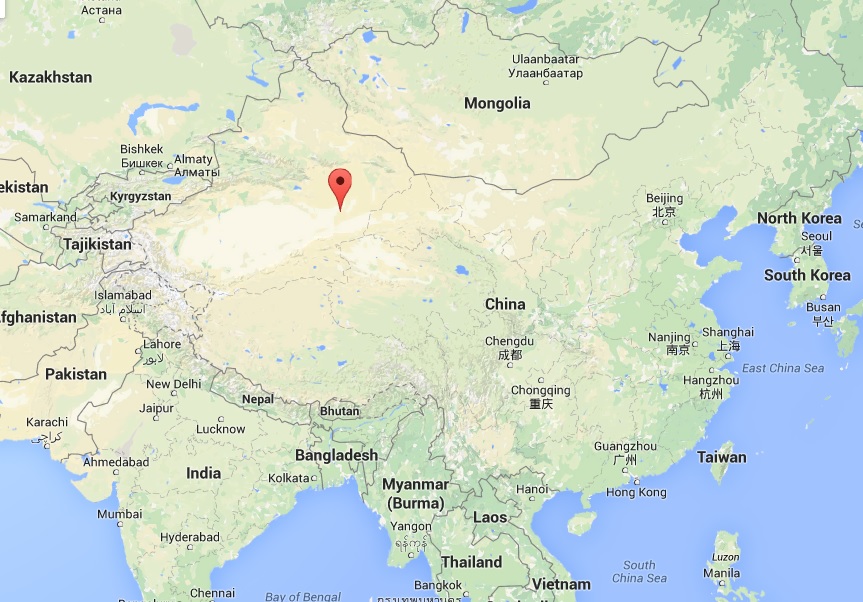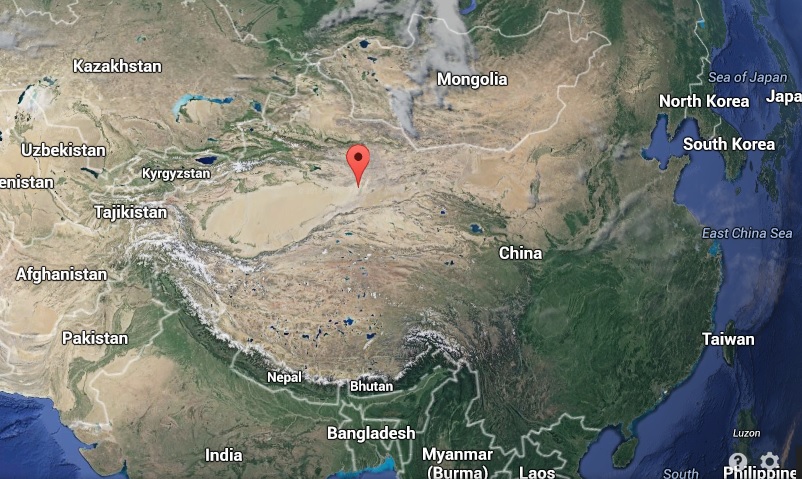 Artifacts
Hunsan Culture in China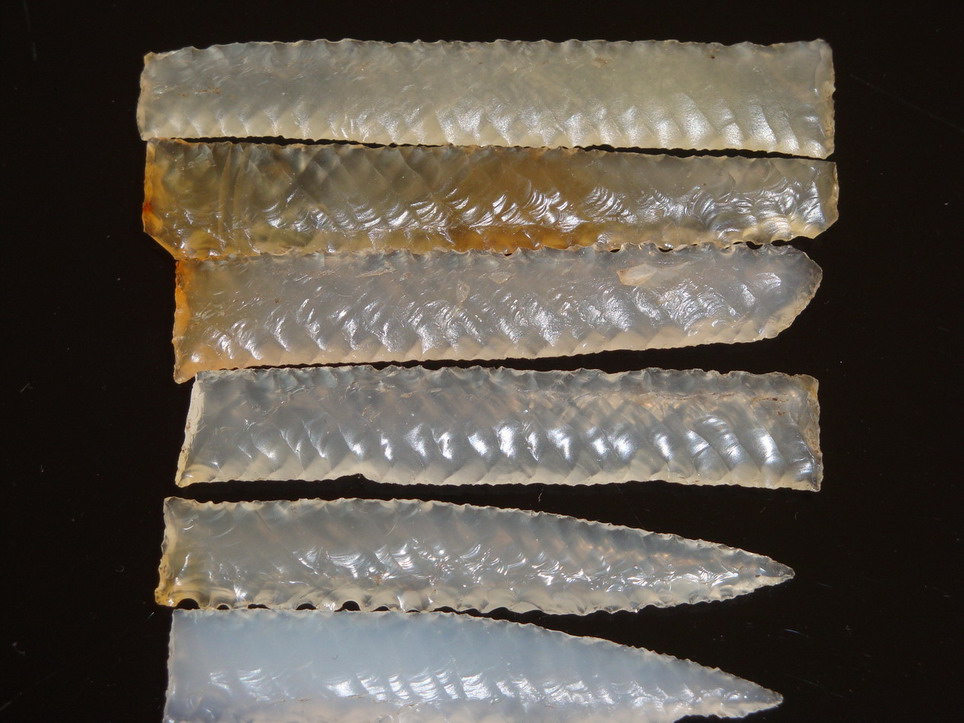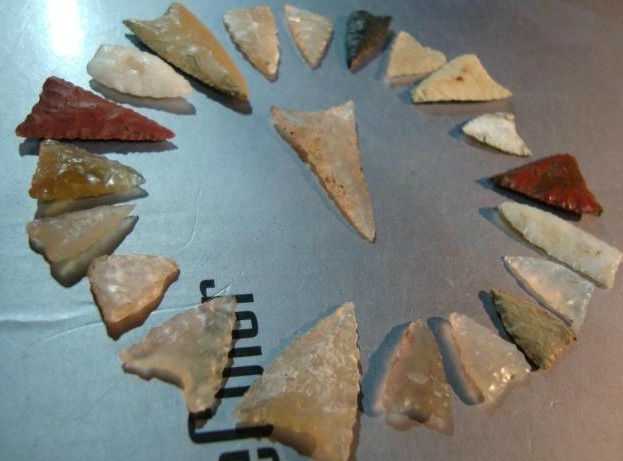 Lop Nur Neolithic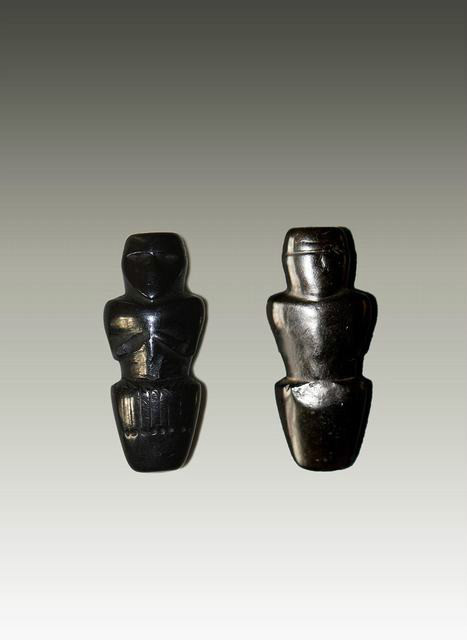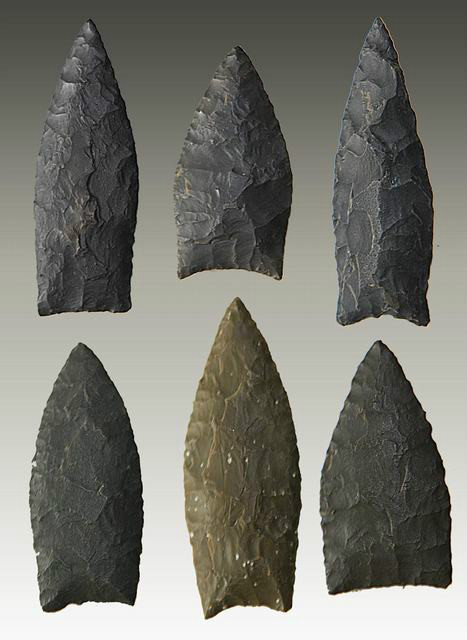 Newest additions - June 2014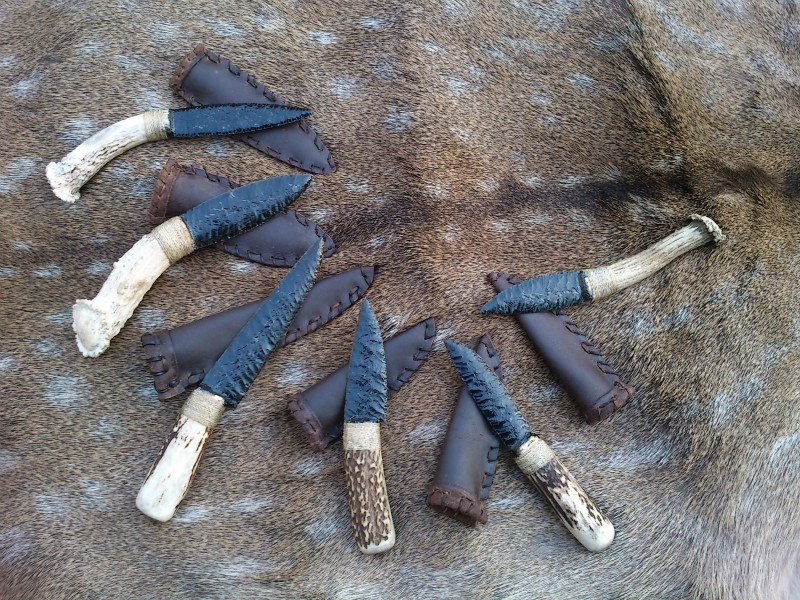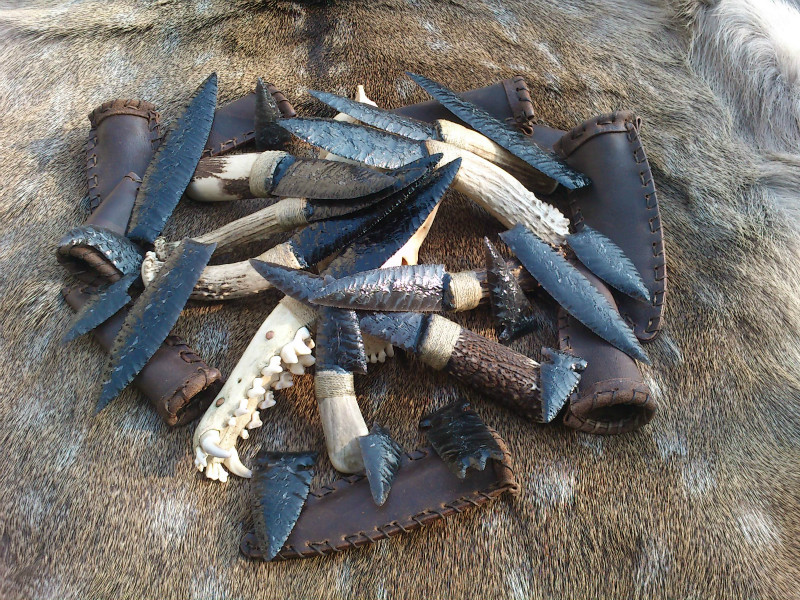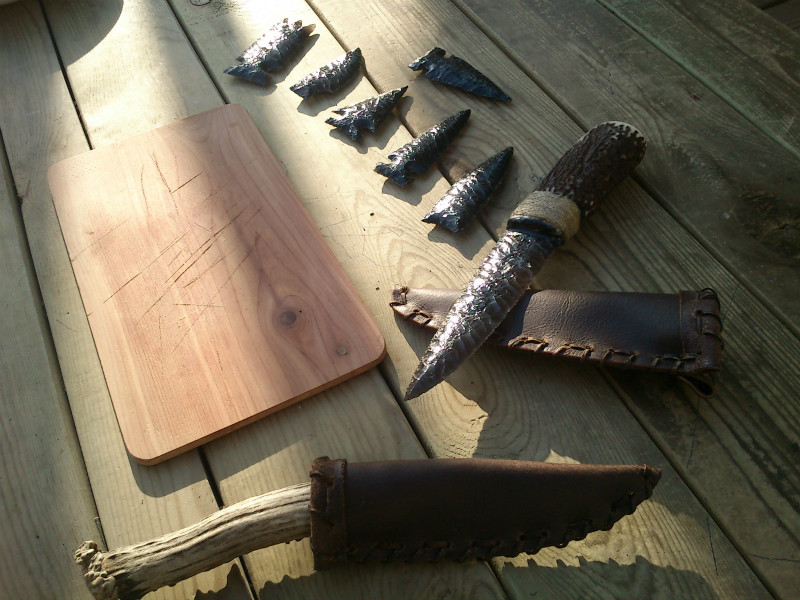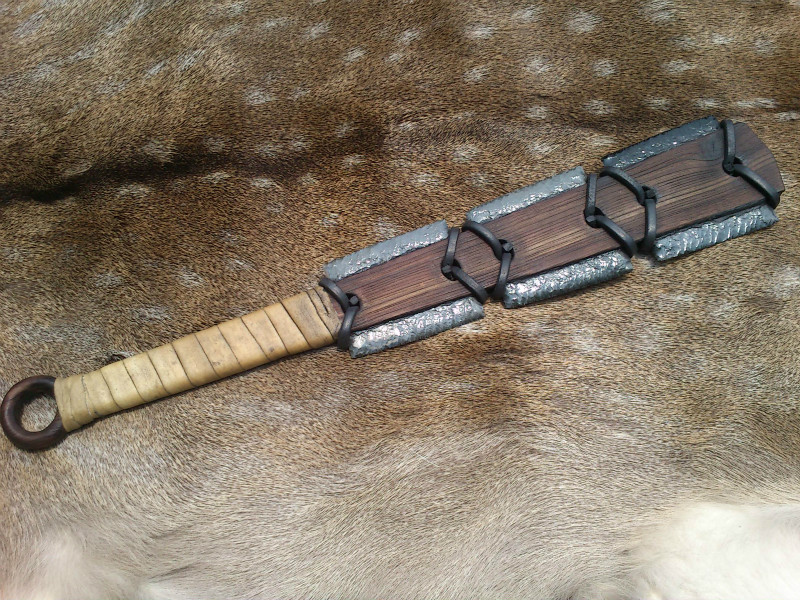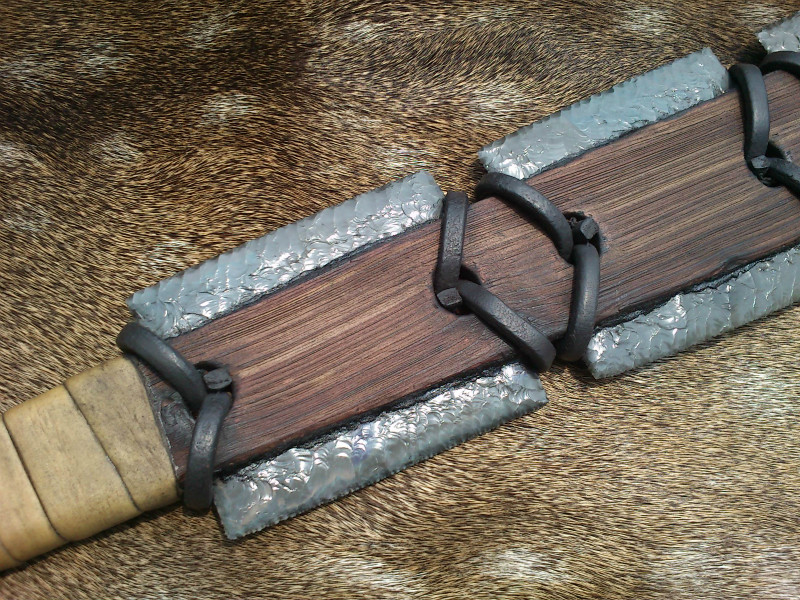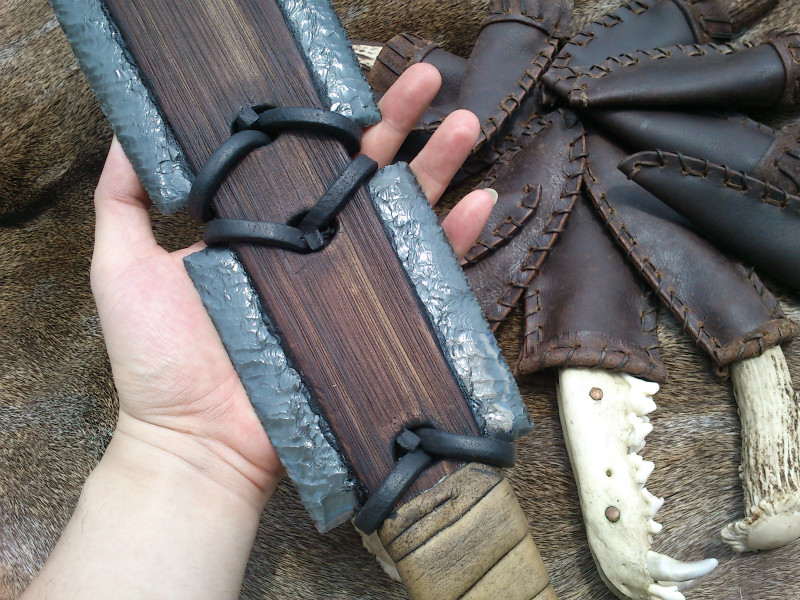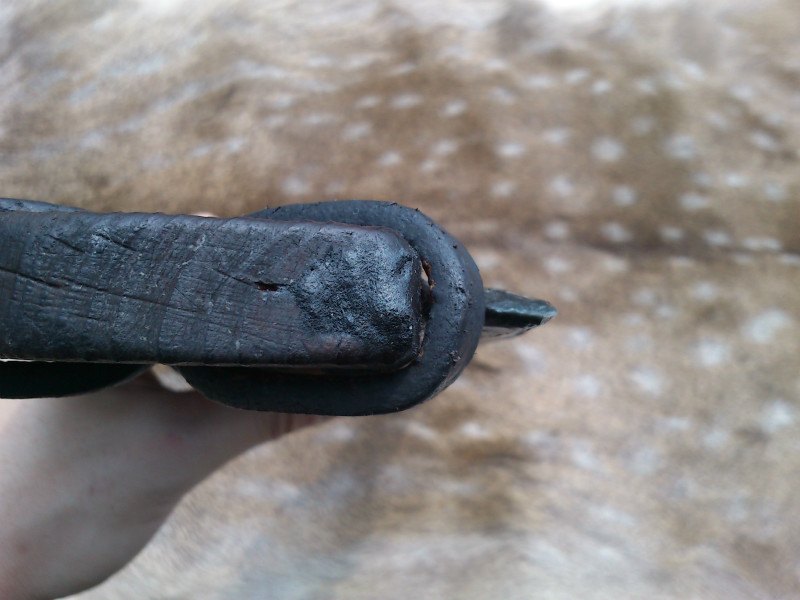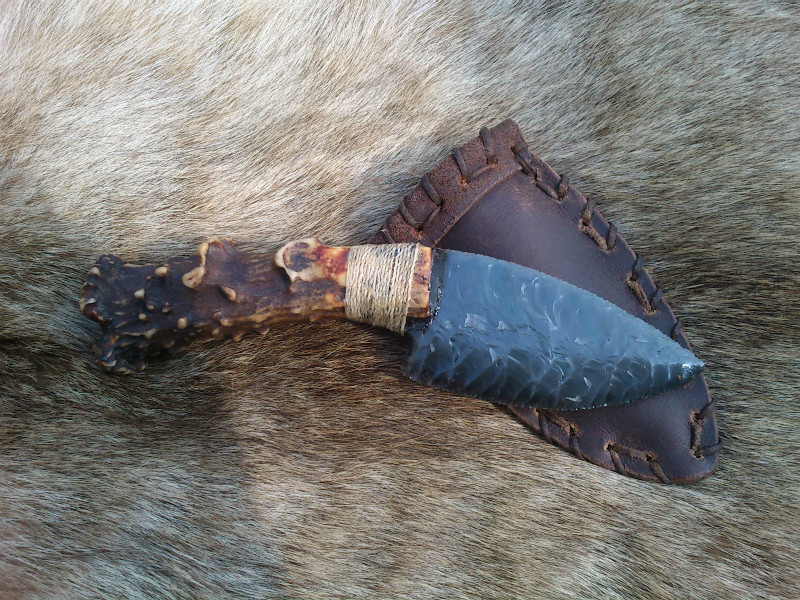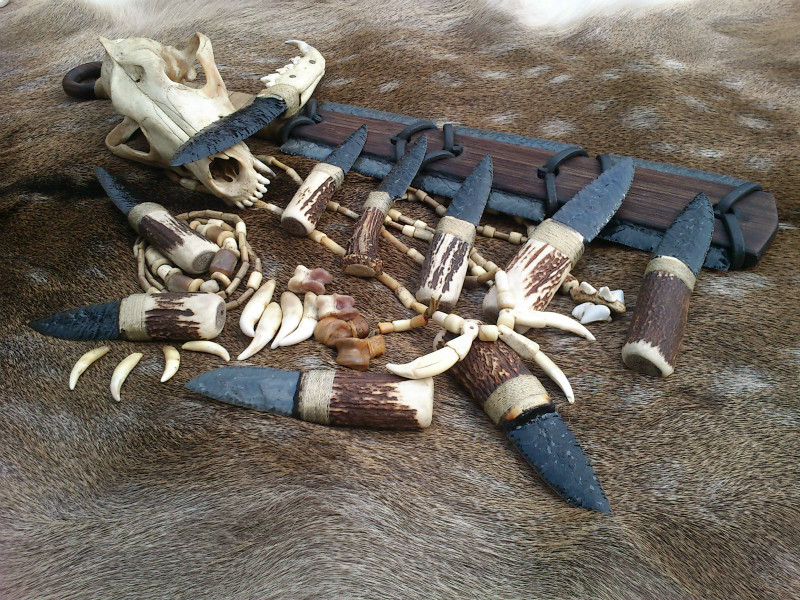 End of June new work