The Dog Valley Knap-in in Nephi, UT is sponsored by the Utah Valley Flintknappers Association. While not a Puget Sound Knappers event, this is a great knap-in nevertheless. The PSK did have several members attend - indicative of the close relationship that has developed between the UVKA and the PSK. In fact several members of the UVKA are also members of the PSK (we recognized 'dual citizenship')!

Here are some photos of the Knap-in - courtesy of UVKA/PSK member and outstanding knapper Grady Bowen
Until the wee hours!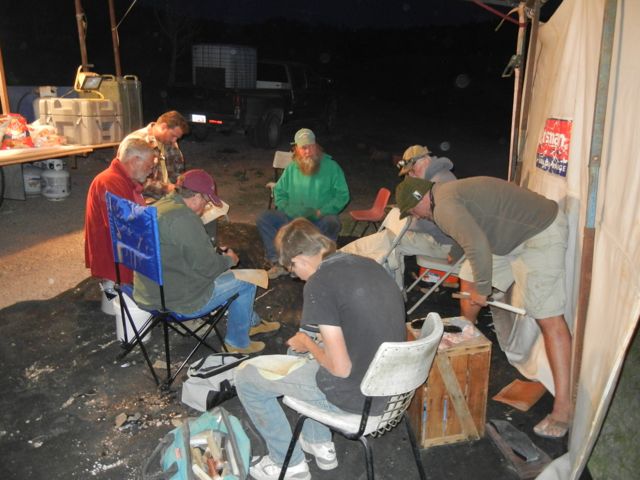 That's longtime PSK member Jim Smith in the cowboy hat. From the amount of debitage there was a fair amount of knapping going on!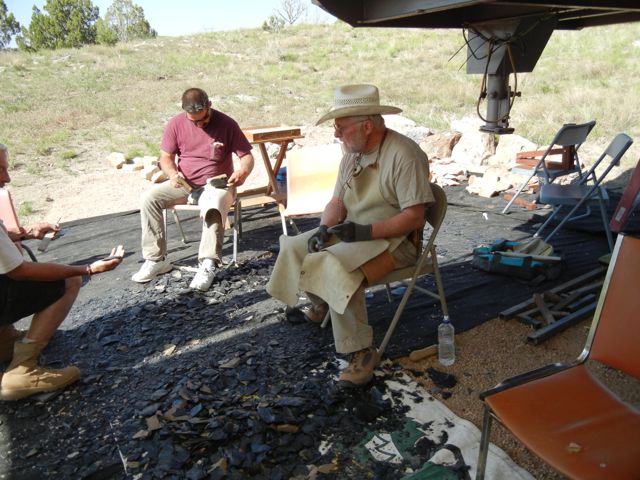 Die-hard knapper!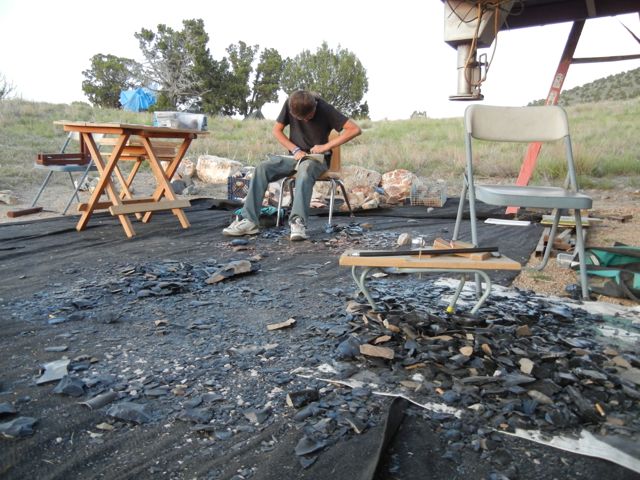 Bo Earls - Founder of the Utah Valley Knappers Association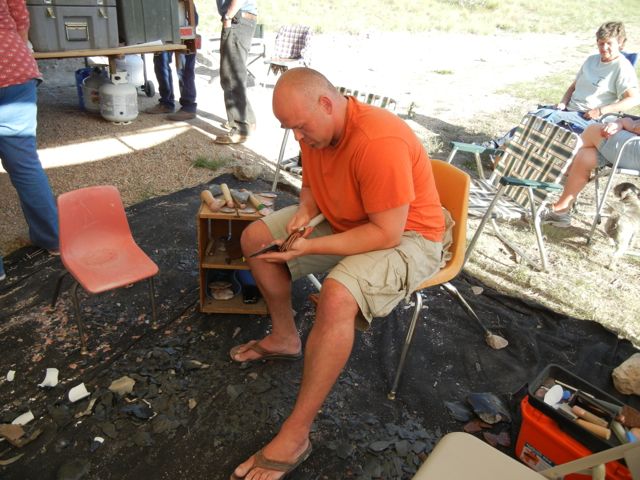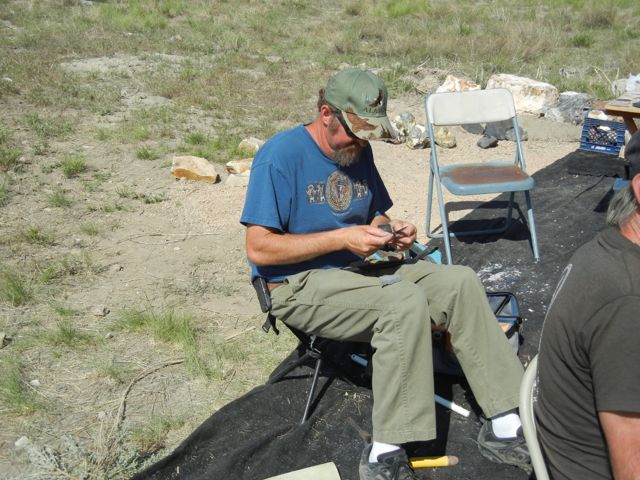 Grady Bowen and PSK member Jim Hopper (Grady holds 'dual citizenship' as a member of both the UVKA and PSK)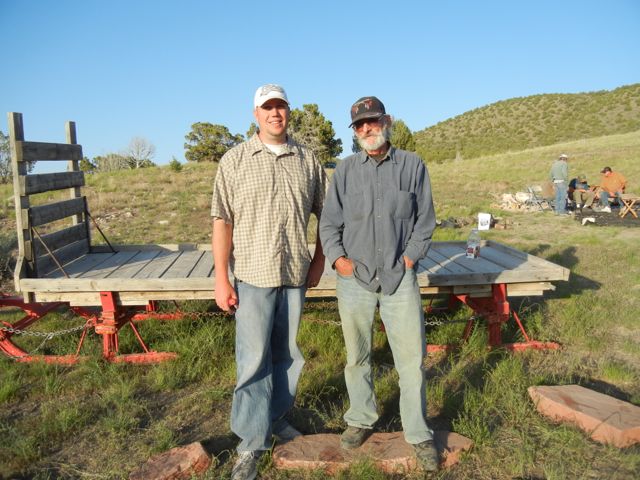 PSK member Jim Smith and Grady Bowen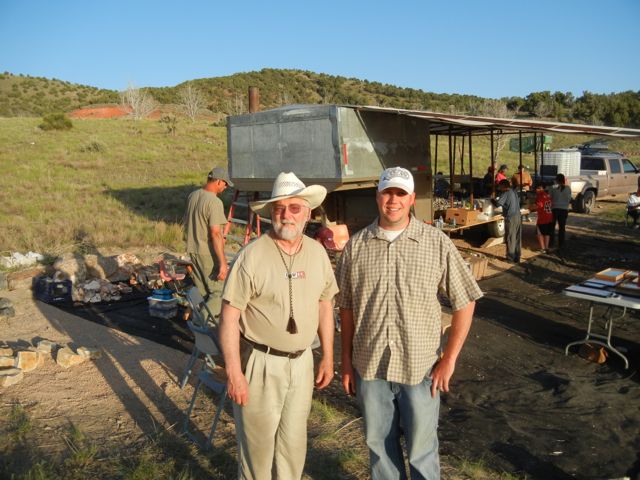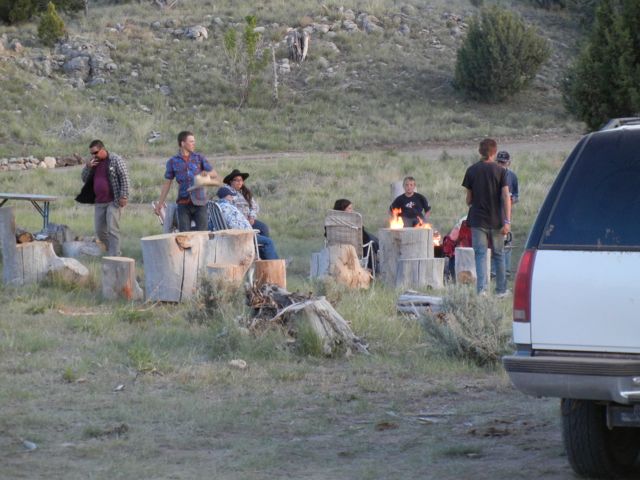 Family Fun!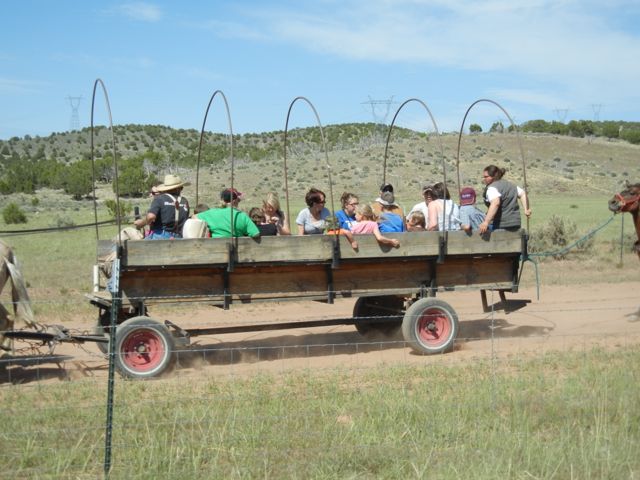 UVKA Art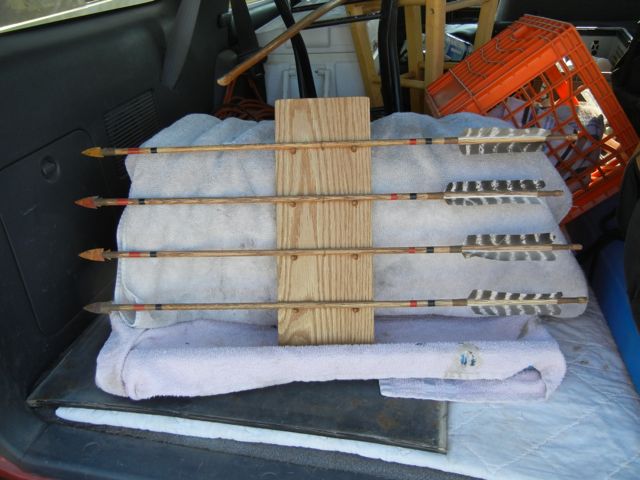 WOW!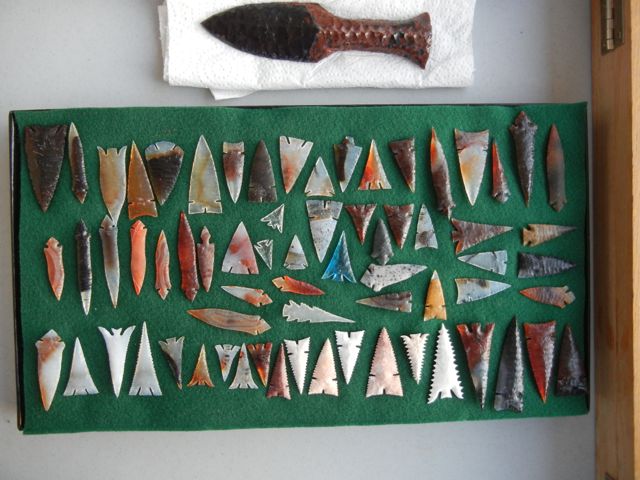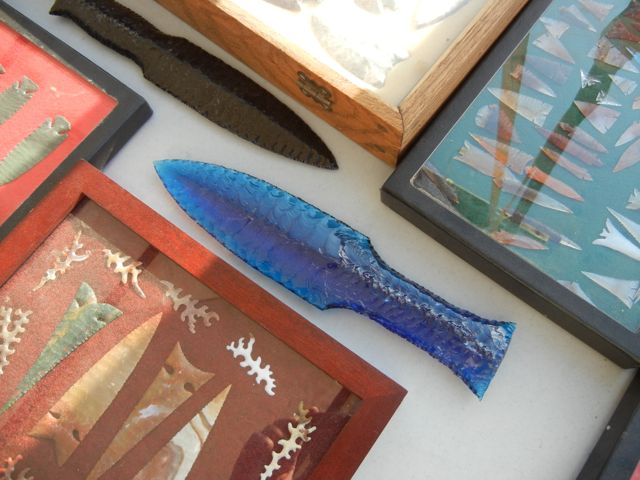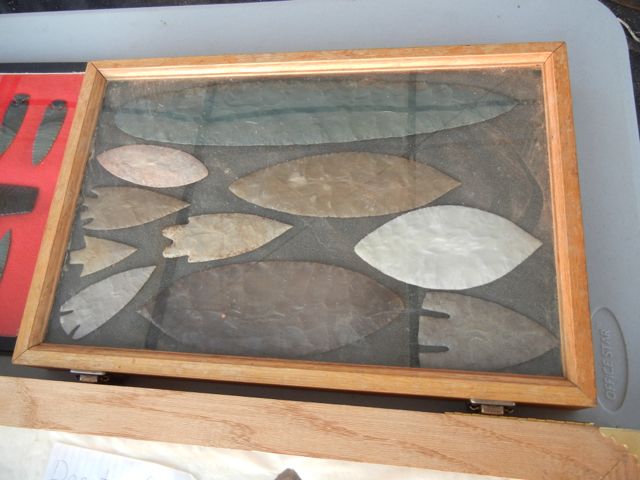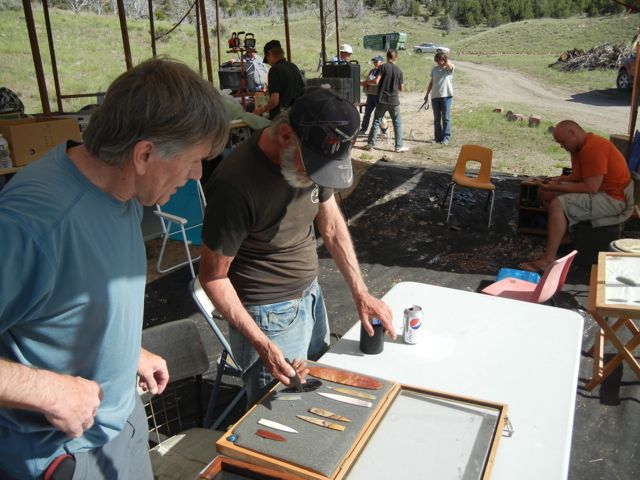 Photos courtesy of PSK member Jim Smith