2017 - 24th Annual Coyote Hills Knap-In!
August 26th & 27th
Hosts - Ken Peek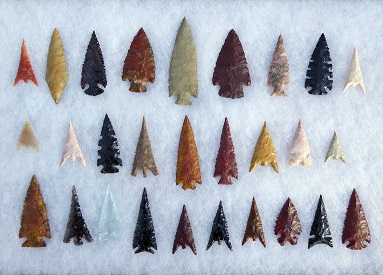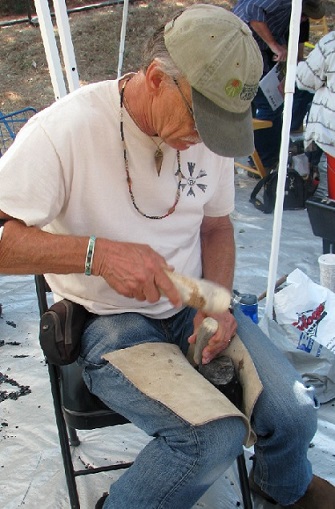 Ken Peek will host the 24th Annual Coyote Hils Knap-in August 26th & 27th at Coyote Hills Regional Park, 8000 Patterson Ranch Road, Fremont, CA 94555.
The Knap-in will go from 10:00 am until 4:00 pm both days.
The event is free but there is a %5.00 parking fee per vehicle. Minimum age 16 years old.
For additional informaiton contact Ken Peek at (510) 537-1215