2016 Sammamish Knap-in Report
September 2nd - 4th
Hosts - Jim and Beverly Keffer
(Photos - courtesy of Betty Hensel and Joan Urata)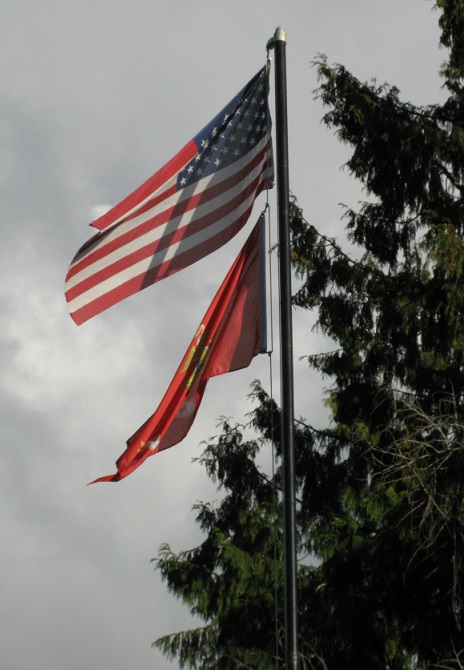 Other than the weather, which turned a little damp, this year's Sammamish Knap-in was a blast - especially for the kids!
Of course like all PSK knap-ins there was lots of opportunity to knap and with good attendance from the Wilderness Awareness School, a chance for PSK members to share their knowledge and experience with these 'noobies'.
Don Safford's T-shirts, custom made at the knap-in, were a HUGH hit with the kids - and the adults! Mastodons, rabbits, atlatls, bears, stone points and other Paleo symbols adorned the shirts. And the kids had as much fun making them as wearing them!
After a long day of knapping, T-shirt making, archery and other activities, the potluck dinners a real treat - typical of a PSK events. The great benefit of potluck dinners is the amount of time saved for more important things - like socializing and music.
The Sammamish Knap-in is becoming known for its music, especially didgeridoos, Native American style drums and young musicians