Knapping and Other Paleo Artwork by Bob Bower
Whidbey Island Knapper Bob Bower is a regular at the weekly Ft Knapadonia Knap-in and a protégé of Joe Higgins. An excellent knapper in his own right, Bob has an extraordinary range of artisitc capabilities and an incredible eye for what makes art! Driftwood handles knives are somewhat of his specialty, but Bob's talent extends to leather work, wood carvings, dream catchers, necklaces, etc, etc .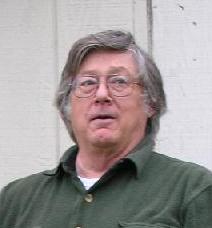 A memorable work of Art - Debi Tage Grave Marker!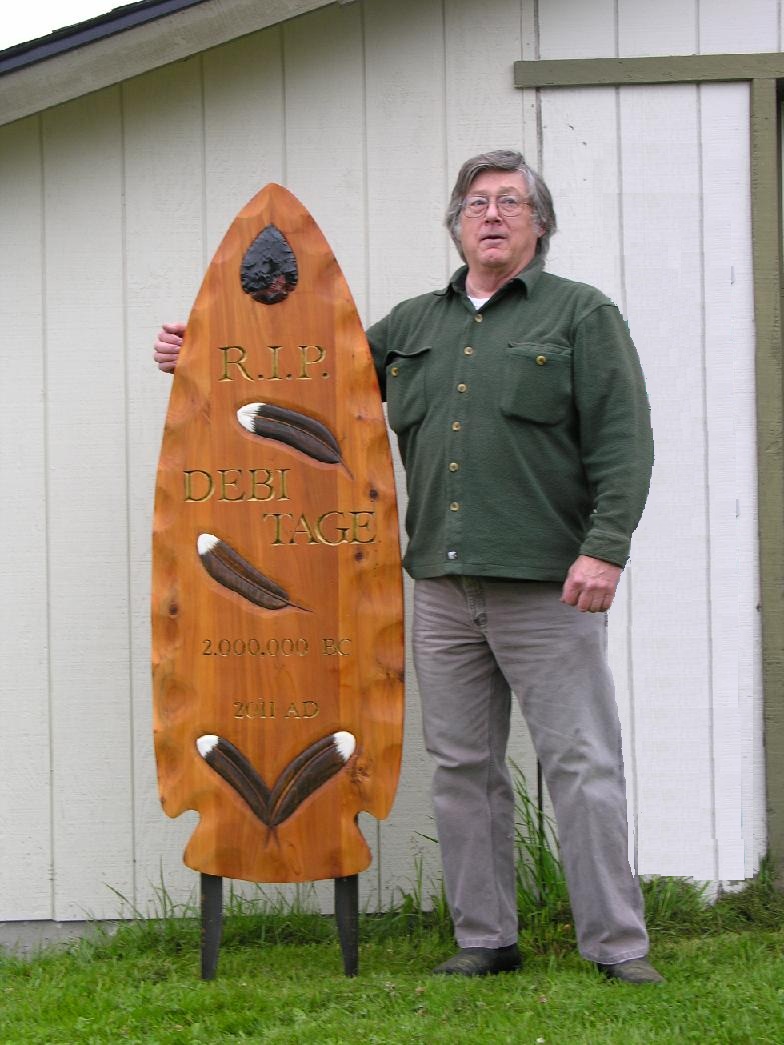 Irish Bob!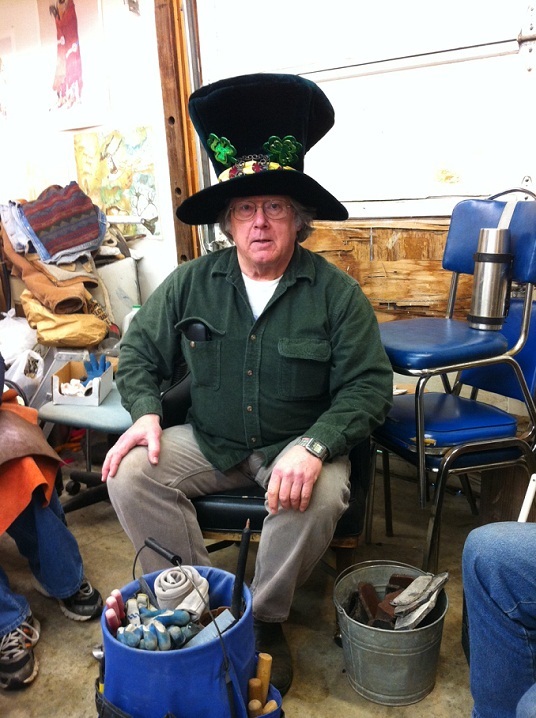 New Knives 9-10-14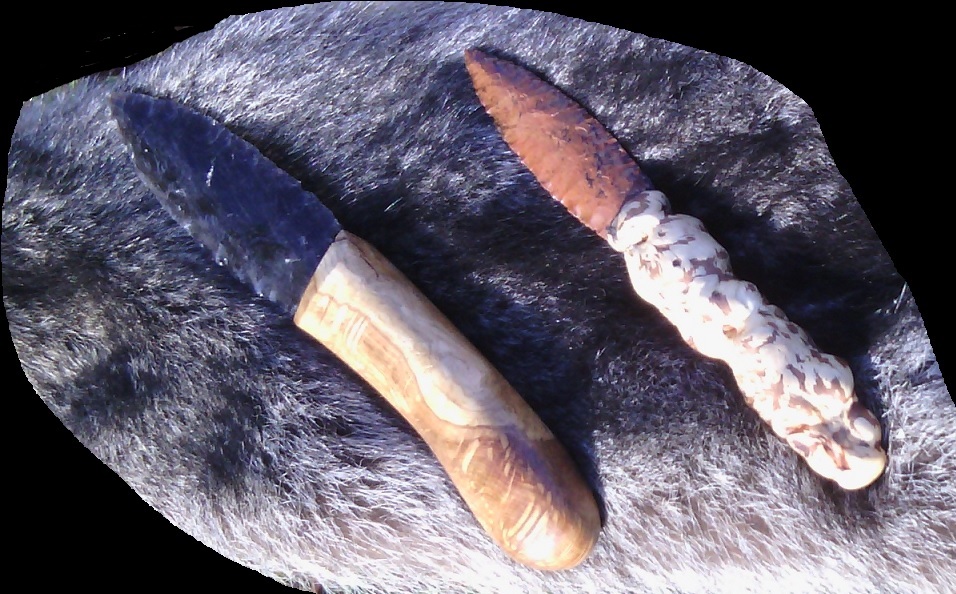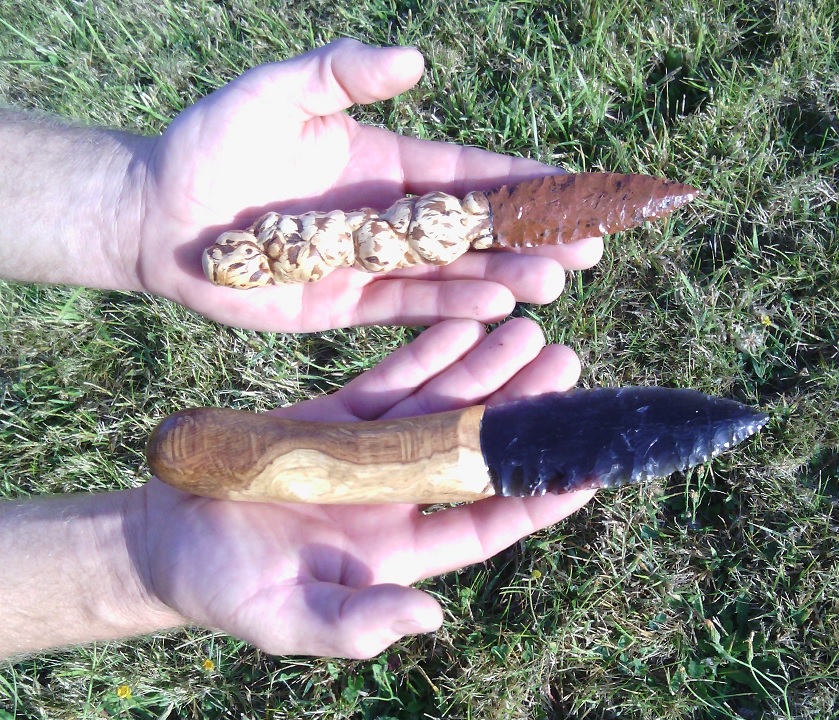 Paleo Art Display 1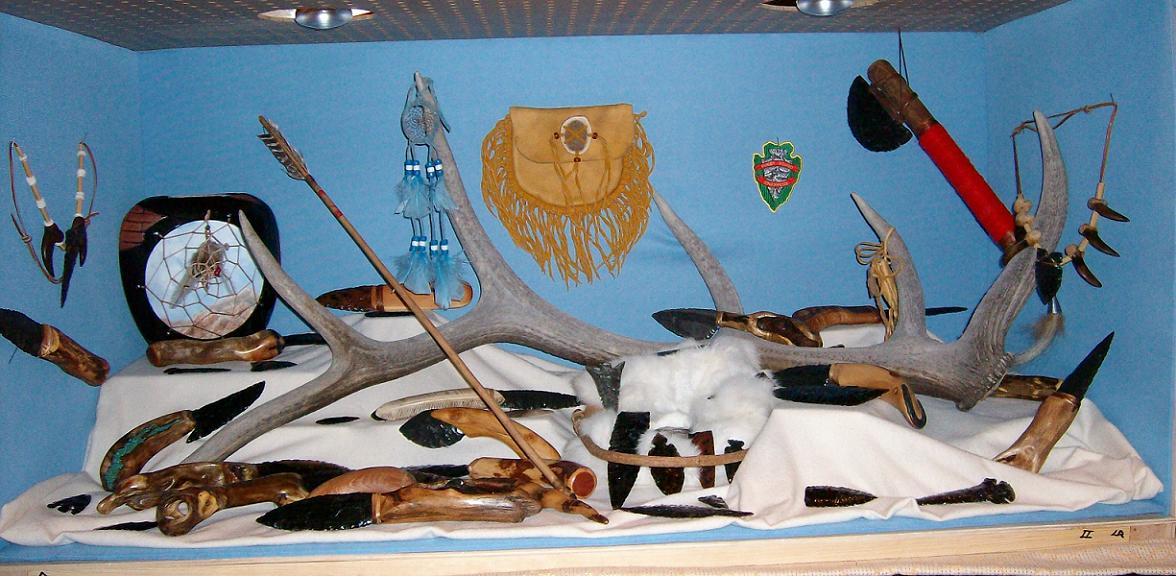 Plaeo art Display 2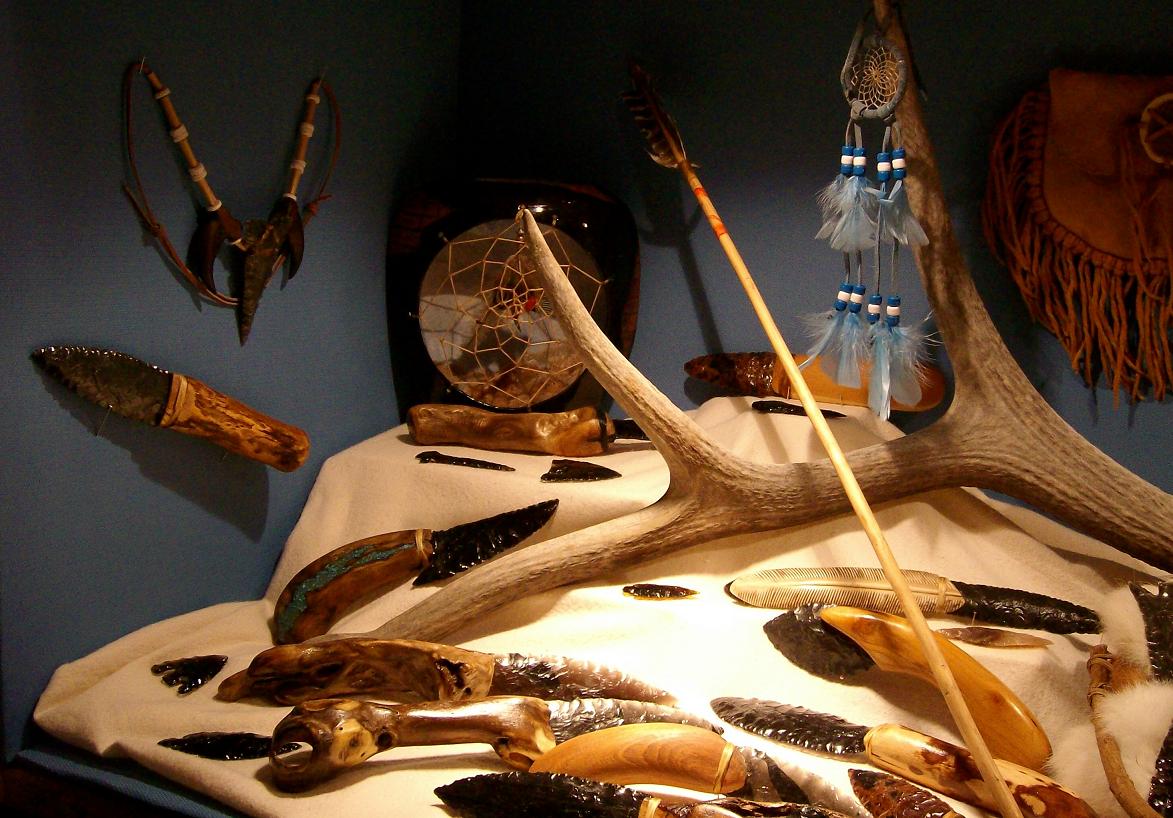 Obsidian Knife Blade, Antler Handle with Cocobolo Bolster and Butt, Natural Driftwood Stand
Obsidian Knives - Driftwood Handles 1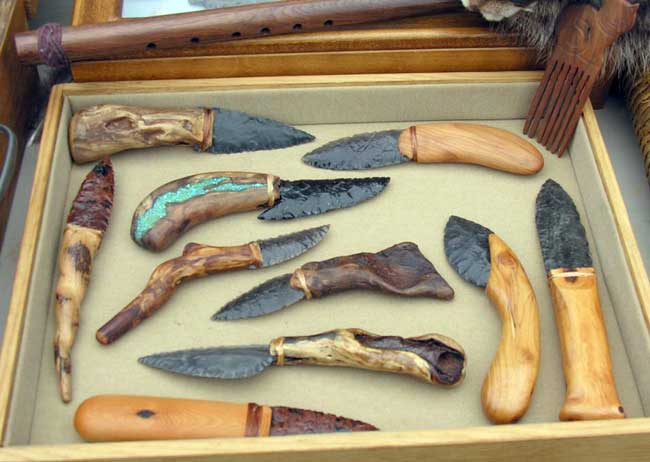 Obsidian Knives - Driftwood Handles 2
Anchor Knife - Triple Flow Obsidian
An Unusal Piece of Obsidian - These inclusion, rarely seen, were no thicker than 1/8 inch